The Original 'Evil Dead' & 9 Movies with 100% Fresh Tomato Ratings — GALLERY
Whenever a new movie heads to theaters, we undoubtedly check Rotten Tomatoes for the critical consensus on the film. A fresh rating: worthy of our time. A rotten one: maybe we'll just stay in and watch Wings reruns. But sometimes, in searching the Tomatoes archives, we'll happen upon a rating that'll shock you: the rare 100% Fresh. And sure, we'd expect to find this esteemed achievement attached to a few iconic features — Citizen Kane, The Godfather, Vertigo. But there are a handful of far more surprising titles that have earned this honor.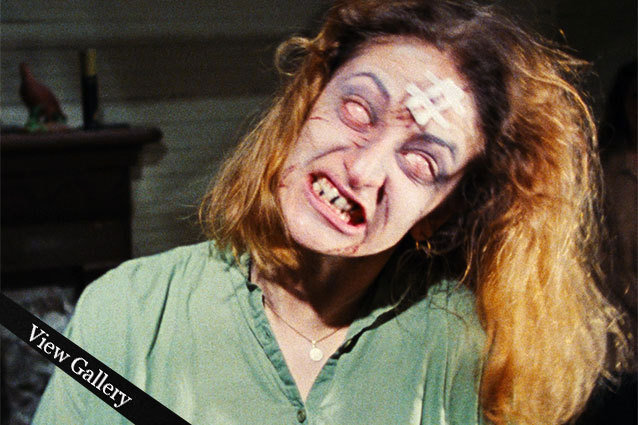 Ranking among them is The Evil Dead, the 1983 cult classic horror film that spawned this weekend's blood-drenched remake. While the Sam Raimi horror might have amounted a devoted following, you're still not likely to think of a movie such as this as a critical marvel, winning a flawless record on the Internet's central hive for movie reviews.
RELATED: Bloody 'Evil Dead' Surpasses Its Source Material — Review
But The Evil Dead might not even be the most surprising movie to win a completely fresh rating — there are some real odd entries on that list. Check out our gallery to see some of the most surprising 100% Fresh movies on Rotten Tomatoes.
Follow Michael Arbeiter on Twitter @MichaelArbeiter
[Photo Credit: New Line Cinema]
---
From Our Partners:


40 Most Revealing See-Through Red Carpet Looks (Vh1)


33 Child Stars: Where Are They Now? (Celebuzz)