Fernando Meirelles and Peter Morgan To Go '360'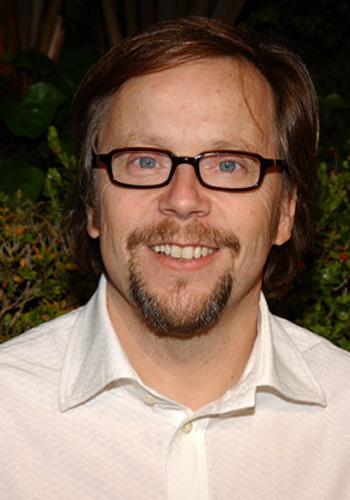 Fans of true cinema are in for a treat with this next piece of news. City of God and The Constant Gardener director Fernando Meirelles will work with Academy Award nominated wordsmith Peter Morgan on 360, a tale of the sexual mores of various social classes. The script is inspired by Reigen, a play originally written in 1900 by Austrian author Arthur Schnitzler, who wrote the story that inspired Stanley Kubrick's Eyes Wide Shut.
The play has been the subject of a few adaptations in the past, including 1950's La Ronde, and more recently into 1998's David Hare-penned stage adaptation The Blue Room. This iteration will undoubtedly aim for a wider audience and will need a proper cast to warrant broad appeal. Meirelles, who's last film was the critically despised Blindness, needs a solid piece of work like this to get himself back into the good graces of the collective film community that is still sour over his take on Jose Saramago's brutal piece of literature.
With proper casting, this project could be a real winner. I'm already giddy at the prospect of two of the world's finest cinematic talents working together on material with such depth; big name stars willing to go to unexplored sexual and emotional territory will just heighten my anticipation for the film.
Morgan's next credit goes to Clint Eastwood's supernatural thriller Hereafter, due in theaters this December, while Meirelles has two independent dramas that he produced ready for release sometime this year: Rosa Morena, the story of a man's journey from Denmark to Brazil to get a child, and VIPs, which offers "a human look on the life of one of the biggest frauds in the world happened by important people in Brazil."
Source: Empire