Film's Most Powerful Cancer Dramas
With 50/50 hitting theaters this week, we're taking a look at cancer movies. A rather grim concept, we know, but as the Seth Rogen/Joseph Gordon-Levitt dramedy proves, not all movies about the disease are straight tearjerkers – in fact, you'd be hard-pressed to find two '"big C" movies that are that similar.
Here are the ones that, be it for their harsh realism, uplifting nature or superb performances, we think got it right.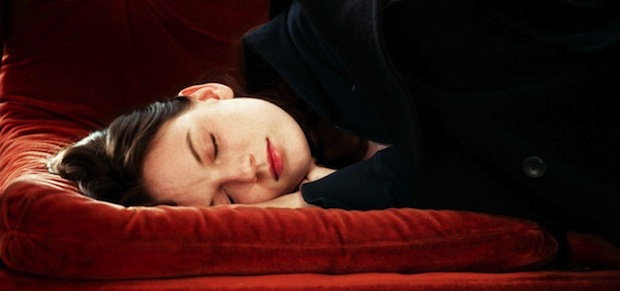 Sarah Polley stars in this subtly devastating drama, as a 23-year-old woman diagnosed with terminal ovarian cancer, a secret she keeps and uses as a impetus to live like she never has before. The movie is a tad manipulative, but the acting – from Polley and costars Scott Speedman and Mark Ruffalo – more than makes up for it.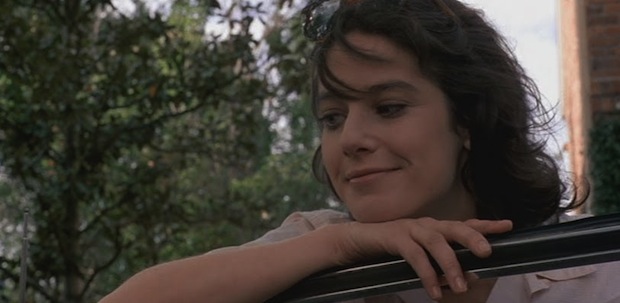 Widely considered one of the forefathers of the dramedy, James L. Brooks' 1983 Oscar behemoth isn't necessarily about cancer, but the disease plays a large part—and when it strikes star Debra Winger, Brooks depicts it for what it can be: a cruel disease that sometimes even movie protagonists can't fight off.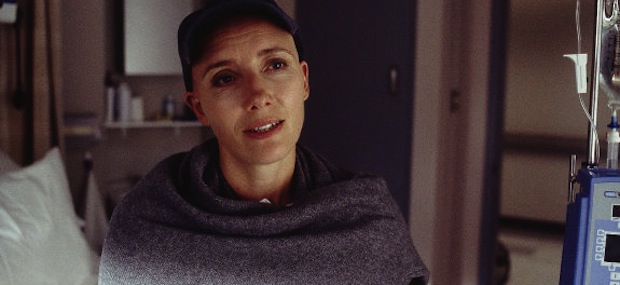 This HBO movie unfolds like the Pulitzer-winning play on which it is based, featuring Emma Thompson – whose Vivian Bearing is bedridden with terminal ovarian cancer – often looking into and speaking to the camera. Thompson's remarkable, Golden Globe- and Emmy-nominated performance, coupled with a somewhat refreshing spin on the terrible disease, make Wit one of the best cancer movies of all time.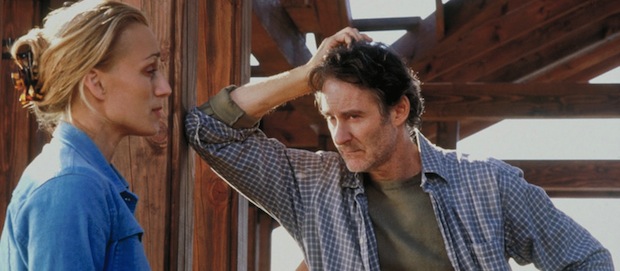 While emotionally predictable from the get-go, the metaphor-heavy Life as a House is an ultimately touching movie—especially for the teenaged set. Kevin Kline elevates what might otherwise have been a decent TV movie to a solid father-and-son dramedy.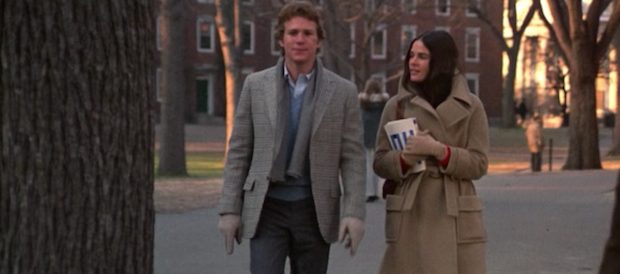 Better known for its chemistry than quality (and the line "Love means never having to say you're sorry"), Love Story is still widely considered the definitive on-screen…well, love story. And nothing tugs at the audience's heartstrings, viewing after viewing, more than the side story of Jenny's (Ali MacGraw) condition, assumed to be leukemia.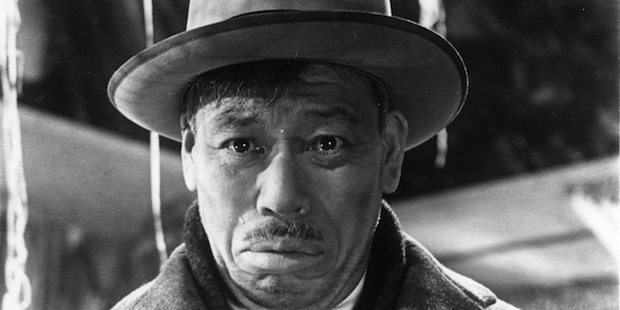 It's hard to say where it ranks in Akira Kurosawa's canon, but on the cancer-movie list, Ikiru is way up there. The legendary Japanese director told the story of a terminally ill cancer patient trying to find meaning during his final days—long before that became a sort of template for this subgenre—in an exploratory, satirical and always brilliant fashion. Ikiru is a gem from the early '50s that is definitely worth tracking down.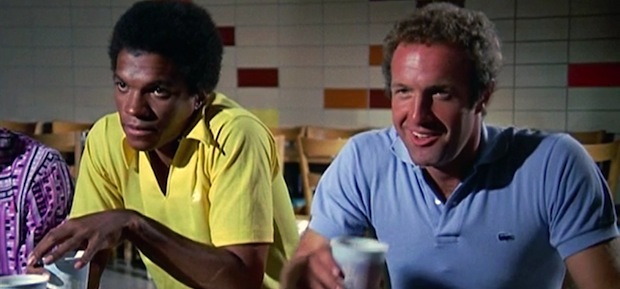 No such list would be complete without this 1971 TV MOTW, based on the true story of football players Brian Piccolo (James Caan) and Gale Sayers (Billy Dee Williams) and their friendship during the former's ultimately losing battle with cancer. Also known as "the movie that makes dudes cry."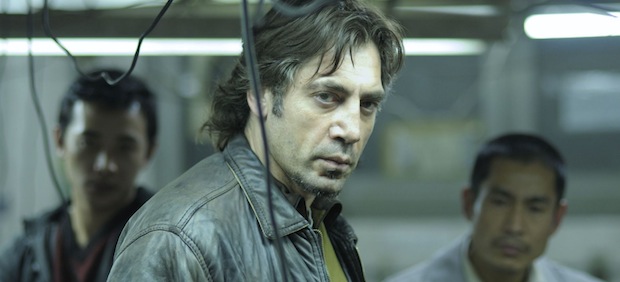 An unrelenting downer—but what else could you expect from Alejandro Gonzalez Inarritu (Babel, 21 Grams)? And what else could you expect from Javier Bardem but a top-notch performance? And of course, "downer" isn't synonymous with "bad"—the movie, about a man privately dealing with terminal cancer amid other tumult, is actually quite amazing … if you're prepared for its constant gut punch.