For Cinco de Mayo, Explore Netflix's Best Mexican Cinema
With all the hype and anticipation surrounding the release of The Avengers, May 4th runs the risk of overshadowing Cinco de Mayo this year. As much as we love The Avengers, we could not allow this to happen. Thankfully, Netflix's Watch Instantly service is there to help us celebrate Cinco de Mayo the best way movie geeks know how: by revisiting some of our favorite Mexican films. If when you read that last sentence you thought we were referring to Machete, perhaps you too should consider checking out these sensational titles.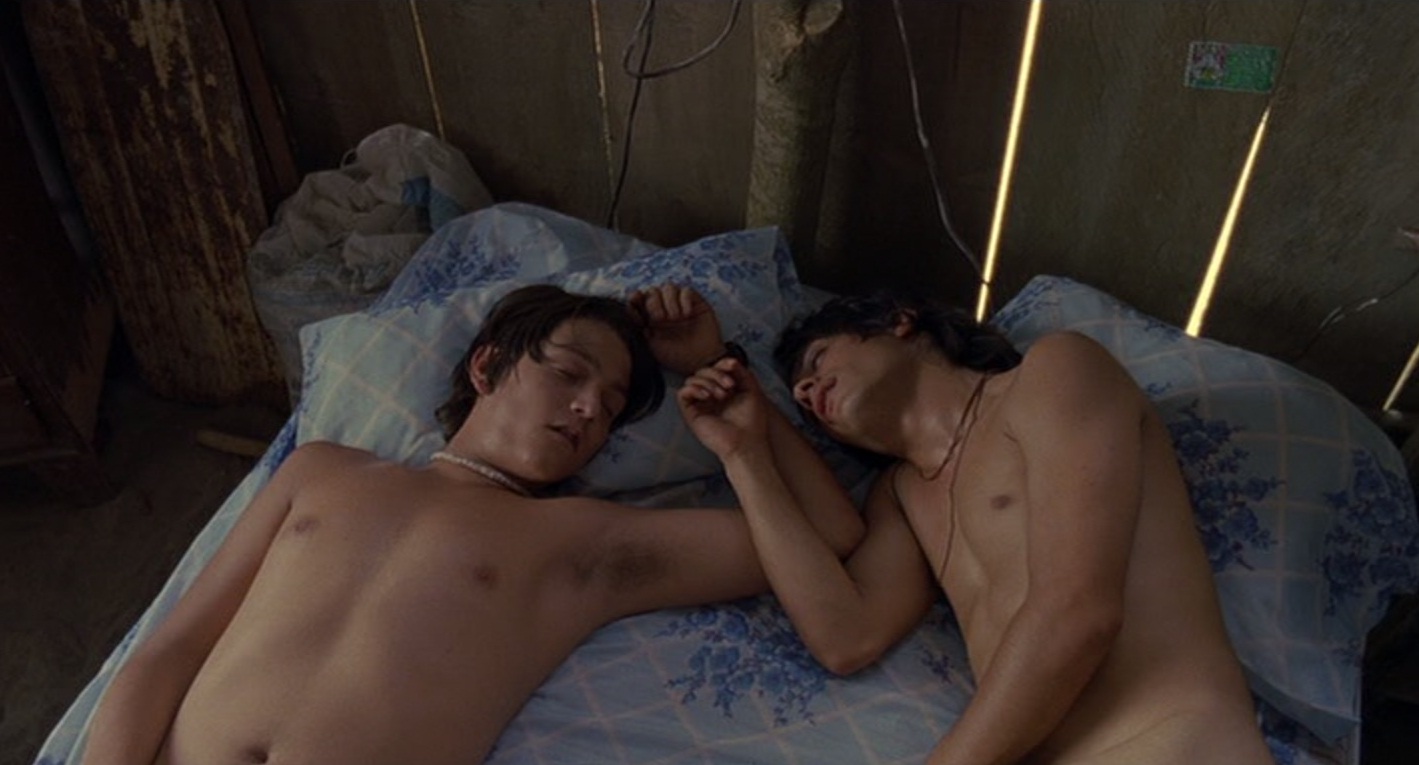 Y Tu Mamá También is a 2001 drama about two teenage boys, long-time friends, who embark on a road trip with a sensuous older woman. Their ambition is simply to sleep with her, but the events that unfold on the road take a decidedly more life-altering turn. Y Tu Mamá También earned Alfonso Cuarón a great deal of international acclaim, and for good reason. As much as the movie sizzles on the surface with its almost utter fantasy approach to depicting sexual situations, Y Tu Mamá También strikes an even deeper chord in its unflinchingly honest exploration of the brutal minefield of adolescence. It's about the anatomy of a youthful friendship and how the warning signs of its destruction are often overlooked in the pursuit of hormonal gratification. I love the way Cuarón's use of narration clues in the audience to the emotional disaster awaiting these characters even as they remain oblivious.
Plus, I mean come on; it stars both Gael Garcia Bernal and Diego Luna. These are two of Mexico's premier acting talents. It isn't difficult to understand how the audience is able to feel every affective rise and fall, every sudden change in mood and tone like a drastic change in room temperature. The plot twists and turns in ways you very much are not prepared for just before leaving you with such a punch in the gut just before the credits roll. On top of all of this, the film is gorgeously shot; owing no small amount of credit to the idyllic Mexican landscapes and crystal clear ocean waters. Not only that, but also the creativity in shot composition might as well have been its own character riding comfortably in the car's unoccupied fourth seat.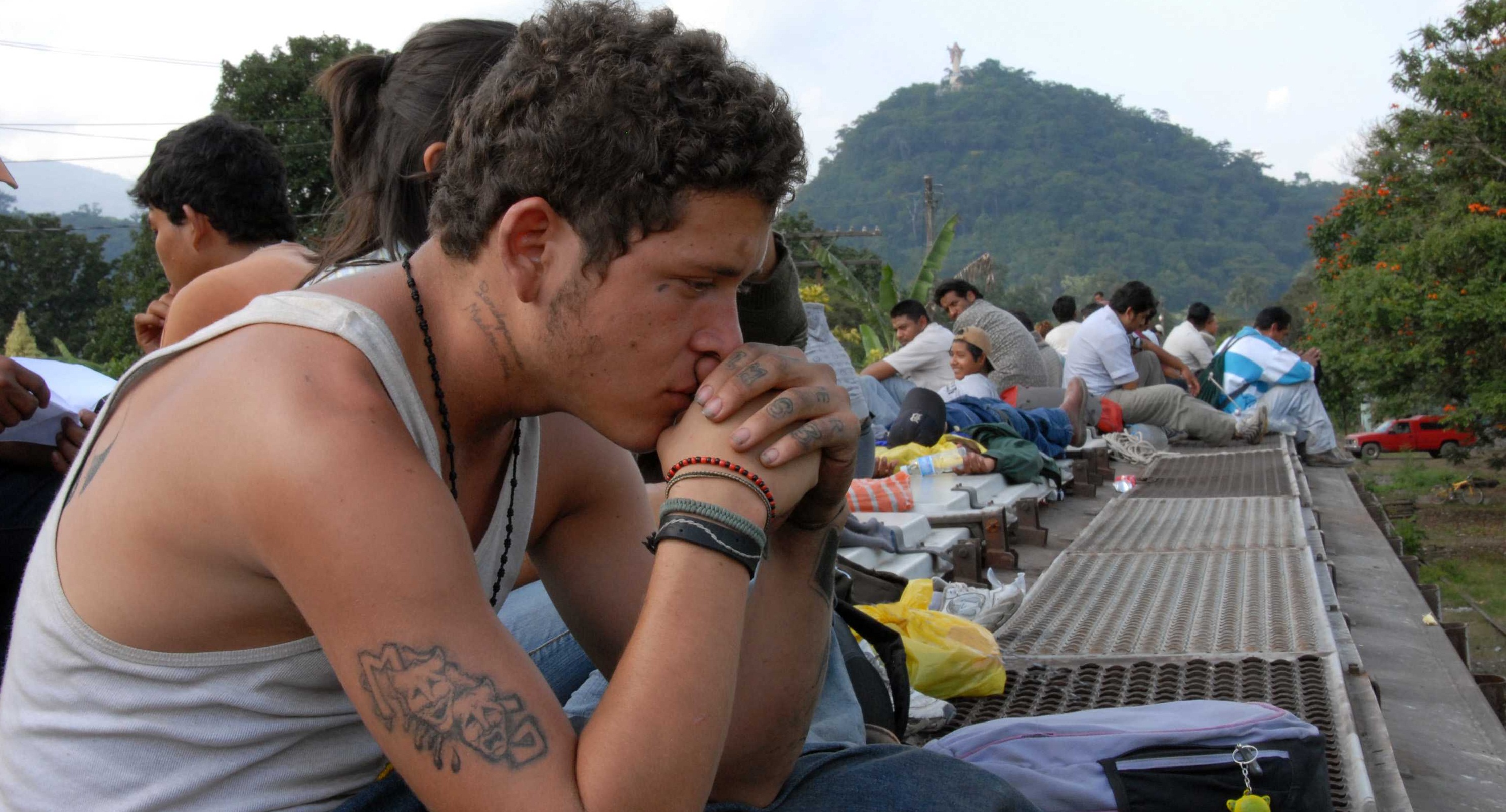 Willy, or El Casper as he is known, is a young man trying to get ahead in his Mexican village the only way he knows how: earning his stripes through the local gang. He takes a younger prospective gang member, by the name of Smiley, under his wing as the two deal with far harsher realities than most people their age could even conceive of. When Casper makes an emotional snap decision on day that upsets his exceedingly violent gang brothers, he must flee for his life; hiding amongst a group of immigrants traveling illegally atop the railway cars. Sin Nombre is everything you could possibly want from a modern crime thriller. It establishes the characters beautifully and firmly roots them in their environment. It constructs a story that is equal parts compelling drama, breath-arresting suspense, and achingly sincere love story. Much like Y Tu Mamá También, Sin Nombre is also about how one event can accelerate the journey into adulthood, and Willy's arc is the same type of captivating parable that makes us love Scorsese's crime dramas.
Sin Nombre is also impeccably shot; I hazard to say even more so than Y Tu Mamá Tambien. The way in which the shots are framed in precisely such a way as to catch the perfect glint from the sun juxtaposes the sadly destitute world in which our characters live. This film too is conscious of the natural beauty of its setting and the HD Netflix stream accentuates this splendor. The performances are remarkable all around, but in particular the performance of Tenoch Huerta as gang chieftain Lil' Mago is chilling. Anytime he is on screen, you keep your guard about you as if he were a coiled snake always threatening to strike. I also want to highlight the music in Sin Nombre as the score is fascinating. The opening shot in particular is underscored by an eerily foreboding piece of music reminiscent of the unsettling title sequence from The Shining.
More:
Being Elmo on Netflix Instant Will Make You Weep Like a Baby
Die Hard on Netflix Watch Instantly
Arrested Development: Details on the Netflix Reboot (Season Four, Five, AND Six?!)