French Actress Bérénice Marlohe to Play the Next Bond Girl?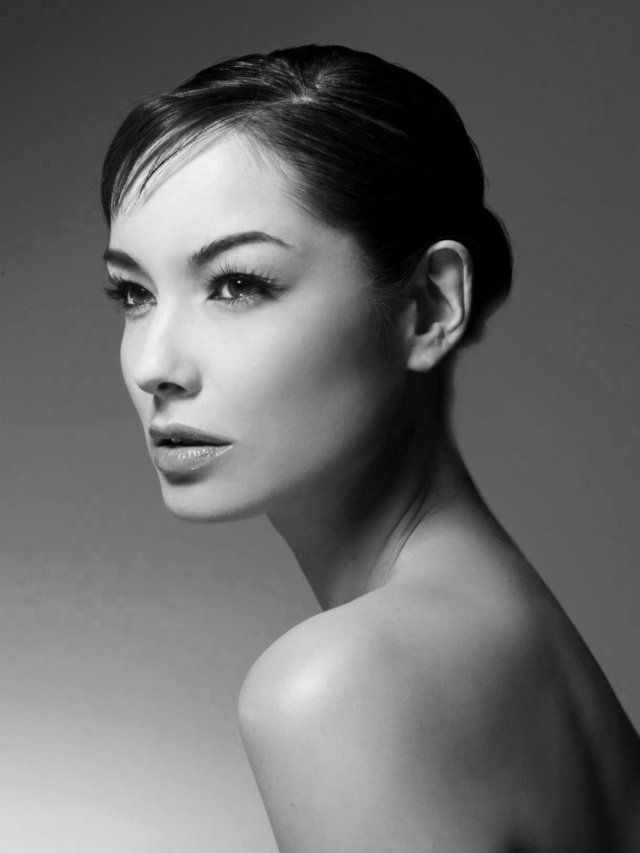 There are few compound phrases in Hollywood that are so mystifying, so dangerous, so elite as to invoke a feeling of profound respect for, and fear of, anyone who is lucky to embody them. Few they may be, but one sure-fire example: Bond Girl. Being cast as a Bond Girl is like joining an exclusive club. The roles have, traditionally, been given to actresses of healthy notoriety: Denise Richards, Jane Seymour, Teri Hatcher and Halle Berry. Of course, it is not unprecedented for the roles to go to lesser known actresses. In fact, accepting the role of Bond Girl has proven numerous times to be a valuable stepping stone for young actress' careers.
And such might prove the case for the next potential Bond Girl: French actress Bérénice Marlohe is being considered for the lead female role in the upcoming Bond 23.
The film will star Daniel Craig in his third stint as the superspy, and will be directed by Sam Mendes, who brought us greats such as American Beauty, Road to Perdition and Jarhead. The cast also includes the powerhouse Javier Bardem, Ralph Feinnes, Naomie Harris and, reportedly, Bond veteran Judi Dench, reprising her role as time-honored role as M.
The role for which Marlohe is being considered was previously connected to larger names, such as Olivia Wilde and Frieda Pinto. It is commendable for a franchise like the James Bond series to experiment with lesser known stars—an all-too untapped market when it comes to big name films, but one that is dense with unique perspective and innovation to help keep these franchises fresh.