In Summit Entertainment's Fair Game, the government is out to get Valerie Plame, a covert operative ousted and exposed by the Agency because of her husband's potentially damaging claims against the Bush administration. I'm very sympathetic to Mrs. Plame's situation, but she's hardly the first figure to be targeted by a country's corrupt government. Check out a couple of Hollywood's Hard Targets below.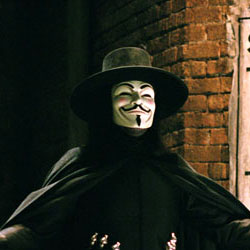 "V" from Warner Bros. Pictures V For Vendetta 
Valerie Plame went through a hell of an ordeal after being earmarked by the US Government, but her troubles seem trivial compared to the torturous trials that unseen V endured at the hands of a totalitarian British regime. Of course, all the political capital in the world couldn't stop justice from being served and those responsible for his imprisonment were held accountable.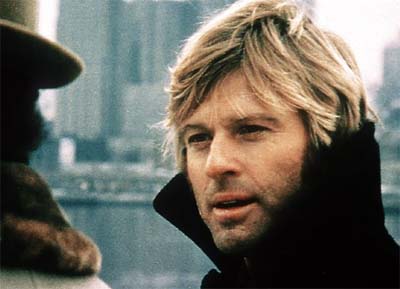 "Joseph Turner/The Condor" from Paramount Pictures Three Days of the Condor 
Bookworm/analyst Joseph Turner was wholly unprepared for the carnage that awaited him when he returned to his NYC CIA office from lunch. The execution of his colleagues leads to a lengthy and lethal journey for the truth, which is hardly comforting in the end. Through gunfights and double-crosses, Turner manages to outsmart his pursuers, who just happen to work for the Agency as well.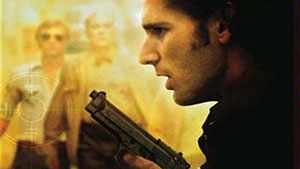 "Avner Kaufman" from Universal Pictures/DreamWorks Pictures Munich 
Following the devastating events of the 1972 Munich Olympics massacre, a handful of Israeli specialists were charged with the task of eliminating members of the radical group Black September who were responsible. The problem was that half way through their mission, the agents started to get killed off and the remaining renegades begin to suspect foul play – possibly involving associates within their government and authoritarian allies who had supported them.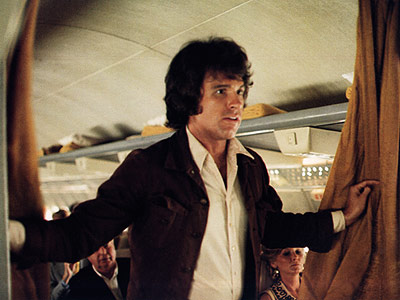 Joseph Frady from Paramount Pictures The Parallax View 
Joe Frady dug deep to uncover the shocking truth about the death of a high-profile senator, but his discovery leads to a much larger story about a SPECTRE-like multinational corporation behind every major global event. The more he finds out about the Parallax Corporation, the more dangerous things get. So the government may not be after him in this case, but these days who can tell the difference between big business and the executive branch?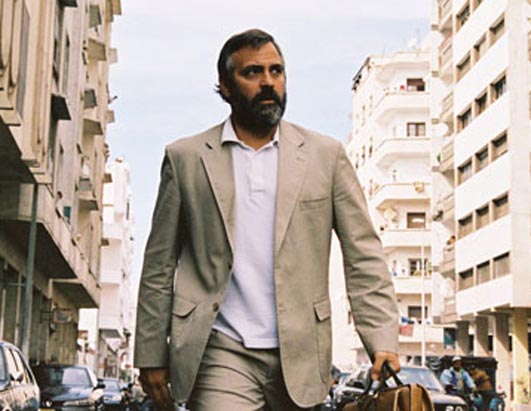 "Bob Barnes" from Warner Bros. Pictures Syriana
Barnes was so loyal to his country that it cost him his relationship with his son (and eventually his reputation), but even a trusted CIA agent like himself can be victimized by the government after a conscience-changing epiphany. The line between right and wrong had been blurred and Bob tried to fix a complex situation involving a multi-billion dollar oil merger, a quarrel within a royal family and American interests in the Middle East. Unfortunately, he was unsuccessful in his endeavor, proving that when it comes to corrupt governments, the good guys can't always win.