Harry Potter is Coming to the West End: What Other Popular YA Movies Need Stage Adaptations?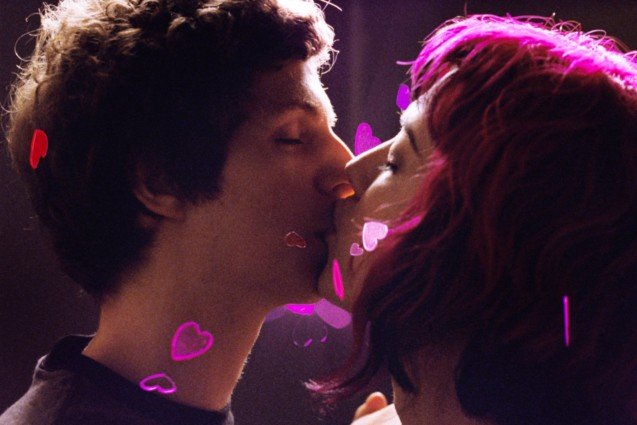 Universal via Everett Collection
Adapting plays into movies has always been standard, but these days we're seeing more and more of the opposite. Case in point? A staged version of a Harry Potter prequel is reportedly in the works. The Bring It On musical was also a wild success – it was nominated for a Tony for Best Musical, and it won one for Best Choreography. So what other YA favorites do we want need to see on stage?
Clueless
*Insert Clueless reference here* Come on, this is long, long, overdue. How much would you pay to see Cher makeover Tai, live? A lot; that's how much. Oh, and Cher's long voice-over monologue where she finally admits to herself that she's "totally butt-crazy in love with Josh?" An excellent soliloquy with which to break the fourth wall.
Scott Pilgrim vs. The World
So, Scott Pilgrim vs. The World may not technically count as a YA movie, but I think it could be adapted into a pretty kick-ass (literally) campy, genre-bending musical … and it would have fabulous dance sequences. I mean, it did already feature a slightly Bollywood number with the help of evil ex number 1, Matthew Patel. Ooh, and Knives Chau could have a quippy and hilarious love ballad to Scott!
Mean Girls
Okay, so this one is ripe for the stage, right? It would be pure camp, that's for sure. But can't you just picture it now? It would kind of be like the Rocky Horror Picture Show: most people can already quote most of the film from memory.
Pitch Perfect
I hate to say it, but this movie might actually be improved by a stage adaptation. Think how much better it would be if we got to experience all of those crazy acapella numbers live! The riff-off alone would make for a fun theater experience.