Hiatus Hacks: 10 TV Stars Who Make Bad Movies in Their Spare Time
The casts of most successful television series typically operate on an eight-month schedule, spending the remaining four months of the year on "hiatus" — or what's commonly referred to by those outside of Hollywood as "vacation." More prominent TV stars, like 30 Rock's Tina Fey and The Office's Steve Carell, like to use the downtime to cash in on their small-screen notoriety with lucrative film projects. Their recent collaboration, Date Night, debuts in theaters this week, and while we can't tell you if it's good or not (yes we can: it's not), history tells us that hiatus projects invariably suck. Monumentally. Here are some of the worst hiatus hacks in recent memory: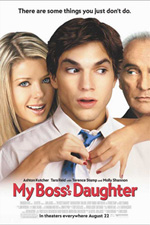 Ashton Kutcher 
Kutcher made the most of his hiatus time while on That '70s Show, churning out lowbrow titles like Dude, Where's My Car? and My Boss's Daughter before leaving the show in 2006 to focus on making crap full-time. To date, not one of Kutcher's films has been certified Fresh by Rotten Tomatoes, giving him an astounding 0% rating for his big screen career. Bravo, Ashton!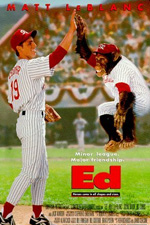 Matt LeBlanc
As the weakest link in the Friends ensemble, LeBlanc should have spent his downtime repaying the gods for his cosmic good fortune. But instead of volunteering at homeless shelters or building houses in Ecuador, he spat in karma's face with movies like Ed, in which he managed to get upstaged by a chimpanzee.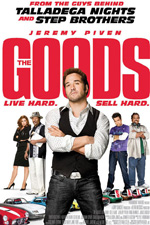 Jeremy Piven
If Entourage has taught us anything, it's that a little bit of the Piv goes a long way. As agent Ari Gold, Piven is the most enjoyable part of the show's acclaimed ensemble, but his shtick quickly wears thin when translated to feature films, as the six of you who saw The Goods: Live Hard, Sell Hard are no doubt painfully aware.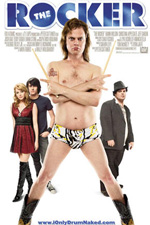 Rainn Wilson 
See Piven, Jeremy.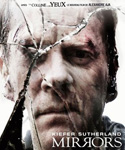 Kiefer Sutherland 
When he isn't thwarting terrorists on TV's 24, Sutherland likes to terrorize moviegoers, dropping bombs like Mirrors and Taking Lives on on the multiplex.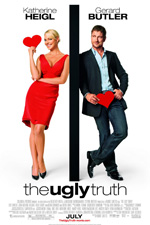 Katherine Heigl
The temperamental Grey's Anatomy star finally parted ways with the hit medical drama last month, but she might want to avoid burning that bridge entirely, as recent hiatus projects 27 Dresses and The Ugly Truth have fueled growing suspicion that 2007's Knocked Up was merely an aberration in a string of bad movies that dates back to 1998's Bride of Chucky.
Zachary Levi
Chuck's famously devoted fans have one more reason to pray that NBC doesn't cancel their beloved show: Untethered to a busy sitcom shooting schedule, star Levi will have much more time on his hands for dreck like Alvin and the Chipmunks: The Squeakquel.
Zach Braff 
2004's overrated Garden State notwithstanding, Braff's film record during his Scrubs tenure has been decidedly mediocre. His last effort, The Ex, grossed a whopping $3.1 million in 2007 — roughly equivalent to Braff's salary for nine episodes of work on his soon-to-be-canceled show.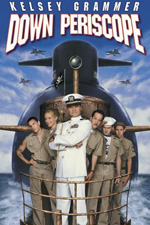 Kelsey Grammer
Grammer earned five Emmies for his stellar work on TV's Frasier, but big-screen accolades proved considerably more elusive, thanks to ill-chosen hiatus projects like Down Periscope and 15 Minutes.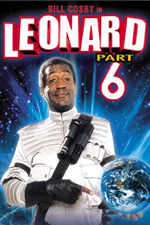 Bill Cosby
When not being browbeaten by Phylicia Rashad on The Cosby Show or shilling pudding to America's youth, Cosby made a pair of monumental flops, Leonard Part 6 and Ghost Dad. The former of which scored a rare trifecta at the 1988 Razzie awards, winning for Worst Film, Worst Actor, and Worst Screenplay.