The Hollywood Film Awards: Do They Predict the Oscars?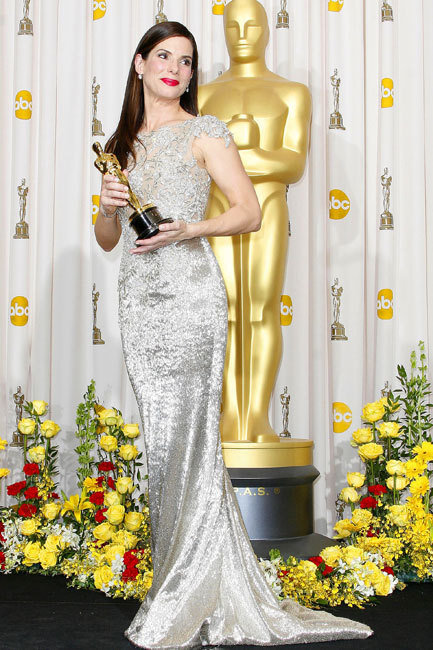 Adriana M. Barraza / WENN
The Hollywood Film Festival and Awards are just one stop among many for those seeking the ultimate Oscar prize –  in the last three years, director Tom Hooper (The King's Speech) and the ensemble cast of Argo were honored and would later take home Oscars. We're taking a look at the numerous award shows in past seasons and their correlation to the main event in February. To see the infographic and the awards shows before the Oscar, read the story at Studio System News!