'Hunger Games' Style: Viva La Revolución, Viva Workwear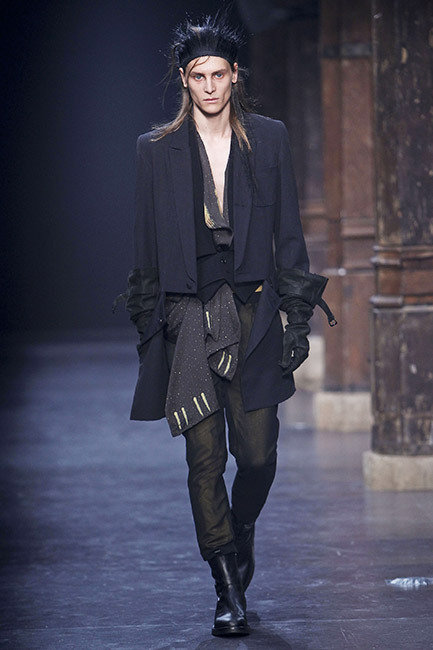 WENN.com
Workwear is fashion-speak for clothes that look like workers would wear them. Yeah, it's that simple.
We already know scruffy miners, stonemasons, lumberjacks and farmers rock denim, leather, corduroy and canvas. And they wear jeans and work shirts, for sure. But as far as fashionistas are concerned, they also wear aprons, dusty hats, and like to carry wooden buckets. Not so great for the office, unless you're a blacksmith. But take away the aprons and that's pretty much how America dresses.
Levi Strauss & Co. is one of the oldest apparel companies in America, and Ralph Lauren has made a fortune from workwear. And then there's Dickies, Tommy Hilfiger, John Varvatos, The Gap and Old Navy. Workwear is American, through and through.
So you already have the closet. Now here are some styling tips.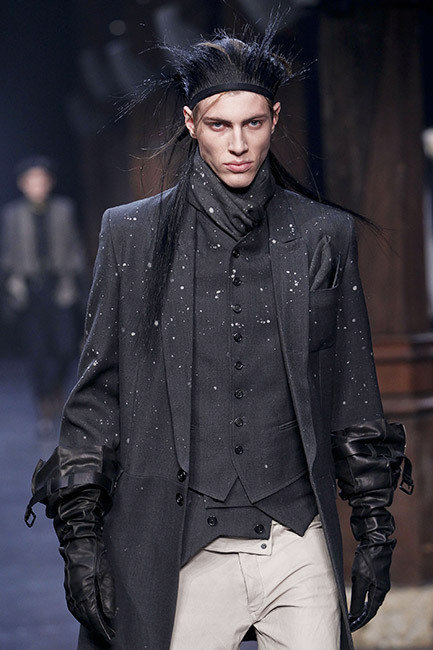 WENN.com
Layer jacket, over vest, over shirt, over t shirt. Never enough layers.
Throw out your iron. In fact, mist your clothes with water and crumble them before you put them on.
Wear your bag across your chest, not over your shoulder.
Sandpaper the toes and the heels of your lace-up boots.
Loosely tie a bandana around your neck. Then turn it around.
Now pick up a shovel.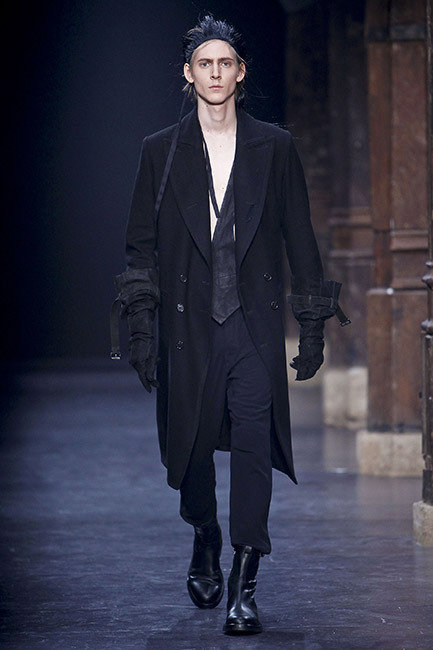 WENN.com