7 Sinister Facts About 'The Purge' Franchise
The Purge happens every year where all crime is legal for 24 hours. It's definitely an original idea that has given us a creepy thriller series. The Purge: Election Year recently premiered in theaters finishing off the trilogy. But chances are, this won't be the last of this saga. So what don't you know about the franchise? Here are 7 interesting facts you never knew about The Purge.
1. The idea came to writer, James DeMonaco after his wife made a comment about his road rage.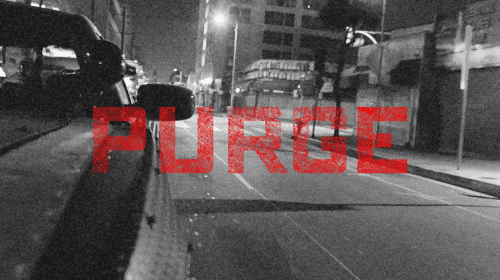 2. The Purge takes place one night before the Spring equinox to symbolize renewing.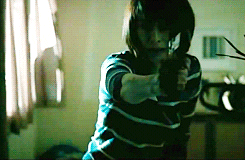 3. Originally, the first movie was going to be about a daughter who wanted to kill her father.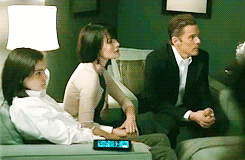 However Universal thought that idea was too dark, so they had the writer change it. He decided to give this story line to the daughter's boyfriend.
4. Zach Gilford and Kiele Sanchez from The Purge: Anarchy are married in real life.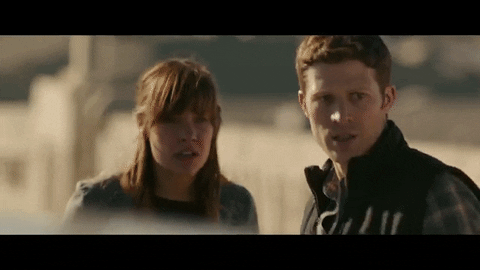 5. Anarchy was supposed to be a crossover between The Warriors and Escape From New York.

6. A lot of the demented characters are based on Charles Manson because DeMonaco was obsessed with him as a child.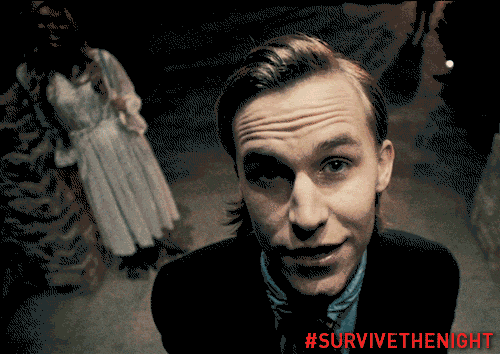 7. There wouldn't be a third movie if it wasn't for Frank Grillo signing on again.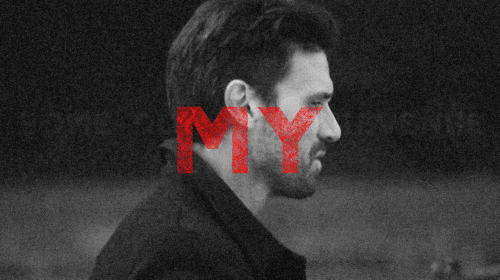 "They didn't have a script," Grillo told Slash Film. "They just called and said, 'Would you be interested if we had a great script?' DeMonaco called and said, 'If it's with you, I'll do it.' He and Universal came up with this, he's wonderful at this. He wrote a script. I didn't think it would be better but I think it's better than the second one."