15 Jaw Dropping Secrets You Never Knew About 'Cruel Intentions'
It's been over 15 years since the release of Cruel Intentions, but since hitting the silver screen, it has amassed a cult fan base that hasn't gone anywhere. Regardless of how many times you've seen the movie or if you're gearing up to watch it for the first time, here's 15 facts about the movie that will make your draw drop.
1. Cult indie-film, Welcome to the Dollhouse, acted as a springboard of inspiration for the screenplay which was then written in 12 days.

WiffleGif
2. Katie Holmes was initially up for the role of Annette, but it ultimately went to Reese Witherspoon after co-star and fiance, Ryan Phillippe, along with director, Roger Kumble begged her to take the role.

Tumblr
3. Selma Blair was 27 when she took on the role playing high school freshman, Cecile.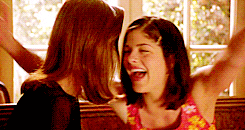 Columbia Pictures/Giphy
4. It only took six weeks to shoot the entire movie.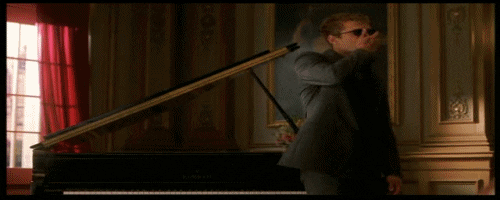 Columbia Pictures/Giphy
5. The pool scene between Annette and Sebastian was only shot once due to the water only being 40 degrees! Brrr!

 Columbia Pictures/Giphy
6. The sex scene between Annette and Sebastian was supposed to be set to a Smashing Pumpkins song, but Billy Corgan refused to sell the rights and was replaced with The Counting Crows "Colorblind."
7. Even though they were engaged to be married at the time. The sex scene between Reese and Ryan's characters was notably awkward for everyone during filming.

Columbia Pictures/Jeuvelle Magazine
8. For her audition, Selma impressed casting by walking into the room acting her interpretation of Cecile, ultimately landing her the role.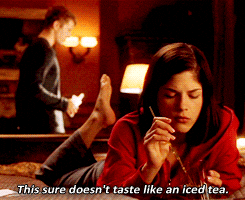 Giphy
9. The string of spit between the kiss shared by Sarah and Selma was a complete accident.
10. Speaking of accidents, during the break-up scene between Annette and Sebastian, the slap was unscripted and happened in the heat of the moment.

Columbia Pictures/TheFilmFatale
11. The break up scene was so upsetting to Ryan, he threw up while shooting it.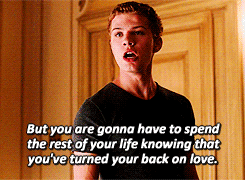 Columbia Pictures/Giphy
12. "Bittersweet Symphony" almost didn't make it due to The Rolling Stones owning the rights. It obviously made it in…after the studio paid out BIG bucks to use it.
13. Sarah Michelle Gellar and Ryan Phillippe's roles in I Know What You Did Last Summer helped land them parts in Cruel Intentions.

Mandalay Entertainment/Giphy
14. The movie was originally titled Cruel Inventions, but was changed after a focus group said it sounded like a weird Science-fiction project.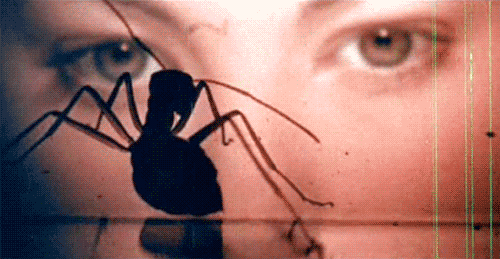 Giphy
15. There was enough buzz that Cruel Intentions was turned into a play.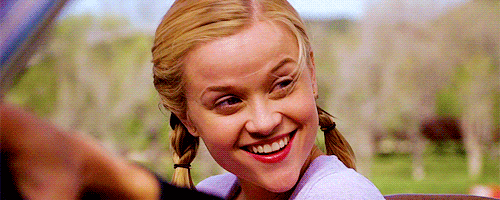 Columbia Pictures/Giphy
RELATED:
15 Things You Didn't Know About 'Dazed And Confused'
20 Things You Didn't Know About Clueless
15 Things You Didn't Know About Kristen Stewart