Jon Stewart Says His First Movie Is Not 'What People Expect'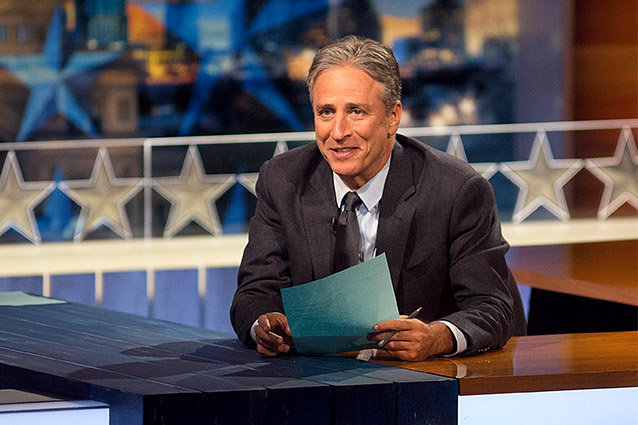 Getty Images/Rick Kern
Fans of The Daily Show may be surprised to learn that Jon Stewart's directorial debut is not a comedy, nor even a satirical work. The host has taken on a big project—adapting Maziar Bahari's best-selling memoir, Then They Came for Me. The film, Rosewater, stars Gael García Bernal as the journalist who was imprisoned and tortured for over 100 days, following the 2009 Iranian election.
Stewart has revealed new images from the project, and has also said that people may be surprised by the route he's taken:
"It may not be what people expect from me; it's not a comedy… I hope people view it for what it is—a love letter to expression and the importance of it. It's everything."
Rosewater will premiere at TIFF this year, and will be out in limited release on November 14.
Follow @Hollywood_com Follow @shannonmhouston