What Happened to 'Jurassic Park' Star Ariana Richards, and 30 Other Child Stars?
 Yes, Lexi safely climbed into a helicopter at the end of Jurassic Park and popped up briefly in 1997's The Lost World: Jurassic Park, but what happened after that? What happened to actress Ariana Richards after she wiggled her way into our hearts like a spoonful of green JELL-O?  
Turns out the actress embarked on a surprising new career path. Though her co-star Joseph Mazzello stuck to acting, Richards opted to chase another art form: Art. The actress-turned-painter has even received acclaim in her new day job, placing first in 2005's National Oil Painting Competition with Lady Of The Dahlias, seen below.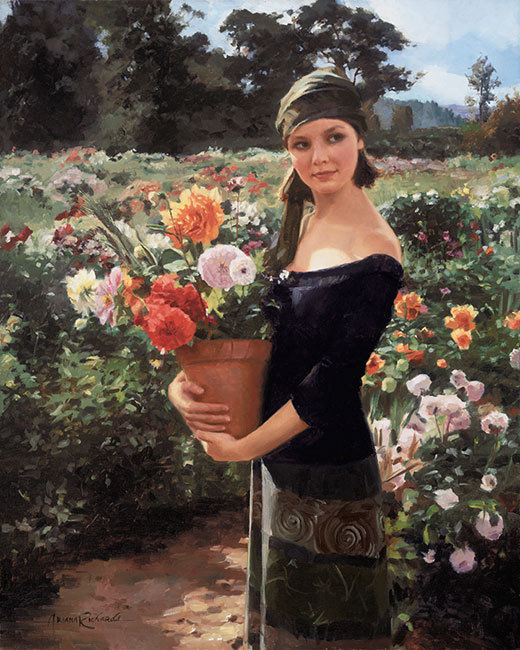 To find out how Richards spent her post-Jurassic days — and to discover the fates of The NeverEnding Story's Barret Oliver, Life Is Beautiful's Giorgio Cantarini, and 29 other child actors you likely forgot about — click through the gallery below!
GALLERY: What Happened to 31 Child Stars You Forgot About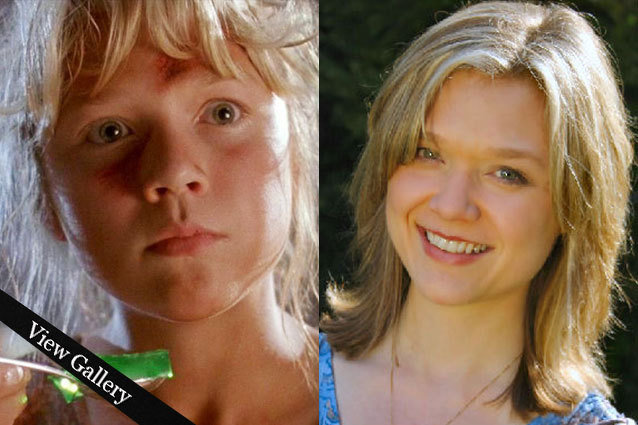 Follow Kate On Twitter @HWKateWard
[Image Credit: Universal Pictuers; Ariana.org]
---
You Might Also Like:


15 Oscar-Winning Nude Scenes


10 Insane 'Star Wars' Moments You Didn't Notice