Justin Timberlake's Long-Stalled Neil Bogart Biopic Finally Finds its Legs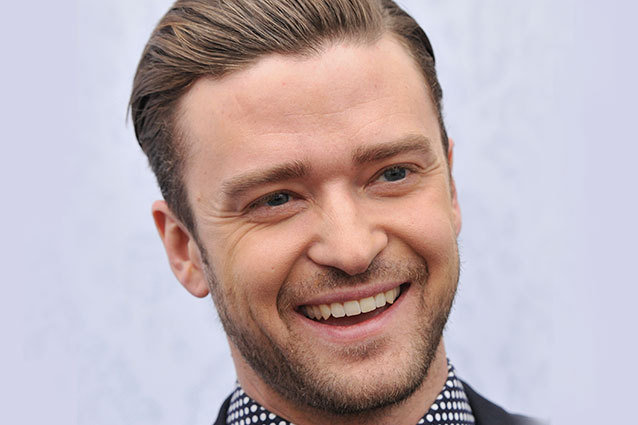 Hey members of rabid, obsessive, crazy Neil Bogart fandom: your biopic is finally on its way. At long last! Thanks to Foresight Unlimited, the Justin Timberlake-fronted film titled Spinning Gold will make its way to the sales racks of Cannes. Hooray? I mean, I guess, sure — yay for Timberlake! Yay for Neil Bogart's family! Yay for music history.
To say this movie has been on a long road would be an understatement: Timberlake has been trying to get the movie off the ground since 2011 (when he signed on to play the role of Bogart).
Bogart — for those not in the music industry know — was a founder of Casablanca Records, discovered KISS, and was a keystone in the rise of disco music in America, championing the careers of Donna Summer, Parliament, and the Village People, as well as Curtis Mayfield, Bill Withers, and Gladys Knight.
Scripted by his brother Timothy Scott Bogart, Spinning Gold is set up to be financed and sold at the Cannes Film Festival by Foresight Unlimited.
Are you looking forward to Timberlake's return to the big screen? Let us know in the comments!
Follow @AliciaLutes on Twitter
More:
Justin Timberlake, Ryan Gosling, More Head to Cannes Film Festival
Justin Timberlake Will Play Neil Bogart in 'Spinning Gold'
Justin TImberlake's '20/20 Experience' Shows a Man Grown Up 
---
From Our Partners:


Miley Strips Down in Raunchy Shoot (Celebuzz)


Actresses Without Teeth Tumblr Is Creepy, Amazing (vh1)