Review: 'Love Is Strange' Is a Soft and Sweet Portrait of Vulnerability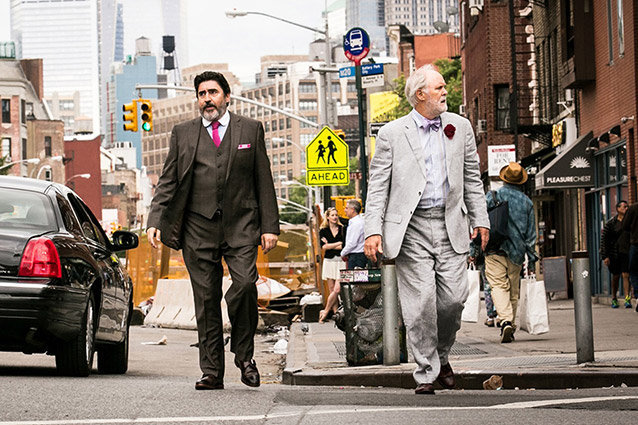 Sony Pictures via Everett Collection
As a comedic actor, John Lithgow — one of the best of the sort today — plays big. With a 6'4″ stature and the vocal projection of a well-read howler monkey, Lithgow has made sitcom fare seem like a night on Broadway, invigorating small-scale material with the bravado of a live performance. To me, this has always been his utmost appeal. But in soft, somber, and sweet Love Is Strange, Lithgow plays small and close. And the victory of his talents are just as present.
Lithgow's role in Ira Sachs' occasionally lovely, occasionally wrenching drama is one of intense vulnerability. After a long-awaited marriage to his boyfriend of 40 years, Alfred Molina, Lithgow's Ben is forced (by the will of financial woes) from his Manhattan apartment and into the care of his nephew's family. As a character whose neuroses are evident from minute one, Ben's internal trauma is the principal hook for Love Is Strange: after finally winning the opportunity to commit to the man he loves, we watch the 70-year-old painter struggle to identify a "comfort zone" in a world he finds increasingly difficult to understand.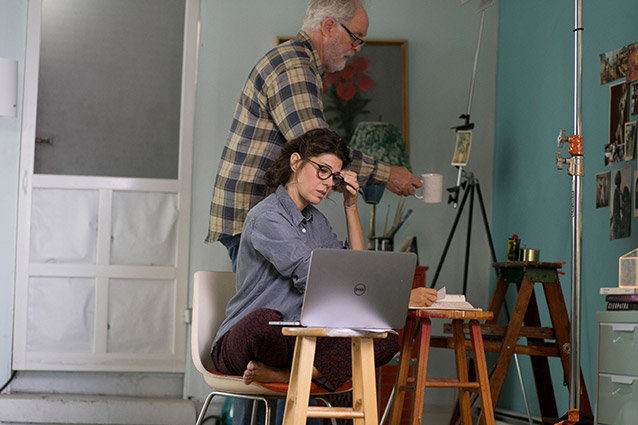 Sony Pictures via Everett Collection
Lining the film, we have Molina, adroitly playing the stoic (frustrated more than devastated, at least as far as he's willing to show) in contrast to the anxiety inhabited throughout by Lithgow, and the pair's lot of conditionally generous family and friends — a community led by Marisa Tomei, Lithgow's primary screen partner as a budding adversary to Ben, and young Charlie Tahan, who too is at unwitting odds with his misplaced houseguest.
Though the ensemble doesn't have a weak link to speak of, the show is Lithgow's through and through. Love Is Strange uses Lithgow in its portrait of man eroded by time and change, a team of forces that maintain volatility even when they are working for the better. Appropriately enough, Sachs' story takes some jagged turns, failing to cement every choice in a clear intent. But as an illustration of one man's insides in a chapter he can just barely handle — all those between hope and loss — we see something rather moving.
3.5/5