Lupita Nyong'o Wins Best Supporting Actress Oscar for '12 Years a Slave'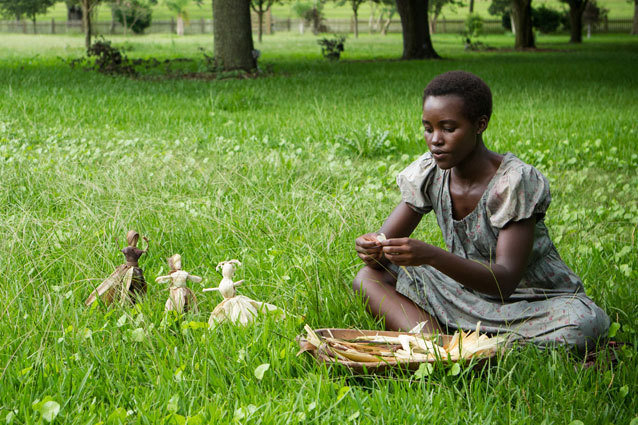 Fox Searchlight
It was the tightest race of the year, but 12 Years a Slave star Lupita Nyong'o deservedly took home the prize for Best Supporting Actress at the 2014 Academy Awards. The recent Yale Drama alum won rave reviews for her devastating performance as Patsey, a slave girl who befriends Chiwetel Ejiofor's Solomon Northrup and endures the torment that comes with being the prized possession of the evil owner, Master Epps (Michael Fassbender). Despite 12 Years A Slave being her first feature film, Nyong'o's talent and grace has won over the general public, and now, the Academy. 
In her speech, Nyong'o thanked director Steve McQueen for casting her in the film, and putting "putting me in this position," as well as the rest of the cast of the film, for all of their hard work and support. She also mentioned her family, thanking them and the Yale Drama school for her training, before ending her speech with a powerful declaration that wherever you come from, you can achieve your dreams. Nyong'o also mentioned that without people like Patsey and Solomon Northrup enduring so much suffering, she would not have been able to have the experiences she has had, and saluted their spirits. 
This is the first win for 12 Years a Slave this evening.