M.I.A.: Billy Dee Williams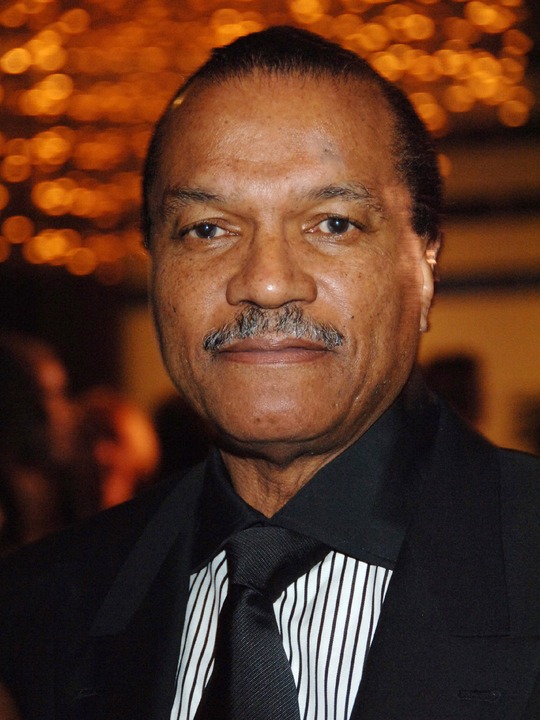 Last week, we scoured a galaxy far far away for a missing star: Mark "Luke Skywalker" Hamill. We found that he had been living comfortably in a universe of fantastic voice acting jobs.
But even with the Star Wars franchise's legendary status, more than a few actors discovered that the series was a black hole from whence their careers had difficulty escaping. Today we turn our attention to another Star Wars veteran whose appearances on the silver screen have been woefully infrequent since the curtain closed on cinema's greatest trilogy. Today, we search high and low for Billy Dee Williams.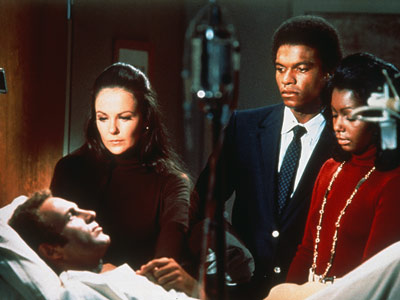 Why We Love Him:
Before Billy Dee Williams realized international superstardom in the Star Wars series, he was paying his dues in small film roles and a massive repertoire of television work in the late 60s. In 1971, Williams took on the role of real life football star Gale Sayers in Brian's Song. Like many members of my lesser sex, the gridiron subject matter of Brian's Song is what enticed me to see it. And like most guys (even if they refuse to admit it) I wept like an infant by the time we got to William's speech about his teammate and friend Brian Piccolo. It wasn't merely that the film was inherently sad, Williams' performance was incredibly powerful.
After kicking scores of ass during a run of blaxploitation films in the 70s, Billy Dee landed the role of Lando Calrissian in Star Wars: Episode V-The Empire Strikes Back. The Star Wars franchise itself was a mammoth success, but Williams' was not content merely riding its coattails. Lando was, much like Han when we first met him, one of the few characters that began his story completely unaffiliated in and dispassionate about the intergalactic civil war. He was a businessman and a natural leader, and Williams brought an effortless level of cool to the role. In fact, much of what we love about Billy Dee Williams is his unflappable coolness. Lando's subsequent troubled conscience makes him one of the more interesting and layered characters in the series and Williams inhabits each layer with master skill.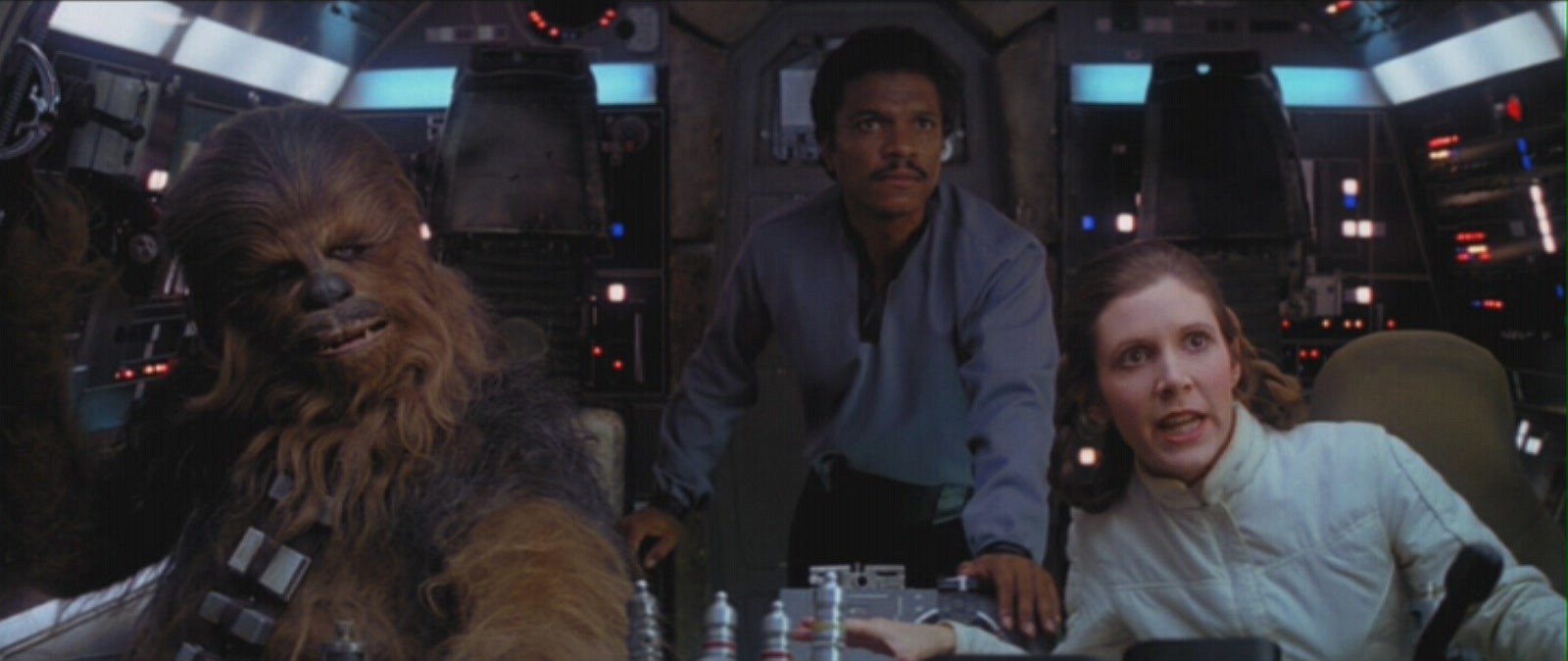 What Happened To Him?
Like Hamill, Billy Dee Williams had trouble matching the success of Star Wars later in his career. I will say that 1981's Nighthawks is not only one of my favorites of his performances, but also one of the best buddy cop movies I have ever seen. Williams and Stallone play two tough-as-nails beat cops who join a task force aiming to take down an international terrorist. The film is suspenseful, gritty, and Williams and Stallone play off one another beautifully. The film is currently streaming on Netflix so if you have a chance, it's definitely worth checking out.
But beyond that, there just aren't many notable titles on his post-Star Wars resume—with one exception. In 1989, Tim Burton cast Williams as Gotham district attorney Harvey Dent in the first Batman film. Harvey Dent in the comic books was always portrayed as a Caucasian character so the choice to cast Williams was interesting. True to form, Williams made Dent a cool-as-ice politician much like Lando Calrissian. He did this so well that, though his screen time was brief, he made our introduction to Harvey Dent a memorable one.
Where's He Been?
So logically the question becomes, why didn't Williams return to the Batman franchise in Batman Forever? Well, I guess I should say that it would make logical sense to ask this question if you were aware of the fact that Harvey Dent would eventually become the villainous Two-Face. Even though the script for 1989's Batman made it very clear that this transformation would not occur right away, Williams only accepted the role because he was assured that when the Two-Face story was explored, he would be the actor to play him. He actually had a clause in his contract that stated as much. But when Joel Schumacher took over the series, he decided he wanted Tommy Lee Jones to play the part and so Warner Brothers bought Williams out of his contract. Since then, he's been in very few theatrically released films. His most recent widely released film was 2002's Undercover Brother.
What Now?
The saddest part of this whole story is that Billy Dee Williams currently has no projects in development. I wholeheartedly feel he is among the most talented and cinematically captivating actors of all time. He's made appearances on animated series here and there over the last few years, often reprising the role of Lando for nostalgic sake. But frankly, I would love to see him land another role like that of Fox in Nighthawks; something gritty and heavy that he can sink his teeth in to.
That man is simply too cool to remain inactive.