10 Moments When Princess Leia Was the Unsung Hero of 'Star Wars'
Luke Skywalker may get the most recognition as a hero in the original Star Wars trilogy. But that doesn't mean Princess Leia (Carrie Fisher) was a damsel in distress! Leia always dazzled us with her fierce attitude and superior fighting skills rivaling her male companions. We may still look for ways to make the prequel trilogy better, but The Force Awakens will help us put those days behind us when Fisher returns to the iconic role. Here are 10 reasons why Princess Leia is an unsung hero!
1. She is not afraid to call out stuck-up, half-witted, scruffy-looking nerf herders.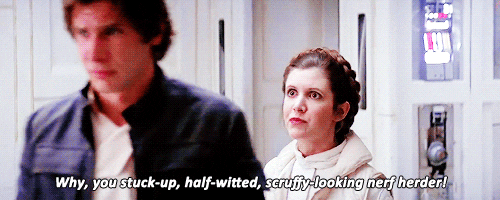 2. She stands up against authority.
3. She never lets a man flatter himself.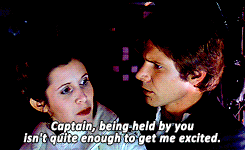 4. And she surely doesn't need a man's help.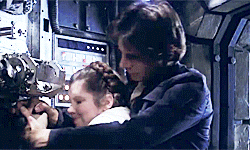 5. She tells it like it is.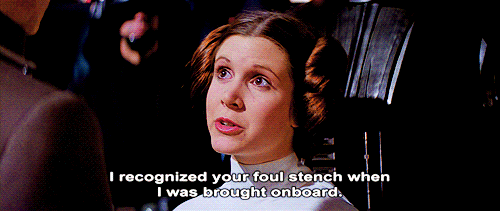 6. Her "shade" game is on point.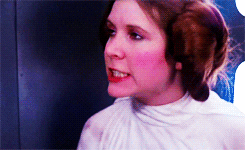 7. She is an expert at sending secret messages.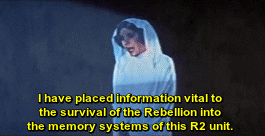 8. She knows her way around a weapon.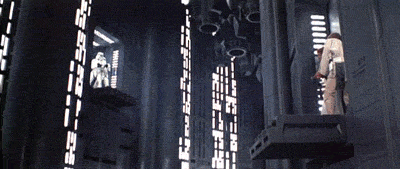 9. Even when in close quarters with Storm Troopers.
10. But even though she's tough, she still has the capacity to love.