20 Movies We're Looking Forward To In 2015
2015 is going to be a big year for movies, and we're super excited. There are dozens of films that we can't wait to see: long-awaited sequels, novel adaptations, oh and a little movie called Star Wars: The Force Awakens. These are some of the blockbusters that are heading to a theater near you in 2015.
1. 50 Shades of Grey (February 13)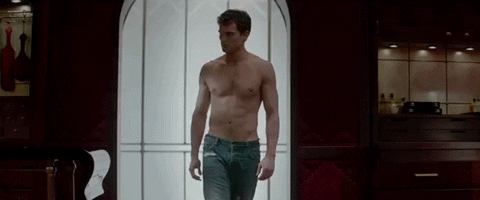 GIPHY
The sexy novel comes to the big screen just in time for Valentine's Day.
2. Cinderella (March 13)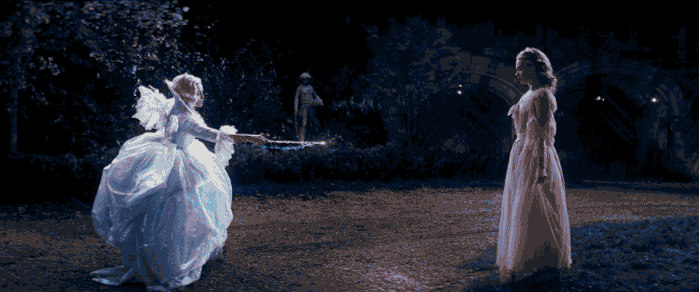 GIPHY
3. The Divergent Series: Insurgent (March 20)
4. Furious 7 (April 3)
maybehonestly.tumblr.com
The last Fast and Furious movie to star the late Paul Walker.
5. Avengers: Age of Ultron (May 1)
marvelmovies.tumblr.com
The superhero team assembles once again to take on a sentient robot threat. 
6. Pitch Perfect 2 (May 15)
annacinderellas.tumblr.com
The Bellas are back for an aca-sequel!
7. Mad Max: Fury Road (May 15)
kinghardy.tumblr.com
8. Tomorrowland (May 22)
GIPHY
9. Paper Towns (June 5)
The closest I've come to getting a picture of Ben. Love these guys. #PaperTowns http://t.co/QjLY96DqiJ pic.twitter.com/hBso48e2K9

— John Green (@johngreen) December 17, 2014
The second book by author John Green to be made into a film, after the success of last summer's The Fault in Our Stars.
10. Jurassic World (June 12)
11. Inside Out (June 19)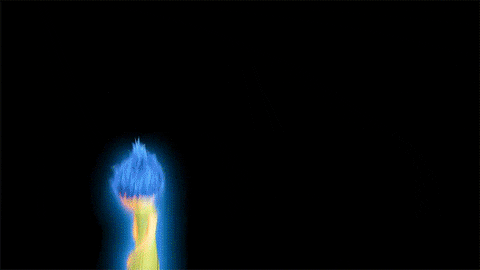 GIPHY
The newest Pixar film takes place in the mind of a young girl.
12. Terminator Genisys (July 1)
voldemorte.tumblr.com
13. Magic Mike XXL (July 1)
GIPHY
We're so happy that we're getting more of this.
14. Ant-Man (July 17)
thorinoakeshield.tumblr.com
15. The Maze Runner: Scorch Trials (September 18)
16. Spectre (November 6)
GIPHY
James Bond (Daniel Craig) returns to kick some more ass.
17.  The Hunger Games: Mockingjay – Part 2 (November 20)
gifthg.tumblr.com
18. Star Wars: The Force Awakens (December 18)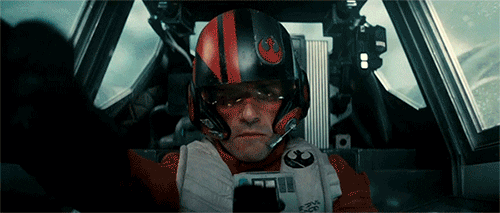 19. Sisters (December 18)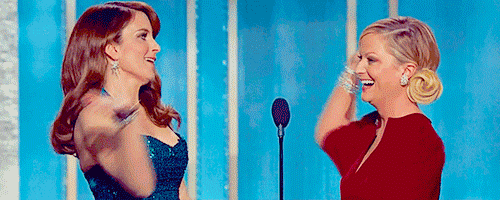 GIPHY
Tina Fey and Amy Poehler starring in a movie together makes it an automatic must-see.
20. The Hateful Eight (December 25)
H8ful Eight rehearsal! This shit is too much fun! Gonna be a BLAST!! http://t.co/VuRFpbABFs

— Samuel L. Jackson (@SamuelLJackson) November 23, 2014
The latest film from Quentin Tarantino. Expect a lot of violence.
It looks like we'll be spending a lot of time at the movies next year.