New Releases: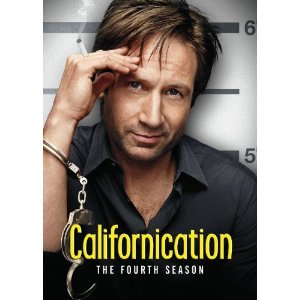 Californication: Season 4 (Showtime, $26.99)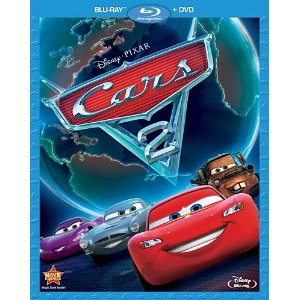 Cars 2 (Disney, $24.99)
Check back soon for a full review!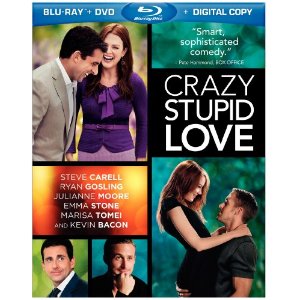 Crazy Stupid Love (Warner Bros, $24.99)
We were big fans of the movie and we had a chance to check out the disc. Read our full review here.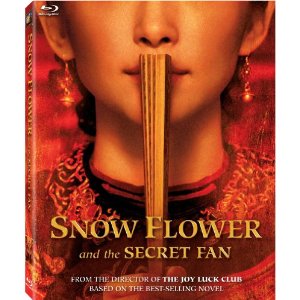 Snow Flower and Secret Fan (Fox, $24.99)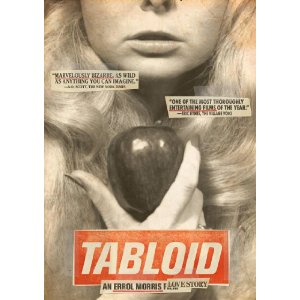 Tabloid (MPI, $18.99)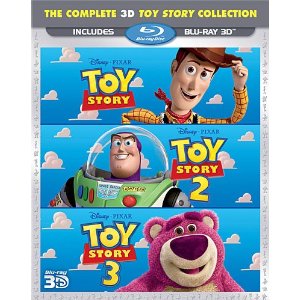 The Toy Story Trilogy (Disney, $67.99)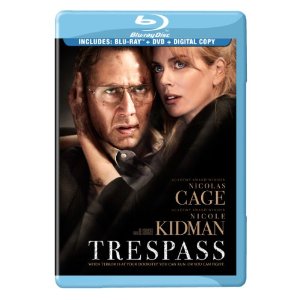 Trespass (Millenium, $19.99)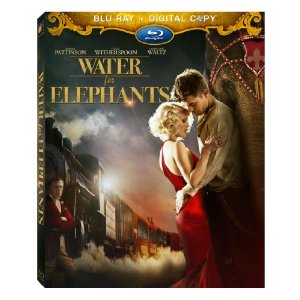 Water for Elephants (FOX, $21.99)
Water for Elephants was supposed to be the proof that R. Patz had what it took to carry his own movie, that he was more than a hearthrob (see: Leo Dicaprio post-Titanic). I'm not sure he completely won over the crowds with this one, but he walked away unscathed. Water for Elephants is a good or bad film so much as it's there, a soulless drama with a dazzling period backdrop. The circus scenes alone may make this a worthy Blu-ray, but I'd only recommend to the biggest of Pattinson fans.
Catalog Releases
: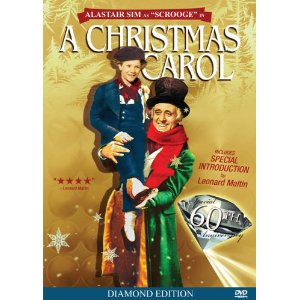 A Christmas Carol: 60th Anniversary Diamond Edition (VCI, $9.99)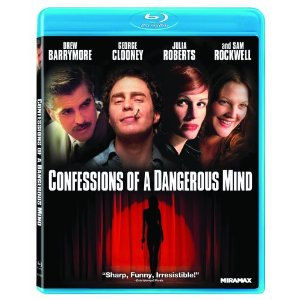 Confessions of a Dangerous Mind (Miramax, $10.99)
Click here to buy it. Few caught George Clooney's first foray into directing in theaters. Makes sense—the mind-bending drama penned by Charlie Kaufman (Being John Malkovich, Adaptation) focuses on the life of Gong Show host Chuck Barris, who believed himself to be a spy. Wacky, fun and worth checking out.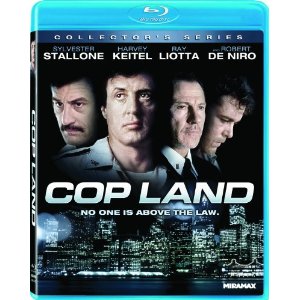 Cop Land (Miramax, $10.99)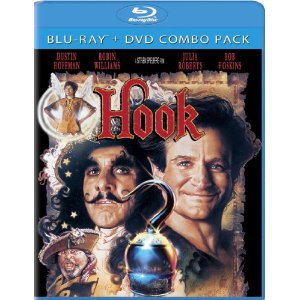 Hook (Sony, $14.99)
Click here to buy it. I've been told the only reason I love this movie is due to my childhood nostalgia. That's fine. This fantastical Spielberg movie is awesome.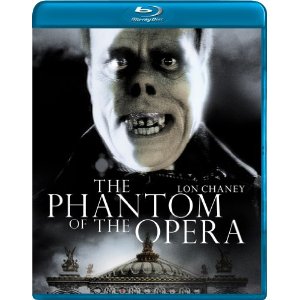 Phantom of the Opera (Image, $23.99)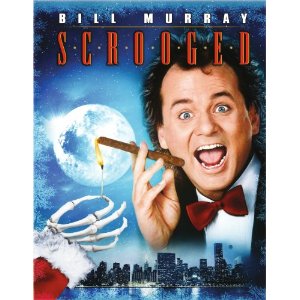 Scrooged (Paramount, $16.99)