'Ninja Turtles' Finds Its Master Splinter in a 'Seinfeld' Alum: What's the Deal With That?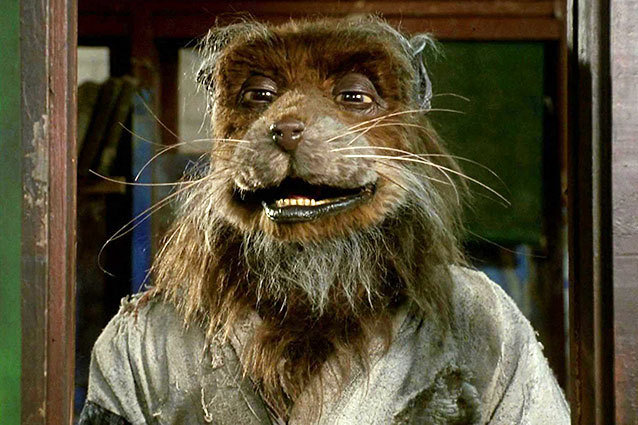 The pizza's almost ready, so to speak. The Michael Bay-produced,  Ninja Turtles (which had better not lose the turtles' penchant for pizza-gobbling) are assembled and now they've got their fearless leader. Seinfeld alum Danny Woodburn has been cast as their trusty rat sensei Master Splinter, Deadline reports.
Seinfeld fans will recognize Woodburn as Mickey Abott, Kramer's sometimes sidekick with a short fuse, but Woodburn's also been seen in recent flicks like Mirror, Mirror alongside Lily Collins as one of the Seven Dwarves. Of course, we can't count on necessarily seeing Woodburn's familiar mug in the new hybrid live-action/CG flick because, well, he's playing a giant rat who imparts his martial arts knowledge on a group of four giant turtles growing up in the sewers. Maybe we'll be able to sense it's him in the way that the little hairs on Splinter's face bristle in the nonexistent sewer breeze?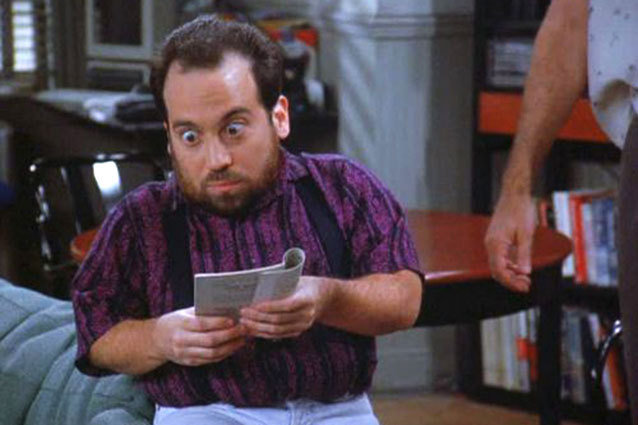 Joining Woodburn in the faceless game are the already announced Raphael, Donatello, Michaelangelo, and Leonardo: Catching Fire's Alan Ritchson, character actor Jeremy Howar, Shameless' Noel Fisher, and newbie Peter Plozek. And don't forget, dudes, Megan Fox will definitely be showcasing her pretty face and all its alluring features as April O'Neil, no CG necessary.
Now that the turtles have their leader, it's starting to feel like it's all really coming together, but until we see the final product, we're going to have to reserve our penchant for putting an exclamation point on the end of "Cowabunga, dudes." We've been burned before. 
Follow Kelsea on Twitter @KelseaStahler
More:
'Ninja Turtles' Casts Three of Its Turtles
Megan Fox as Our April O'Neil: Is This Our Feminist Hero?
'Catching Fire' Alum Snags Raphael Role in 'Ninja Turtles' 
---
From Our Partners:


Eva Longoria Bikinis on Spring Break (Celebuzz)


33 Child Stars: Where Are They Now? (Celebuzz)