Pixar Vs. DreamWorks — Hollywood's Animated Rivalry
When it comes to 3D animated movies, two names stand out: Pixar and DreamWorks Animation. Big franchise hits such as Toy Story and Shrek have made them animation's top dogs at the box office, leading many to think of them as rival studios. So let's take a look at how these two giants of animation stack up.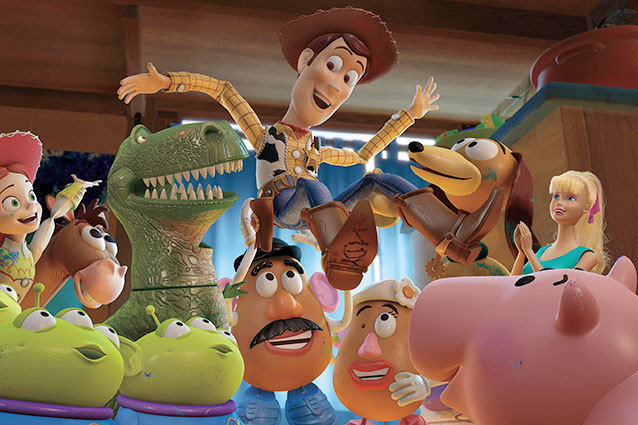 Pixar
Of the two animation studios, one could argue that Pixar is the art house of computer animation. With mature, character-driven stories that both adults and children can both laugh and sniffle at, it's no wonder the studio has won the Best Animated Feature Oscar seven of the past 12 years. From 2007 to 2010, Pixar experienced a "golden age," creating animated features that include some of the best movies of all time with Ratatouille, Wall-E, Up, and Toy Story 3.
However, Pixar has recently capitulated to big studio executives by producing sequels, backtracking on their past statements to avoid producing franchises. While Toy Story 3 is the extremely rare example of an excellent threequel, Cars 2 was nowhere near close to meeting Pixar's lofty standards. With this summer's Monsters University and the recent announcement of Finding Dory, a sequel to 2003's Finding Nemo, one has to wonder whether Pixar has finally run out of original ideas.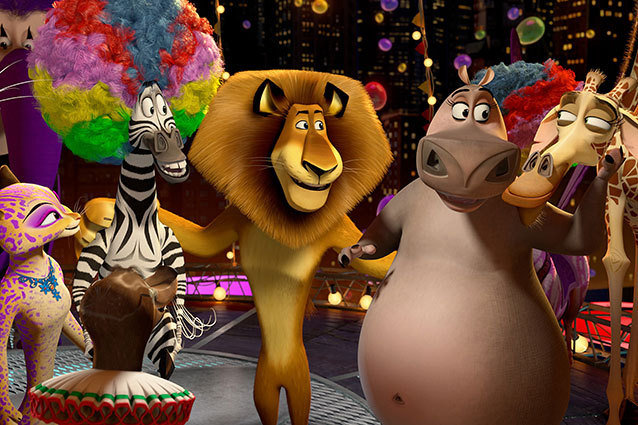 DreamWorks Animation
If there's one thing DreamWorks knows how to do better than Pixar, it's cranking out big hit after big hit. The "House that Shrek Built" has made 13 more animated films than their rival, and they haven't been around as long. DreamWorks has earned $11 billion total worldwide with box office hits such as Madagascar and The Croods. Although the critical consensus has been Pixar offers the better movies, it's not like DreamWorks have been slouches either. The studio has been nominated nine times for the Best Animated Feature, with wins for Shrek and Wallace & Gromit: Curse of the Were-Rabbit.
DreamWorks also draws a lot of big names to provide the colorful voices of their animated creations. Jack Black, Angelina Jolie, Ben Stiller, Will Ferrell, Tina Fey, and Brad Pitt are just a few actors who have lent their voices to DreamWorks. The studio is still keeping busy over the next couples with six releases that include sequels to How to Train Your Dragon and Kung Fu Panda.

More:
Ben Affleck Cast as Batman
'Glee' Says Goodbye To Cory Monteith
'Modern Family' Season 5 Spoilers
---
From Our Partners


Stars Pose Naked for 'Allure' (Celebuzz)


20 Grisliest TV Deaths of 2012-2013 (Vulture)