Anthony Edwards' Talks About the New Trailer for Disney's 'Planes'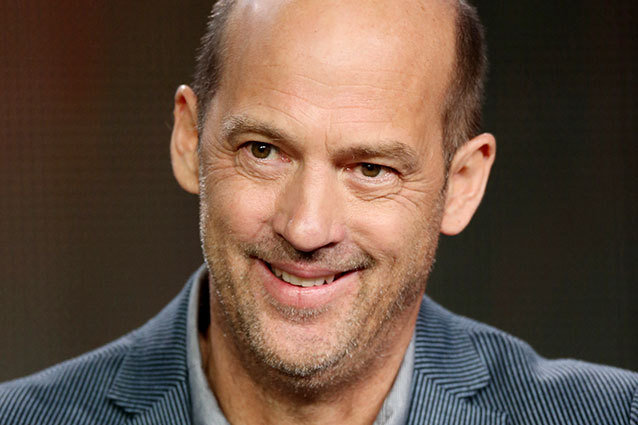 In the trailer for this new animated Disney film Planes, we watch as Dusty, a crop duster who wants to compete in a famous race, soar to new hights with the help of his other plane friends. Yes, it is Cars in the air. While this movie is bound to touch a lot of hearts when it is released in theaters Aug. 9, it has already shown its appeal to actor Anthony Edwards, who does the voiceover for the character Bravo in the film. 
Edwards was excited to work on Planes because flying holds a special place in his heart. "I actually became a pilot two years ago, so I started flying on my own," he told Hollywood.com recently. And let's not forget Edwards other famous aeronautical role: as the ill-fated Goose (spoiler alert!) in Top Gun alongside Tom Cruise. "The truth is, Top Gun was such a big deal in a lot of people's minds that, that character just keeps coming back," he said.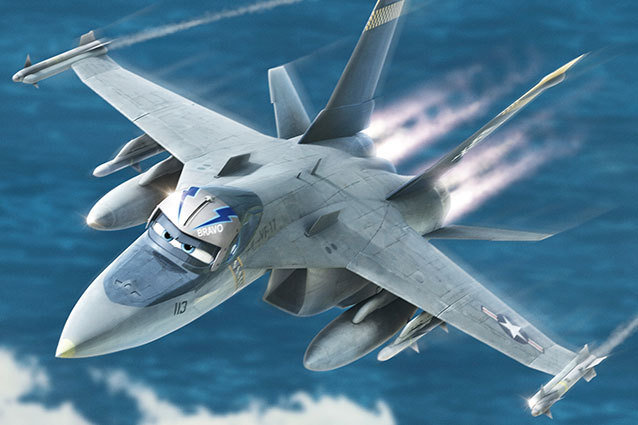 Over all, Edwards enjoys doing voiceover work. "They make it pretty easy," he said. "It's just another fun way of telling a story, and you do it in a really controlled way. It's amazing to me the amount of work that goes on after you give the voice, what they have to do. So, you're a small part of a very big wheel." Sorry, Anthony, you're going to have to leave the talk of wheels to Cars. 
Follow Lindsey on Twitter @LDiMat.
More:
'Planes' Taps Anthony Edwards
'Planes' Sneak Peek
Anthony Edwards Talks His New Mystery Show
---
From Our Partners:


What Happened to 33 Child Stars (Celebuzz)


40 Most Revealing See-Through Red Carpet Looks (Vh1)