15 Reasons Why Gretchen Wieners Was the Most Relatable Mean Girl
When it comes to the Plastics from Mean Girls, Gretchen Wieners (Lacey Chabert) was easily the most relatable. After all, haven't we all wanted to make "fetch" happen at one point in time? Here are 15 reasons why the hilarious character is the most relatable mean girl!
1. When she thought she didn't get any candy canes from her supposed bestie:
2. When she felt strongly about the rules of feminism:
3. When she got embarrassed about getting diarrhea at Barnes & Noble:
4. When she was bullied for trying to make fetch happen:
5. When she called out Karen Smith for making out with Seth Mosakowski:
She was the only mean girl to point out the obvious!
6. When she pointed out her imperfections:
Nobody's perfect!
7. When she finally called out Regina George:
8. When she apologized for people being so jealous of her:
After all, can any of us help it?
9. When she was literally us in gym class: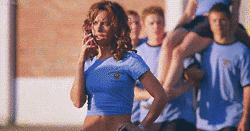 10. When she was such a good friend: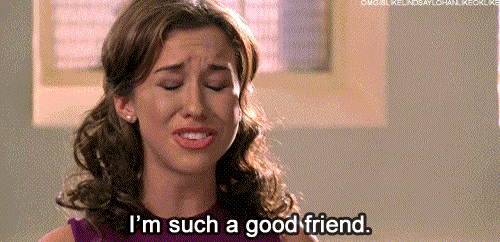 Because white gold hoops are Regina's thing, not hers obvi.
11. When she let out her frustrations: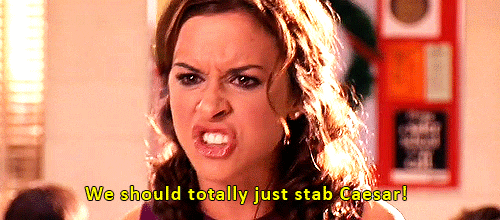 12. When she called out her friend on what she shouldn't say:
13. When she told off Mr. Duvall:
14. When she accidentally kicked a stereo into her ex-boyfriend's face: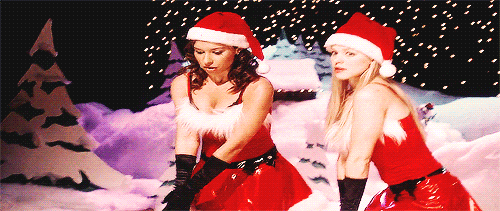 We've all been there.
15. And when she got a well-deserved piece of the crown: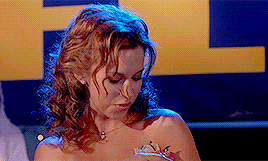 Because we are all queens at the end of the day!