10 Reasons Why We All Wanted To Be 'Matilda' Growing Up
Believe it or not, it's been 20 years since Matilda came out in theaters. The movie showed a powerful little girl standing up against adult bullies. She was also a master pancake maker and the queen of books! Here are 10 reasons we all wanted to be Matilda growing up.
1. She had magical powers (duh)!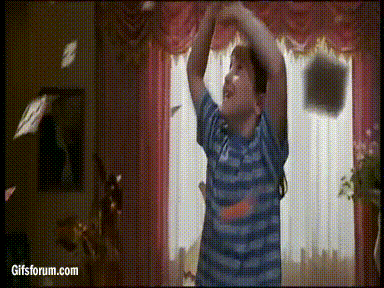 2. Her ribbon and hair game was always on point.
3. She knew that being a bookworm meant she was pretty freakin' cool.

4. She was smarter than most of the adults around her and they knew it.
5. She escaped a pretty depressing home life.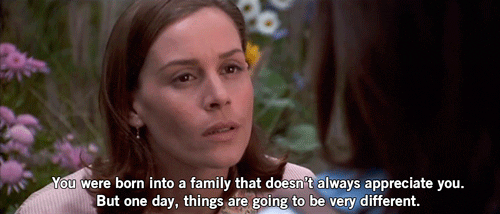 6. She had a teacher who was cool and actually cared about her.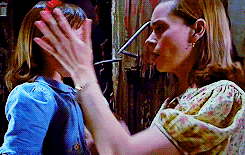 7. She took down an evil principal!!

8. She was all about being empowered by knowledge.
9. Her new house basically came out of a fairy tale.
10. She stood up to her bullies no matter how much bigger they were than her