Can Rian Johnson Master 'Star Wars'? Looking at 'Brick,' 'Looper,' and 'Breaking Bad'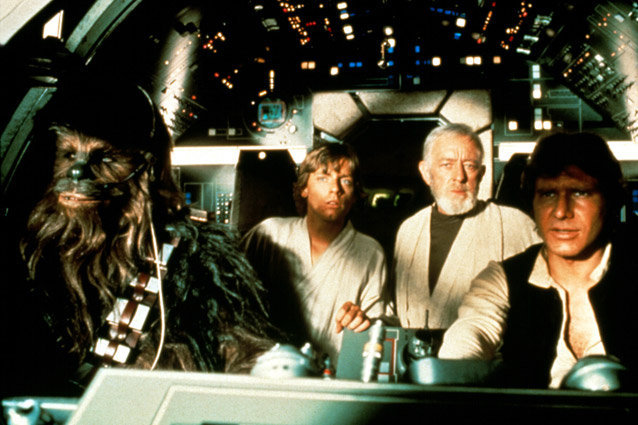 LucasFilm via Everett Collection
It might seem like Disney is taking some big risks with its most precious property, the Star Wars universe. Gareth Edwards — slated to direct a yet unspecified standalone character feature for the franchise — turned in an exceptional Godzilla movie, but still only has one additional directing credit to his name. Chronicle's Josh Trank, recently saddled with a similar gig, was an even more surprising choice for the studio. And now, the coup de gracie: Rian Johnson, one of the most interesting filmmakers playing the genre game these days, will take on writing and directing duties for Star Wars: Episode VIII and Star Wars: Episode IX (per Deadline). It's the biggest task that Disney has yet to bestow upon any of its Star Wars folk, with sci-fi frontman J.J. Abrams only earning the one film, but perhaps the lowest risk of the bunch. If you take a look at Johnson's complete filmography, you'll see what we mean.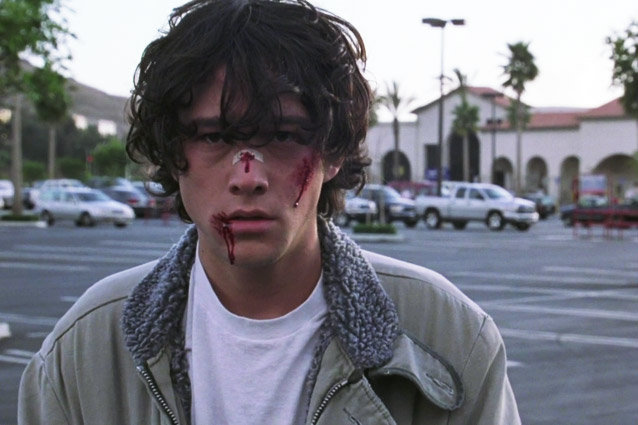 Focus Features
Johnson's debut feature — a pitch black neo-noir mystery that follows a pre-resurgence Joseph Gordon-Levitt around the underbelly of his high school community looking for the answers to a spiraling mystery. The biggest strength of Brick, beyond some dynamite performances all around (Gordon-Levitt most of all) is a script that reads practically like music. Compare Harrison Ford bemoaning George Lucas' 1977 Star Wars dialogue ("George, you can type this s**t, but you sure as hell can't say it!") with JGL singing the praises of Johnson's poetry ("Brick was a good script just to read. It was like, 'Oh my God, these words feel so good in my mouth.' A lot of movies try to set up a world with cool sets, costumes, camera work. In Brick, the world is born from the words.") and you'll see that maybe a talented wordsmith is exactly what the franchise needs.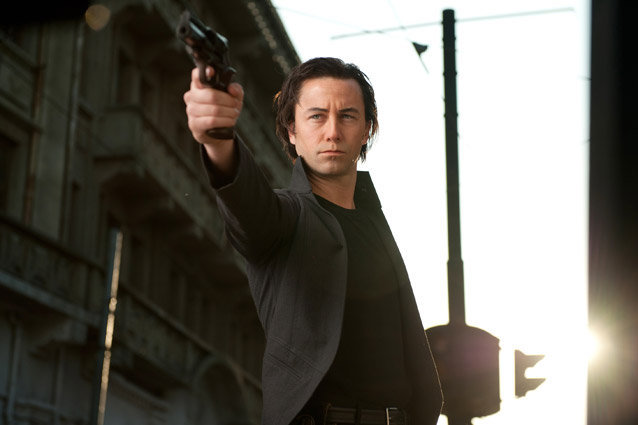 TriStar Pictures via Everett Collection
Johnson reteamed with Gordon-Levitt in 2012 for his first science fiction feature, and perhaps the first of his movies to earn something close to widespread recognition. Admittedly, Looper got its share of flack for "time travel problems," as any movie that plays fast and loose with the rules of such a delicate sci-fi staple is bound to. But Looper isn't a bastardization of the tradition, it's a celebration of it: of what makes it fun, interesting, a valuable storytelling device, and worth watching a movie about. Instead of being didactic to the impossible logic of timeline continuity, Johnson was devoted chiefly to the spirit of time travel. This is what we want in a Star Wars director — someone who loves that galaxy far, far away but won't let it arrest his imagination.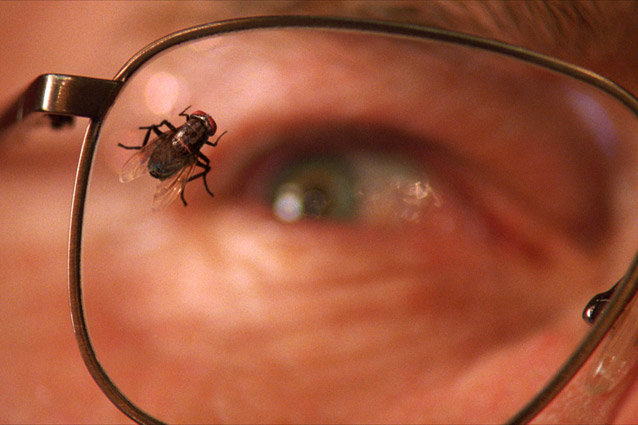 AMC
Johnson directed three episodes of Breaking Bad, each a memorable entry in the series' five season run. The first was "Fly" (represented above, as even those unfamiliar might have guessed), Breaking Bad's take on the small screen tradition of the bottle episode, trapping Walter White literally inside of his laboratory and figuratively inside of his decaying mind. Two years later, Johnson helmed "Fifty-One," famous primarily for the climactic scene in which Skyler attempts suicide by jumping into the family's swimming pool. And finally, "Ozymandias," the third-to-last episode of the series and top contender for most celebrated Breaking Bad episode of all.
The director exemplifies such completely different strengths in "Fly" and "Ozymandias" that you'd have to be startled upon learning they were brought to screen by the same artist. In the former, Walt's turmoil reaches out from in, poisoning him (and Jesse) slowly and steadily over the course of the 45-minute ep. "Ozymandias," on the other hand, is a deep dish of adrenaline. From minute one, things are edge-of-your-seat tense, incurring shoot-outs, killings, high speed chases, kidnappings, domestic chaos, the works.
Both sorts of dramatic expertise are needed for any good adventure piece. Johnson can handle subdued tension, internalized drama, and psychological horror. But he also knows what he's doing when it comes to action, adrenaline, and guttural excitement. If nothing else has convinced you that he's a shoe-in for a good Star Wars picture, Breaking Bad has got to do the trick.