Ray Romano Breaks Bad in 'Rob the Mob' Exclusive Pics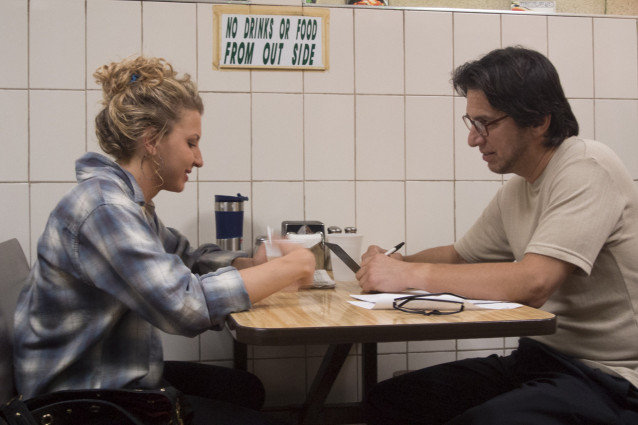 Millennium Entertainment
It's a crying shame that we haven't seen much of Michael Pitt since his untimely dismissal from Boardwalk Empire. Although the baby-faced power player's name has bubbled up in the entertainment waters regarding Hannibal casting and the Sundance flick I Origins, the general public still longs for his return. Rob the Mob delivers just that, placing Pitt alongside other recently elusive favorites like Ray Romano and Andy Garcia, as well as Nina Arianda, in a crime drama about a young couple turning its own guns on the Mafia.
These exclusive pics feature snapshots from the Queen-set film, based on a true story and directed by native New Yorker Raymond De Felitta. Pitt feels right at home in a crime drama, ditto Garcia, though we never thought we'd see the day that Ray Romano headlined a Mafia picture… it's an exciting maneuver for the former sitcom star, who already began turning in more substantial fare with his recurring role on Parenthood and will up the ante yet again in this new film.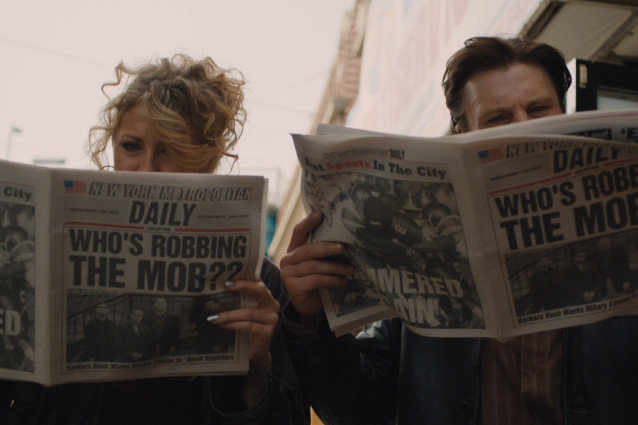 Millennium Entertainment
You can check out the Rob the Mob trailer below, and catch the film on Mar. 21.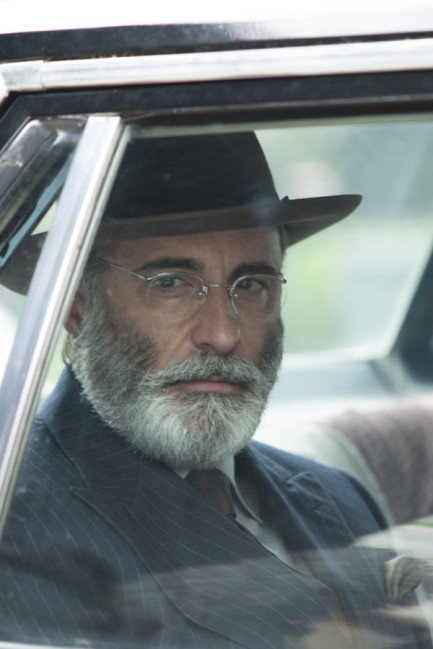 Phillip Caruso/Millennium Entertainment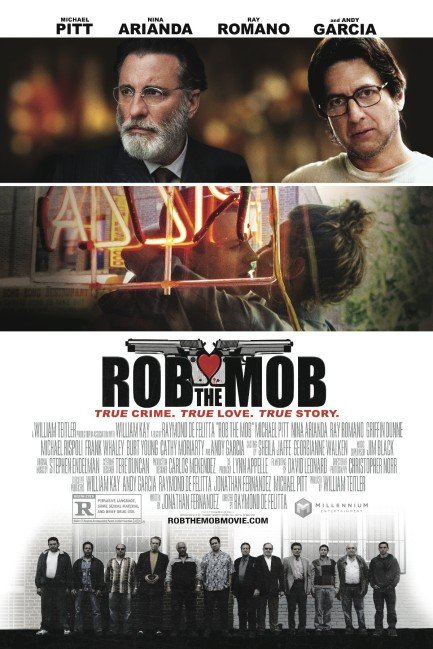 Millennium Entertainment