Thankfully, 'Creed' Is a 'Rocky' Spinoff, Not a Musical Biopic, and Will Star Michael B. Jordan and Sylvester Stallone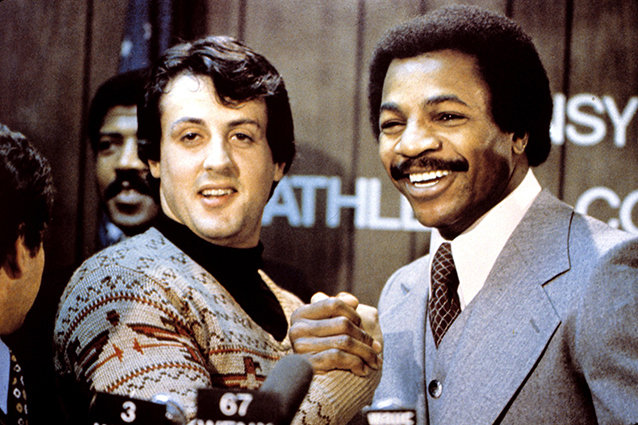 When you hear that a cinematic favorite is getting a sequel, you're bound to entertain a conflict of emotions: "Man, I'd love a sequel, but I really hope it'll be as good as the first." Immediately following the moreover acceptable follow-up there is talk of expanding to a trilogy, making you slip a bit deeper onto the negative side: "I'm not sure a third movie can live up to second, let alone first. But I suppose I'm game…" And another: "Gee, the third wasn't that good. Maybe they should just call it quits." And another: "Oh come on. Let this thing die already." Sixteen years later, another: "Seriously? They're bringing this franchise back? What about the legacy? What about preservation of a classic? What are these people thinking?" And finally, another: "Hell yeah, I'll see that! Hey, it can't get be any worse than the last four." This is the legacy of Rocky Balboa, a character who is getting a seventh movie — you'd better believe it — in an upcoming spin-off titled Creed.
Deadline reports that the film will center on Apollo Creed's grandson, a young man who has grown up reaping the benefits of his namesake's fame and now wishes to enter the boxing game on his own accord. But how will he do it? By seeking the help of the only boxing trainer worth his salt: Robert Balboa Sr. himself. Sylvester Stallone is set to reprise his character, with rising-at-a-rapid-rate star Michael B. Jordan to play the young Creed. Jordan's Fruitvale Station director Ryan Coogler is poised to helm the new feature.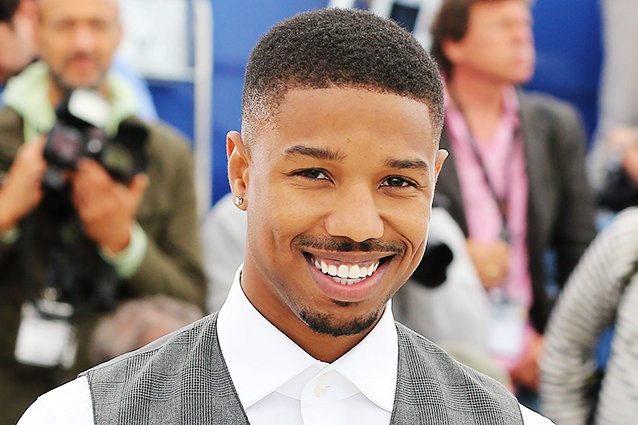 Considering the terrific creation that was Coogler and Jordan's Fruitvale, we can set hopes just high enough to be excited for Creed. The director's style suggests a far more naturalistic and gritty entry than any of the last few Rocky films, returning us to the earnest story of the Philly boy with no hope, no class, and no discernible linguistic skills. With the distinct themes inherent in the privileged Creed's wishes to earn something all his own, we won't necessarily be seeing a rehashing of the Rocky story from the ground up, but a new story built in the same colorful world. An exciting prospect no doubt. And one, like all things Balboa, that calls for our favorite musical celebration:
Follow Michael Arbeiter on Twitter @MichaelArbeiter | Follow hollywood.com on Twitter @hollywood_com
More:
'Fruitvale Station' Review
'Rocky': The Musical!
Stallone and Schwarzenegger in 'Escape Plan' Trailer
---
From Our Partners


Battle of the Bikini Bodies (Celebuzz)


Complete Guide to Strippers in Movies and TV (Vh1)