Ryan Reynolds Just Beared It All In His Deadpool Costume
In classic Deadpool fashion, Ryan Reynolds just used Twitter to release the first full image of the Merc with a Mouth's costume and it's better than we could have ever hoped for.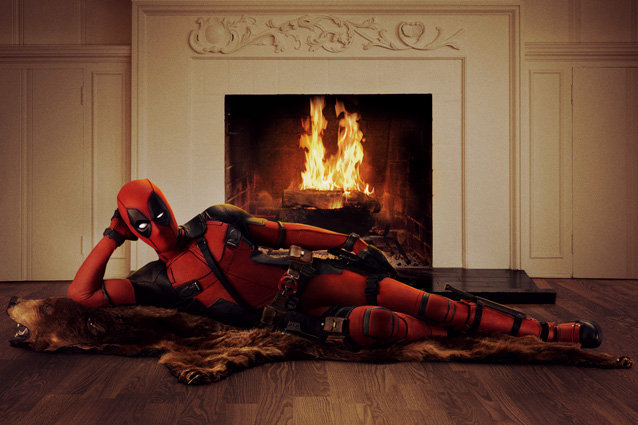 20th Century Fox Film
Unless you've been hiding under a rock for the last 6 months, Ryan Reynolds is reprsing the role of Deadpool/Wade Wilson (which he first played in X-Men Origins: Wolverine) for his own stand alone film, Deadpool. The plot for this film is still unknown, but if this image is anything to go by, then we know it's going to be a good one.
Filming recently began for Deadpool in Vancouver and it made Rayn nostalgic:
So happy to be filming #Deadpool in Vancouver. I left this great city a boy… and returned, a marginally taller boy.

— Ryan Reynolds (@VancityReynolds) March 27, 2015
We've only spent the last 6 years WAITING for this. Thank god we only have 11 more months to go.
Deadpool  hits theaters Feburay 12, 2016! Are you excited? Chat with us on Twitter about this!