'Savages' and Movie's Most Dangerous Romances
Love is savage — or so espouses the tagline to Oliver Stone's Savages. Opening this week in theaters, Savages is the story of a pair of successful marijuana dealers who between them share a single girlfriend. This equation seems explosive enough, but things really escalate to the breaking point when rival dealers kidnap their collective girl. Dangerous romances are nothing new in cinema, but it is always surprising when a major studio takes a chance on a love story that isn't clean, predictable, and by the numbers. In honor of Savages, we thought we'd examine of few more of our favorite examples of movies in which love proved to be a formidable antagonist.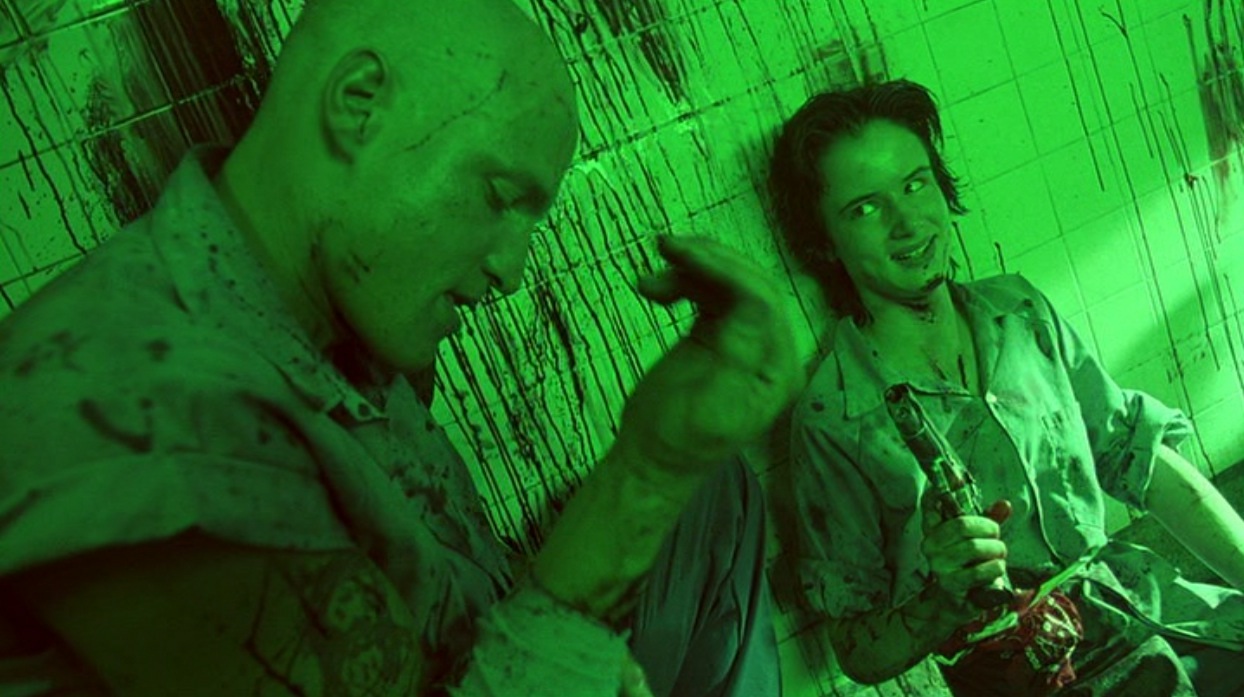 Spring boarding to the first entry on the list, Oliver Stone himself has dabbled in this theme of dangerous lovers before with his 1994 film Natural Born Killers. Using a variety of storytelling formats, including animation, and his signature flair for music video style editing, Stone brings us the terrifying tale of a pair of young lovers. Why is it so terrifying? Oh, because they also happen to be sadistic spree killers. Their notoriety fed by the media, Mickey (Woody Harrelson) and Mallory Knox (Juliette Lewis) blaze a bloody trail of carnage across the country in one of cinema's most destructive romances.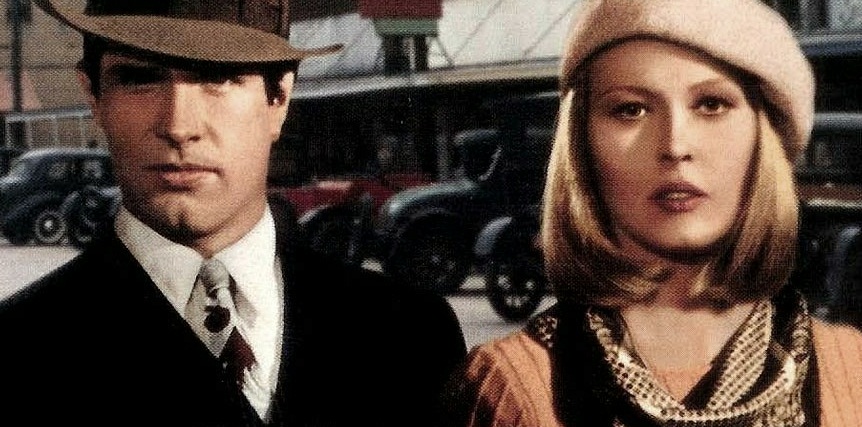 This list would not exist were not for the 1967 film Bonnie and Clyde as well as the real life, star-crossed outlaws for which the film is named. In the movie, Warren Beatty and Faye Dunaway portray legendary lovers/bank robbers Clyde Barrow and Bonnie Parker who emptied the vaults of several savings and loans across the country; murdering where they found it advantageous. As violent as their robberies tended to be, Bonnie and Clyde were considered folk heroes by some; products of the desperate climate of The Great Depression. Their love affair would lead them, as so often is the case, to a sudden, bloody demise.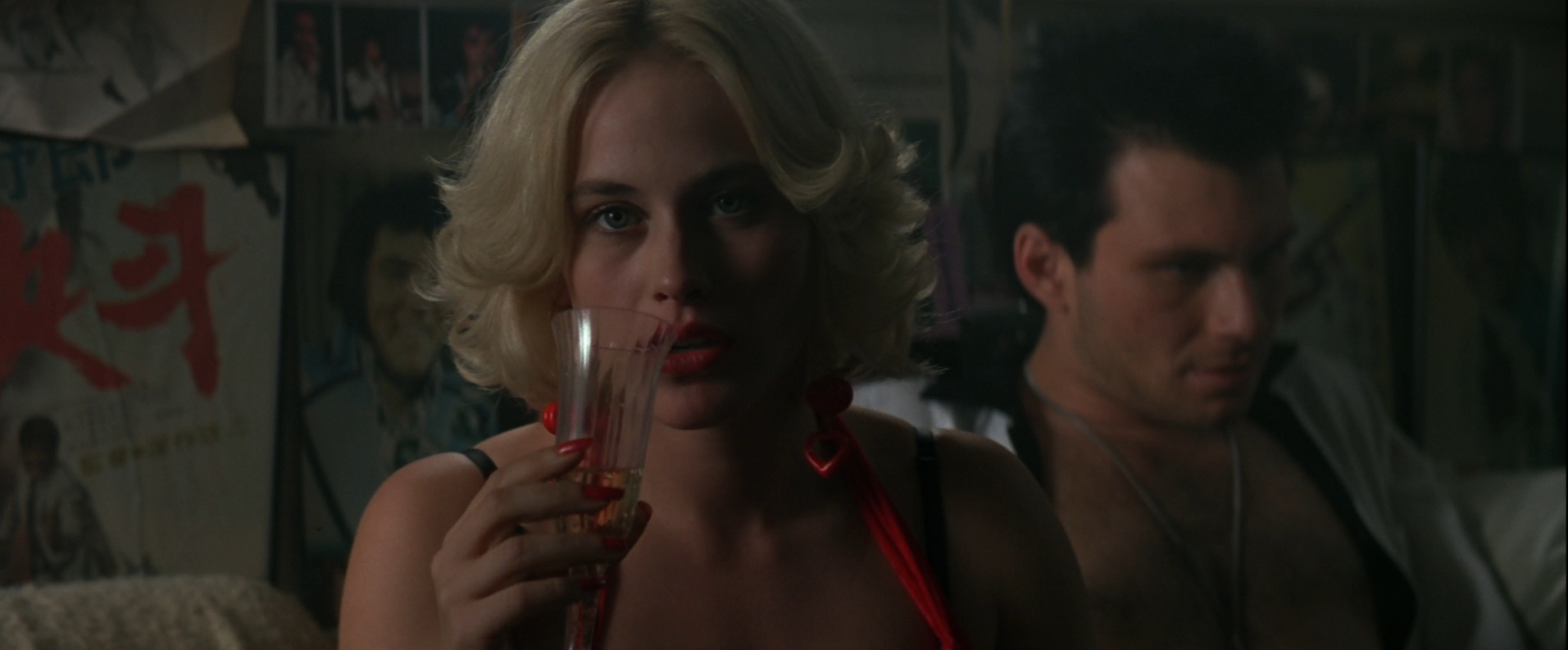 not only wrote the story for Oliver Stone's Natural Born Killers, but also penned the screenplay for Tony Scott's 1993 film True Romance. Starring Christian Slater and Patricia Arquette, and boasting one of the most impressive supporting casts in filmdom, True Romance is the story of a prostitute named Alabama who falls in love with her final client. The two have a whirlwind romance that finds them journeying to California to try and sell a cache of cocaine Alabama stole from her pimp. They suffer considerably for their actions, but never falter in their near-crazed fondness to one another.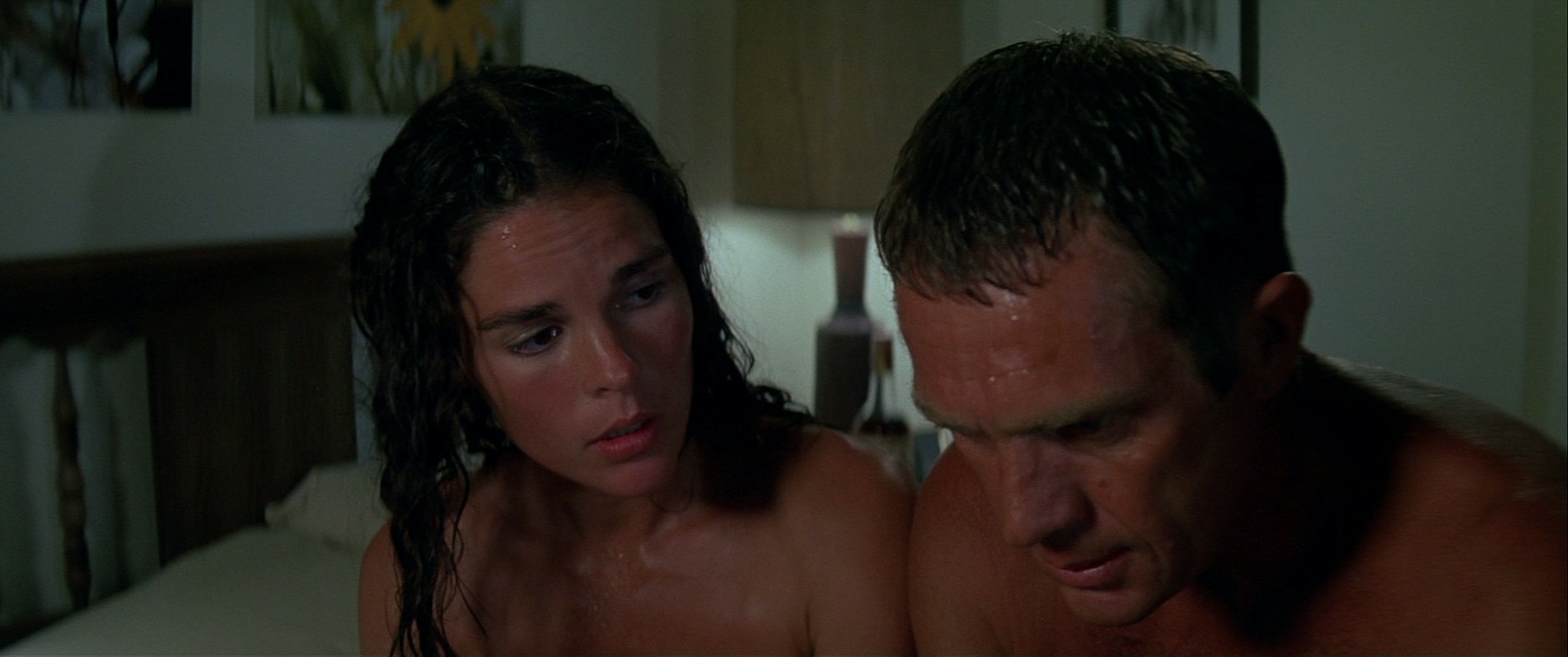 When it comes to gritty, savagely honest crime cinema, few names resonate louder than Sam Peckinpah. In 1972, he gave us the phenomenal action/drama The Getaway starring Steven McQueen as an incarcerated career criminal and Ali McGraw as his wife. Her devotion to McQueen leads her to sleep with a well-connected businessman in order to secure his release from prison; a decision that ultimately backfires as the businessman then demands the two perpetrate one last robbery that goes horribly awry. The aftermath of the robbery sends them on a perilous flight as they search for safe haven and try to elude pursuing thugs. So in this instance, even the most well meaning acts of love can prove treacherous.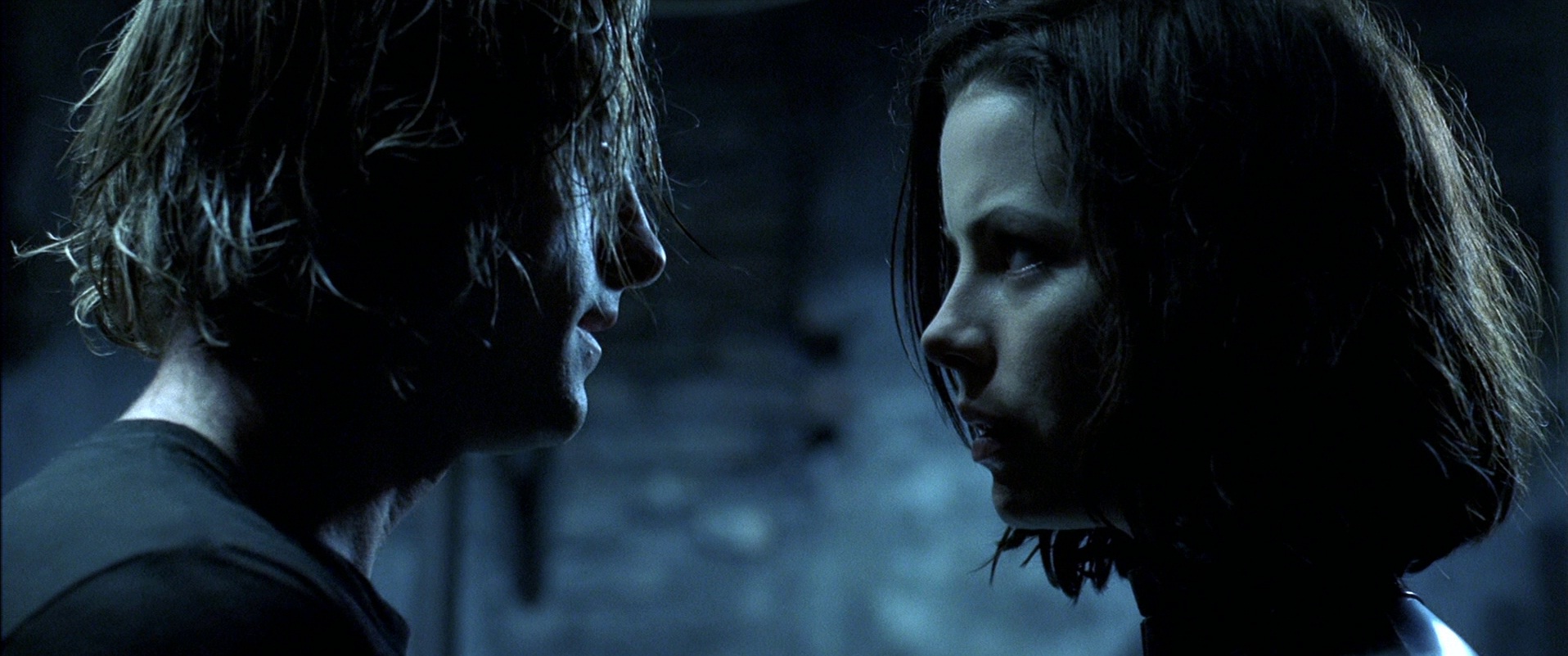 Supernatural romances are not without their own pitfalls, despite not often being bound by the constraints of the real world. In the epic war between vampires and werewolves, one wolf-slaying supervamp falls in love with a being that is a hybrid of both species. This adoration is of course looked upon as an act of betrayal by her bloodsucking brethren. At that point, Underworld effectively becomes a horror version of Romeo and Juliet. It's too bad Romeo and Juliet didn't spawn a franchise with at least one entry in 3D. Strike that, it's perfectly fine.
More:
'Savages' Red Band Featurette: F-Bombs, Guns Aplenty
Blake Lively, Salma Hayek and Co. on Sex, Drugs and 'Savages'
'Savages' Trailer: Blake Lively, Weed, and a Whole Lot of Violence