Sundance 2011: Which Films May Sell?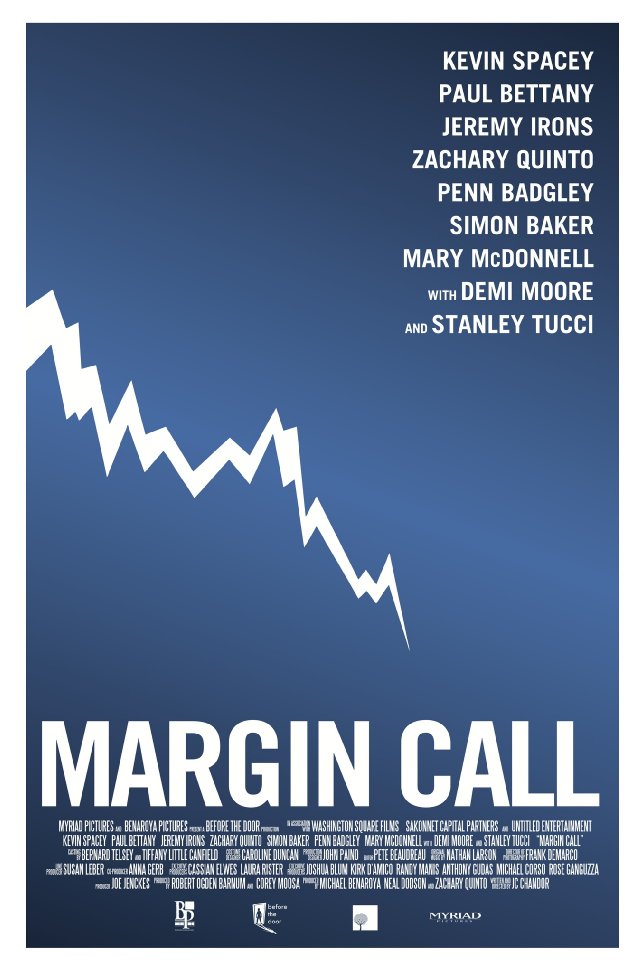 Every year at the Sundance Film Festival there a handful of movies that enter the event with high prospects of being purchased by a distributor. There are always surprises – under the radar crowdpleasers that find an audience without the aid of star-power like last year's Winter's Bone – but it's easy to tell which movies have the best chances based on their cast alone. Let's have a look at some of the films we expect to get distribution:
The Son of No One – In Dito Montiel's third feature film and third collaboration with Channing Tatum, the young star plays Jonathan White, a young cop assigned to a precinct in the working class neighborhood he grew up in and where an old secret threatens to destroy his life and his family. With a gritty tone and great supporting cast including Al Pacino, Katie Holmes, Ray Liotta and Juliette Binoche, this one is all but assured to add to Tatum's busy year of motion picture promotion (he's got to push The Eagle and Haywire in addition to shooting films like Ten Year and 21 Jump Street.)
Margin Call – American's are still reeling from the 2008 financial meltdown and this star-studded indie chronicles a 24-hour period during the early stages of the crisis. Though last fall's Wall Street: Money Never Sleeps attempted to tell the tale of the causes of the recession, this film will likely present a more human story about how it affected the very people who worked in the industry at the time. It's still a hot-button topic and with Demi Moore, Jeremy Irons, Zachary Quinto, Stanley Tucci, Simon Baker and Paul Bettany rounding out the cast, count on this one hitting home – and your local art-house theater.
My Idiot Brother – Sundance is known for launching quirky indie comedies like Little Miss Sunshine and this laugher may be on the same course to success. Paul Rudd stars as a pot dealer who moves in with his three sisters (Emily Mortimer, Zooey Deschanel and Elizabeth Banks). It's an offbeat premise with a glamorous cast and broad appeal, which could turn into some big box office numbers.
The Devil's Double – Dominic Cooper has been poised to break out for some time now, but he's mainly been relegated to supporting roles in films much bigger than his reputation. That may change with director Lee Tamahori's new movie, a character study centering on Saddam Hussein's son Uday and his troubled body double. If Cooper is as good as the buzz has led me to believe, it could mark a major moment for the British thesp and a return to form for Tamahori, who has most recently been striking out in the last decade with duds like xXx: State of the Union and Next.
The Details – A reunion of Spider-Man stars Tobey Maguire and Elizabeth Banks? I'd buy that. This dark comedy is a study of suburban conflict and centers on the anarchy that ensues when a family of raccoons discovers tasty worms living under the sod in Jeff (Maguire) and Nealy's (Banks) backyard and causes a wild chain reaction of domestic tension, infidelity and murder. It sounds so ridiculous that its got to be good for some good humor! A supporting cast featuring Laura Linney, Dennis Haysbert, Ray Liotta and Kerry Washington sure won't hurt either.
Salvation Boulevard – Comedies about religion are tough to pull off, but this one might just work. Pierce Brosnan stars as a corrupt preacher on the run from fundamentalist members of his mega-church. It may take a platform release to get this one going, but a brave distributor could turn this into a sleeper hit. Greg Kinnear, Marisa Tomei and Ed Harris co-star.
We'll be giving you the low-down on all the action at the festival, as well as our take on the films and the experience throughout its duration, so stay tuned for more Sundance 2011 coverage!
Source: THR