'The Avengers' Deleted Scene: The Hulk Asks 'Who Am I?' — VIDEO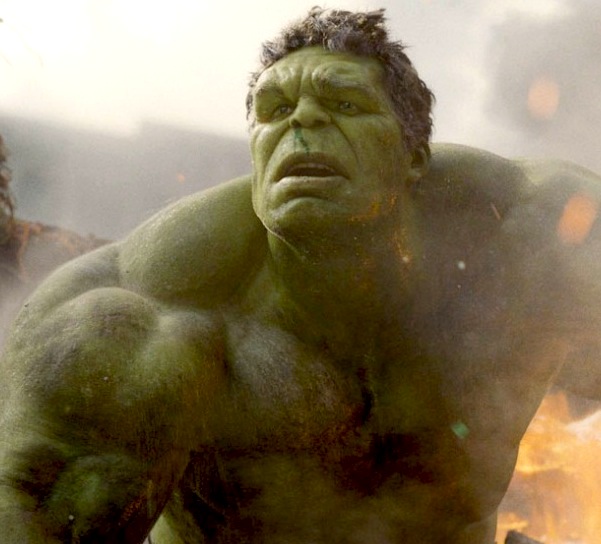 It is the golden rule of cinema, comic books, and just about every other medium of contemporary art, that maintenance workers and security guards — especially those on in years — can see things the rest of us can't. Despite quietly occupying a professional position that often goes unnoticed, these mysterious figures have an understanding of the world far and beyond that of an average human… or even a superhuman. This deleted scene from The Avengers, in true Joss Whedon form, pays homage to the age-old trope of the wise old hallway dweller.
Late in the movie, as you might recall, Bruce Banner (Mark Ruffalo) awakens from a crash-landing in a New York City warehouse after a particularly Hulky bout as The Hulk. Lurking about is the kindly Harry Dean Stanton, who imparts some enigmatic wisdom unto the fallen Avenger. Stanton's unnamed security guard character probes the doc to ask himself an existential question: is he, at his core, Bruce Banner, or the Hulk?
While the chat was cut short in the film, the below deleted scene takes us through the entire philosophical conversation. Check out the clip over at Entertainment Weekly, and then take a moment to ask yourself who you really are. It worked out well for the Hulk…
[Photo Credit: Marvel]
More:
'Guardians of the Galaxy': James Gunn is Marvel's Choice to Direct
An All-Female 'Expendables': It's Happening