'The Host' Live Webcast: See and Hear the Stars at the World Premiere Red Carpet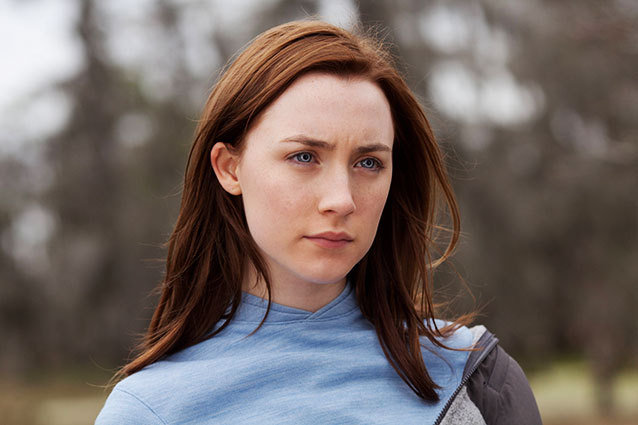 What if everything you love was taken from you in the blink of an eye? The next epic love story from Stephenie Meyer, The Host, is about an alien invasion that threatens mankind by taking over their bodies and erasing their memories. Melanie Stryder (Saoirse Ronan) must risk everything to protect the people she cares most about — Jared (Max Irons), Ian (Jake Abel), her brother Jamie (Chandler Canterbury) and her Uncle Jeb (William Hurt), proving that love can conquer all in a dangerous new world. 
RELATED: Watch Hollywood.com's 'Host' TV Spot Exclusive
Hollywood.com's partners over at Celebuzz will be hosting the exclusive live webcast of the red carpet premiere of Meyer's new film The Host. On Tuesday, March 19, beginning at 9:30 PM ET/6:30 PM PT, Celebuzz will be speaking with The Host stars Ronan, Irons, Abel, and Diane Kruger, as well as the mind behind the story, Meyer herself, among other special guests.
Fans can even get their questions about the movie answered by the cast live on-air and be entered to win prizes by tweeting to Celebuzz using the hashtag #TheHostLive. 
Watch all the action on the red carpet, streaming live from the Cinerama Dome in Hollywood, right here:
The Host hits theaters March 29, 2013.
Follow Sydney on Twitter: @SydneyBucksbaum
[Photo Credit: Alan Markfield/Open Road Films]
---
You Might Also Like:


15 Oscar-Winning Nude Scenes


Young Jack Black Is Totally Unrecognizable