'The Wolverine' Is a 'Life Savers Role' of Japanese Culture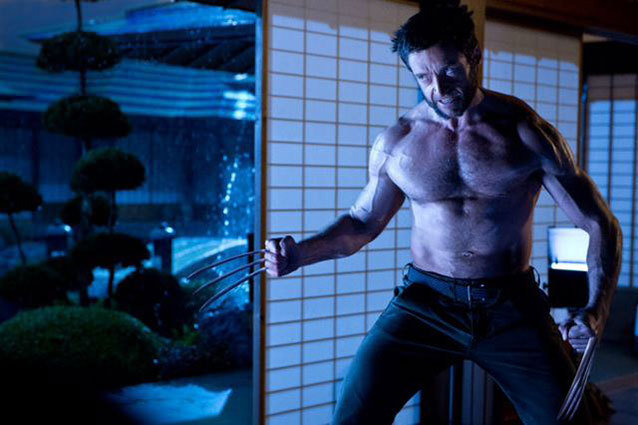 The Wolverine opened on Friday, and audiences might find it a bit different from how they've seen the immortal X-Men hero in the past. For one thing, it truly is a standalone Wolverine film. There are only a couple other mutants in this movie, and their stories revolve around Logan's. Another big difference is the setting. The Wolverine takes place in Japan, and the culture there is almost a character of its own.
Director James Mangold took Wolverine to a place that is new to both the character and to his audience. Mangold made a movie that not only tells a story about Wolverine but also calls back to old Japanese films and tells a story about Japan. One of the main things that attracted him to his movie, he said, was that it was set in the land of the rising sun.
"I've always been a huge fan of Japanese movies, Samurai and otherwise," Mangold said during a press conference for the film. "This movie is kind of a Life Savers role of different tastes of Japanese culture."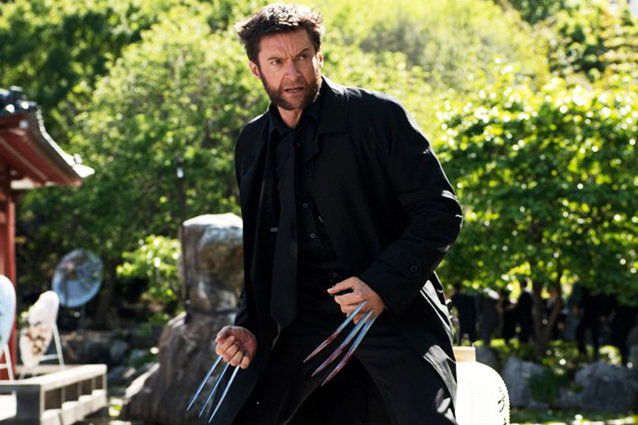 The film does have a little bit of everything. You get a crime movie with the Yakuza gang, a Samurai movie with, obviously, samurai, and a historical film with Wolverine and Mariko's journey to a traditional southern Japan seaside village. There's plenty of modern Japan as well, and the balance between the old culture and the new gives audiences a look into the country's life force.
Much of what we see came not just from Mangold but from the Japanese stars in the film, Hiroyuki Sanada, Tao Okamoto, and Rila Fukushima. They helped Mangold avoid Western cliches of Japanese life and instead portray a more realistic view of Japan.
"I think that is a credit, honestly, to the cast," Mangold said, "who were very vigilant and kind to me and gentle in explaining when I was doing something idiotic. And even on days they weren't working in character, they were coming by set."
But even the Wolverine himself, Hugh Jackman, got things wrong on occasion. During some time off from shooting, as Jackman explained, he went to an onsen, which is a hot spring that takes form in a public bath. The baths are separated by gender, and there are a few different tubs of varying temperatures. When Jackman arrived, he was handed a small towel. After a while, Jackman felt a bit too hot, so he dipped the towel into the cold tub and used it to cool his head.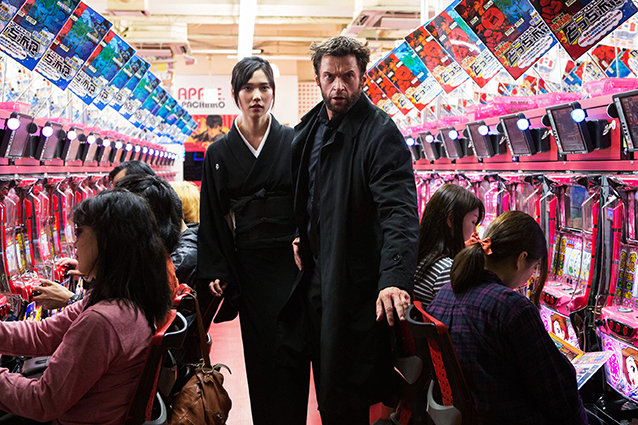 "I was getting very strange looks from everybody," Jackman said. "We were not in Tokyo. I was the only white person there. They were looking and I thought, 'Maybe this is not cool. Maybe I'm not meant to be [here]'."
At one point, another man in the tub pointed from his head to his crotch. The man didn't speak English, so at first Jackman was confused, but eventually learned what the stranger was trying to convey. "Finally I realized the towel was meant to be covering my privates," Jackman said. "I'd spent about an hour just waltzing around the place."
Despite Jackman's unfortunate (but hilarious) mishap at the onsen, the film itself is a tribute to Japanese life. It takes audiences from the modern bullet trains traveling hundreds of miles an hour to the much slower pace of traditional life by the sea.
Japanese-born Sanada, who is an icon in Japan, thanked Mangold, Jackman, and the rest of the cast and crew for their courtesy to his culture. "There's sometimes a lot of misunderstanding our country," Sanada said, "but they respected our culture and researched a lot. I believe Japanese audiences will be happy if they're watching."
Follow Jordyn on Twitter @jordynmyah | Follow Hollywood.com on Twitter @Hollywood_com
---
From Our Partners


Battle of the Bikini Bodies (Celebuzz)


Complete Guide to Strippers in Movies and TV (Vh1)