Hugh Jackman and James Mangold are Teaming Up Again for 'The Wolverine' Sequel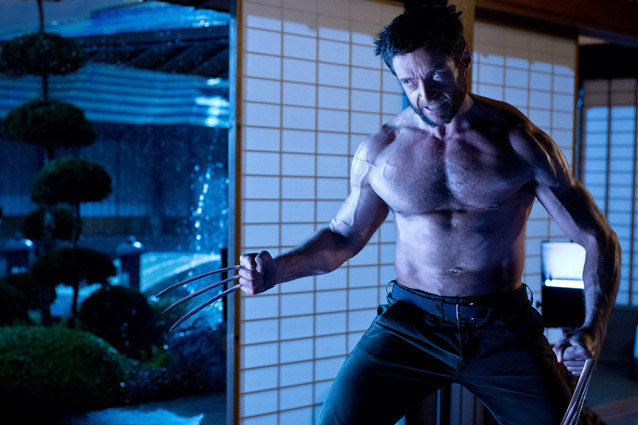 Marvel/Twentieth Century Fox Film
Even after 13 years of playing Logan (also known as Wolverine), it appears as if Hugh Jackman has not tired of the claw-bearing character. According to Deadline, Jackman and director James Mangold are in negotiations to make another Wolverine film.
While Jackman might have a few more gray hairs than he did when he started his X-Men journey, it comes as no surprise that 20th Century Fox is looking to tag him in for another film in the franchise, especially since The Wolverine hit box-office heaven. Bringing in over $413 million worldwide, the film now stands as the second highest grossing X-Men film ever (coming in just behind Brett Ratner's X-Men: The Last Stand).
The storyline has not been revealed as of yet, but Mangold is set to pen the sequel. And for those who need their Wolverine fix sooner than later, Bryan Singer's X-Men: Days of Future Past is set to hit theaters May 23, 2014.