10 Things You Didn't Know About the 'xXx' Franchise
XXX followed extreme sports athlete, Xander Cage becoming a special agent for the government. After many years, Xander Cage is back so it's time to get to know the action franchise a little better. Here are 10 things you didn't know about it.
1. This was actually Vin Diesel's first lead role.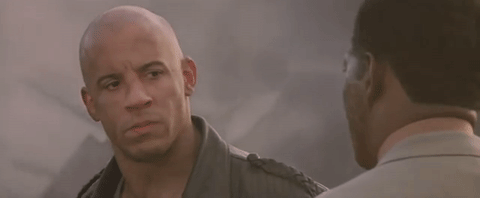 2. Eric Bana turned down the role to do The Nugget.
3. In order to train for the role, Diesel worked with MMA fighters.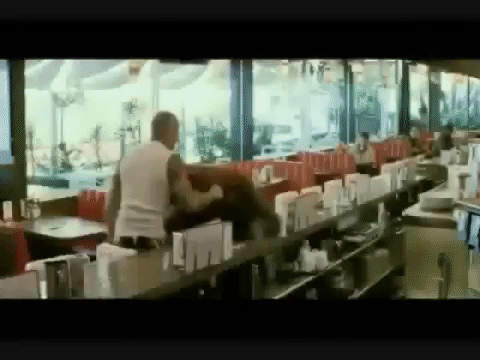 4. Vin Diesel had to learn how to ride a motocross bike before filming.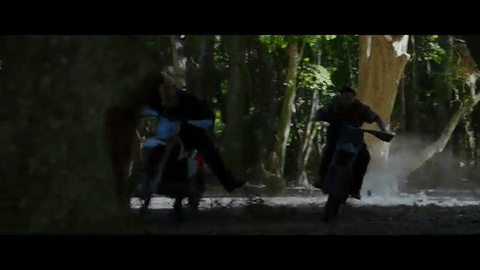 5. Stuntman Harry O'Connor died from being hit with a pillar of the Palacky Bridge while para-sailing for a scene.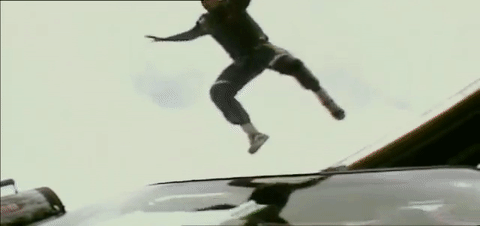 6. All of Xander Cage's tattoos are fake.
7. Diesel actually signed up to do the second movie along with Rob Cohen, but they both dropped out.
8. Conor McGregor was going to be in xXx: Return of Xander Cage but pulled out so he was replace with Michael Bisping.
9. The third movie is Bollywood actress's Deepika Padukone Hollywood debut.
10. This is the second time Diesel returned to a movie franchise after skipping the second installment.
xXx: Return of Xander Cage hits theaters January 20, 2017.