10 Things You Never Knew About 'Varsity Blues'
Following in the footsteps of Friday Night Lights, the latest movie to get TV treatment is Varsity Blues. The movie follows backup quarterback Mox having to step up to the plate when the Texas star quarterback gets injured. You might love the teen movie but do you truly know it? Here are 10 things you never knew about the Varsity Blues.
1. Moxon's jersey is number 4, because James Van Der Beek's favorite player was Green Bay Packers quarterback, Brett Favre.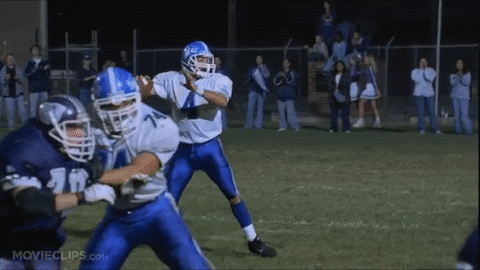 2. The University of Toronto trademarked the name Varsity Blues, so they sued Paramount Pictures when the film came out.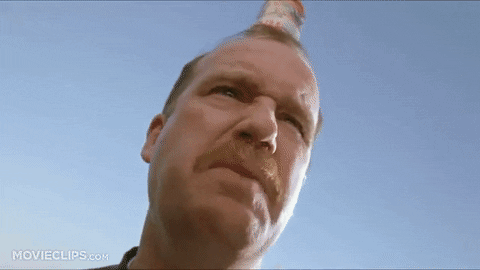 The school wasn't happy with how football was portrayed in the movie. They settled for an undisclosed amount.
3. The football announcers are real announcers for local high school games in Texas.
4. The movie was actually Ali Larter's movie debut
5. That "whipped cream" was really shaving cream.
6. James Van Der Beek's throwing skills were so bad that a UT quarterback had to throw for him every time.
7. Chris Klein was up for the role of Mox, but Ron Lester really wanted Van Der Beek to get the role.
8. The New Tweeter endzone dance is inspired by the Ickey Shuffle.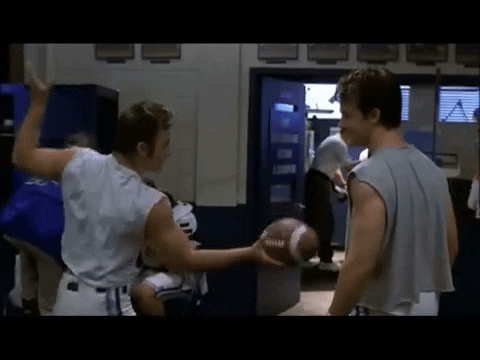 9. Frank Sinatra's death helped Ron Lester get in the right head space for his emotional scene.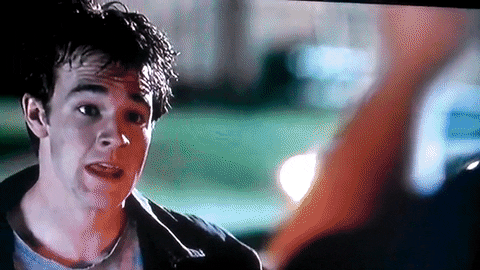 "I'm a huge Frank Sinatra fan," he said according to VH1. "Here I am, I'm already built up emotionally getting ready for this scene. Then I find out Frank Sinatra dies just as I was about to go film. A lot of what you see in that shot, I give credit to the fact that we lost the Chairman."
10. Paul Walker actually broke his leg during filming.