Tina Fey and 'Pitch Perfect' Director to Join Forces, Create Comedy Masterpiece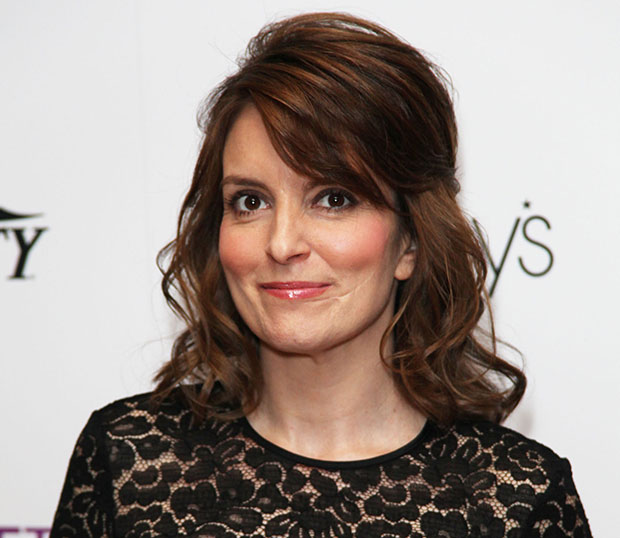 What do you do after your wildly successful TV show ends its run? What about when your wildly successful movie bows? Why, combine forces with another superstar, of course!
After directing the breakout comedy Pitch Perfect, Jason Moore is in talks to direct The Nest, a comedy produced by Tina Fey through her Little Stranger Inc. banner.
RELATED: 'Admission' Pairs Tina Fey and Paul Rudd, Pop Culture Explodes
Based on an original idea by Paula Pell, who wrote the script, the comedy is about two thirtysomething sisters who come home to find their parents' house has been put up for sale. They spend a last wild weekend together, bonding and feuding and finally growing up. No word yet on whether Fey will take the starring role in her post-30 Rock career, though she is starring in the upcoming comedy Admission with Paul Rudd, in theaters March 22.
The Nest is Pell's first feature script, though she worked with Fey as a writer for Saturday Night Live and executive produced Judd Apatow's This Is 40.
[Photo Credit: WENN]
Follow Sydney on Twitter @SydneyBucksbaum
---
You Might Also Like:

Biden? Ford? Surprisingly Hot Young Pics of Politicians

Who Wore This Crazy Hat?

Stars Who Changed Their Look After Love