What to Expect from a 'Choose Your Own Adventure' Movie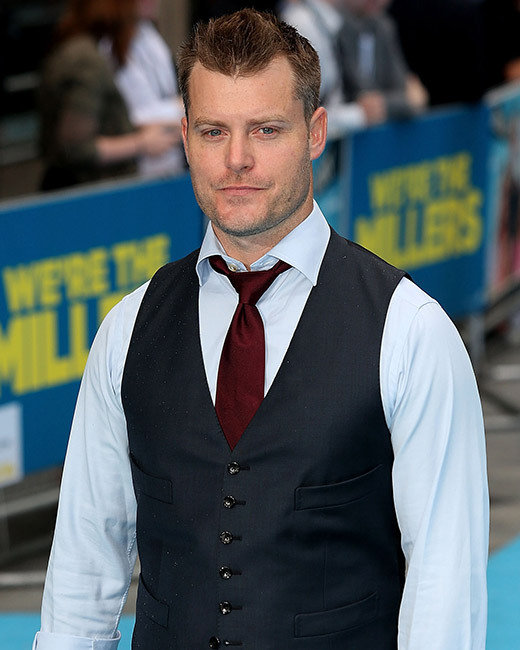 Getty Images
Yes, you did indeed read that right: Fox is working on a movie adaptation of the 1970s children's book series Choose Your Own Adventure. However, other than the production studio and the director — Rawson Marshall Thurber, who directed 2013's We're the Millers — not much is known about this film adaptation. 
There are many ways a Choose Your Own Adventure movie could go. Multiple versions of the film could be shot and sent out to theaters — similar to the way Clue had three different endings. Or the Choose Your Own Adventure film could follow in the footsteps of the Jack Black Goosbumps movie: instead of sticking to the plot of one of the books, it could focus on the creator, Edward Packard. Or a Jumanji type movie where Packard's creations come to life could be really cool if done well.
What we'd like to see from a Choose Your Own Adventure movie is an element of interactivity, since that was the whole point of the series. Sure, you mostly ended up dying a horrible death in a deep, dark cave or at the hands of some terrible aliens, but the fun part was that you got to make your own choices. Of course, interactivity will be hard to pull off in a theatrical release and would work better on a gaming system.
Although a Choose Your Own Adventure film could be really awesome and nostalgic — especially since so many people grew up with the books — it will take the right team. Hopefully with Thurber as director, they'll be able to make something really cool, rather than a movie trying to cash in on our nostalgia.