Will Gluck Producing Remake Of 'About Last Night'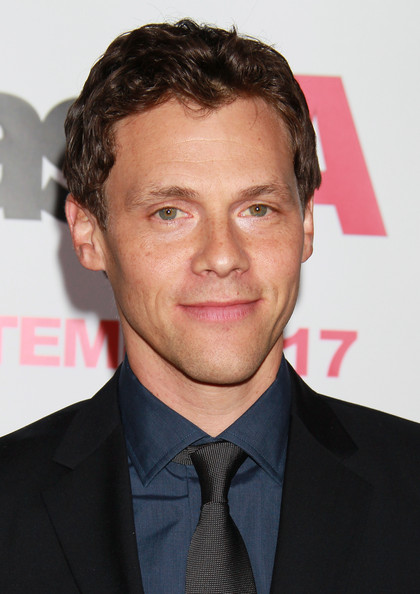 Will Gluck is quickly becoming one of Hollywood's most dependable producers of comedies. His directorial track record consists of a hit (Easy A) and a miss (Fired Up!) but the future is looking bright as his summer comedy Friends With Benefits is sure to make a splash at the box office with the help of stars Justin Timberlake and Mila Kunis. Looking further out, the young filmmaker has just been attached as a producer to a remake of 1986s About Last Night.
The original, based on David Mamet's 1974 play Sexual Perversity in Chicago, was directed by Edward Zwick and starred Rob Lowe, Demi Moore, Jim Belushi and Elizabeth Perkins. Its story revolved around a pair of friends who engage in a romantic affair despite the disapproval of their friends. It wasn't the most memorable movie, but was a commercial hit nonetheless.
The premise falls right into Gluck's wheelhouse. He excels at making youth-oriented, sexually charged stories mainstream and has the track record to wrangle a cast of pretty young stars for the film, one of which could very well be Emma Stone, who starred in Easy A and has a sizable role in Friends With Benefits. He will not likely direct the picture, as he's got a handful of jobs to focus on including another untitled project with Stone set up at Screen Gems, the Sony-based studio that distributed all of his films this far. He will, however, guide the creative process by seeking out a director and writer for the film.
Source: Variety