An Angry Wolverine, Hailee Steinfeld in 'Ender's Game,' and More — PICS ROUND-UP
Whether you're currently wrapped in eight layers, praying that you will survive the bitter cold of winter, or you live in a place where it never drops below 60 degrees (screw you!), summer is on the horizon. Helping to remind us of the light at the end of the tunnel are a set of new pics from 2013's biggest blockbuster releases. Nothing warms the soul like a superhero's scowl.
First up is a new still from the little-comic-movie-that-could, The Wolverine. The Hugh Jackman-led action flick is both a prequel to the original X-Men trilogy, a sequel to his spin-off X-Men Origins: Wolverine, and a… well, who really knows how it fits into the upcoming X-Men: Days of Future Past, which collides all the mythology — including X-Men: First Class — into one steaming serving of cinematic goulash. It's been a bumpy road for The Wolverine, which clawed its way through pre-production disaster after pre-production disaster to finally come to screens this year. And it looks good! Or, at least, an image like the one below has us pumped for more of Jackman's rough, gruff hero.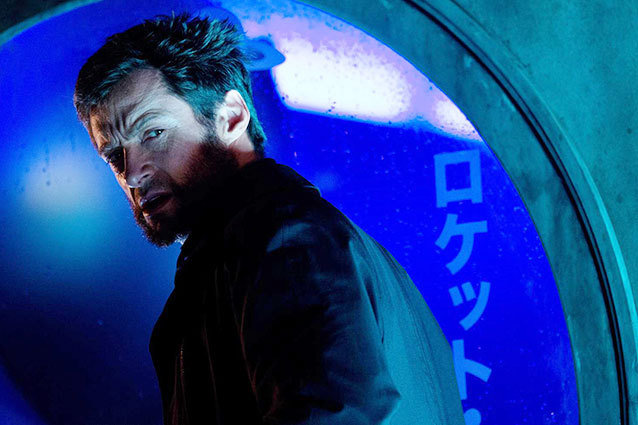 RELATED: 'X-Men: Days Of Future Past' Director Bryan Singer Teases Professor Xs, Young And Old — Pic
Next, we have a look at the upcoming Ender's Game, a sci-fi epic that has all the makings of a summer movie… but actually drops in November. Based on the acclaimed novel by Orson Scott Card, the movie stars Asa Butterfield (Hugo) as a wunderkind of intergalactic military strategy, sent to "Battle School" to train as a soldier. For fans of True Grit who wondered what happened to the young, Oscar-nominated star Hailee Steinfeld, she appears alongside Butterfield in Ender's Game, as you can see in the latest still from the film: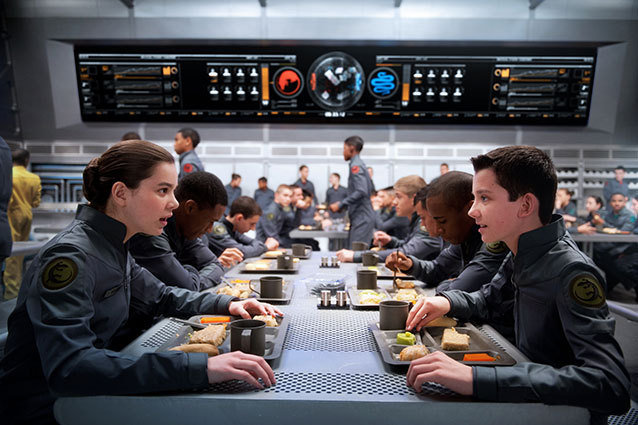 RELATED: 'Iron Man 3' Trailer: Tony Stark Is Still Having 'Avengers' Nightmares
Rounding out the bunch, Iron Man 3 continues its character poster binge with a new one-sheet of Guy Pearce as the suspected villain Aldrich Killian. While the folks at Marvel were ready to show off their trilogy-capper at Comic-Con earlier this year — with flashy footage of Robert Downey Jr. zipping around the sky and eventually hitting rock bottom as billionaire inventor Tony Stark — we're still in the dark on the plot of Iron Man 3. Ben Kingsley will appear as the popular villain Mandarin, but where does Pearce's Killian fit into the picture? Judging from this poster, he may play Miami Vicedetective James Crockett. Maybe.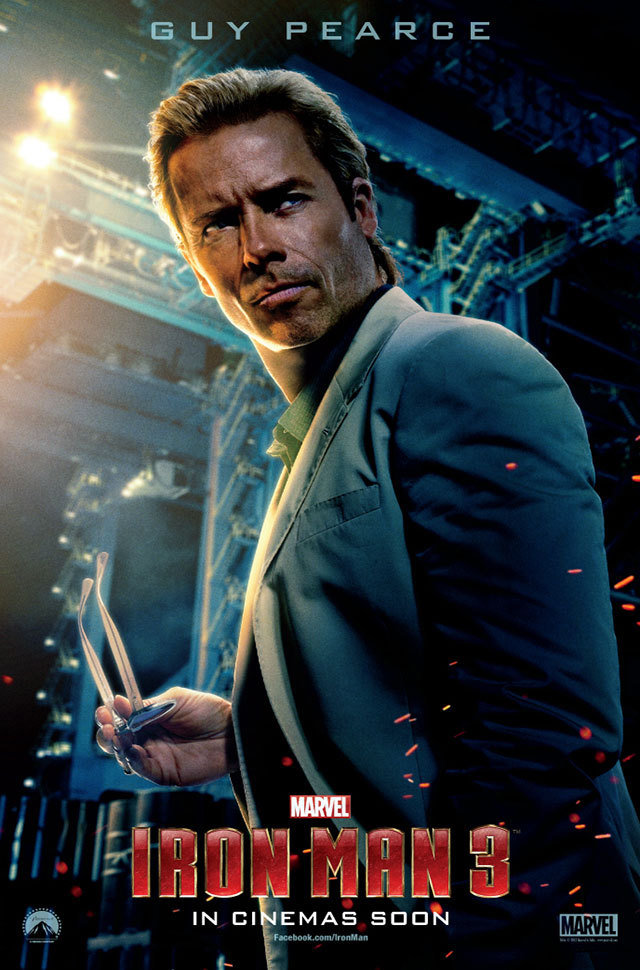 Follow Matt Patches on Twitter @misterpatches
[Photo Credit: 20th Century Fox; Summit Entertainment; Marvel]
---
From Our Partners:


'Warm Bodies' Nicholas Hoult as Young Han Solo? (Moviefone)


Happy 25th, Rihanna: 25 Naked Pics to Celebrate (Vh1)