How Revealing Can An Yves Saint Laurent Biopic Be?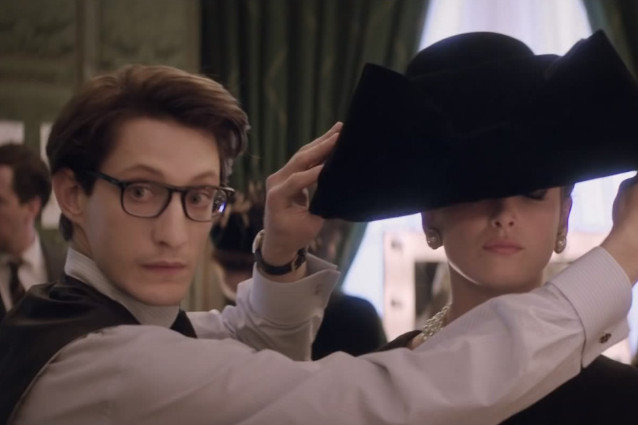 The Weinstein Company
The fact that the film Yves Saint Laurent has the stamp of approval of Saint Laurent's former business and life partner, Pierre Bergé, is a double-edged sword. Where estates are concerned, the truth is generally eclipsed by the attendant questions of legacy, read capital.  
If that weren't enough, YSL as a brand has been teetering on the brink of relevance since well before the designer's death, and the biopic about the life of the 2oth Century style icon directed by Jalil Lespert is slated to go head-to-head with another film about the designer by Bertrand Bonello — that one backed by the conglomerate that currently owns the Saint Laurent brand, which Bergé has vowed to blockade.
Perhaps that's enough of an incentive for Bergé to push for a candor and authenticity that will be more revealing than the competing version. Saint Laurent's story, after all, is his turf too. Only time will tell whether he permits audiences to set foot on it.