Fashion Goes Orthodox — Again
American Apparel sure knows how to get attention, doesn't it? The clothing brand and marketing super-genius launched its new ad campaign, starring the company's first Hasidic model, Yoel Weisshaus. Weisshaus "freelances in sales of American made braidings and ribbons for local garments and hat manufactures," and apparently also really loves American Apparel pants, buttondown shirts (but maybe not their famous stretchy bodysuits?).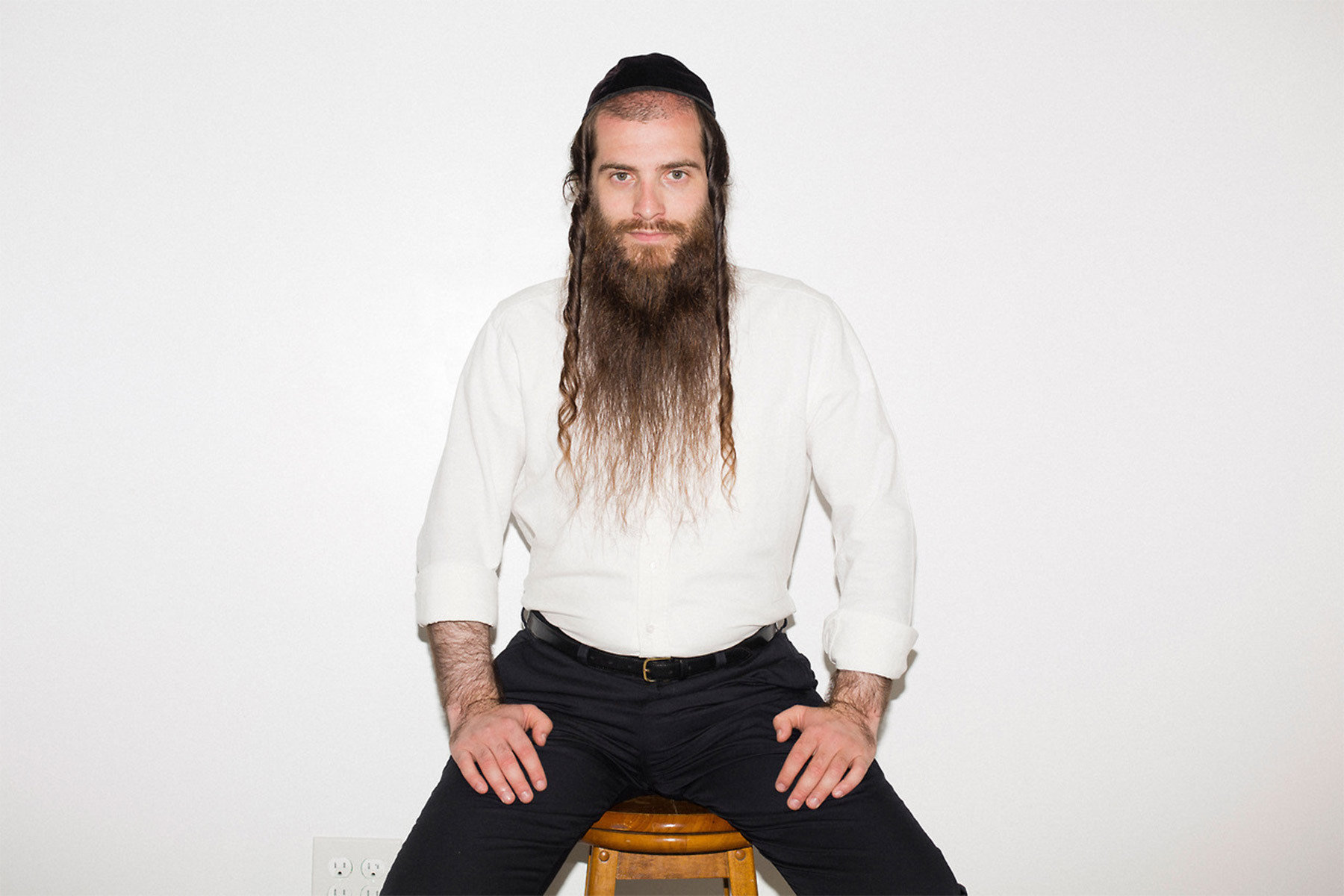 American Apparel/Tumblr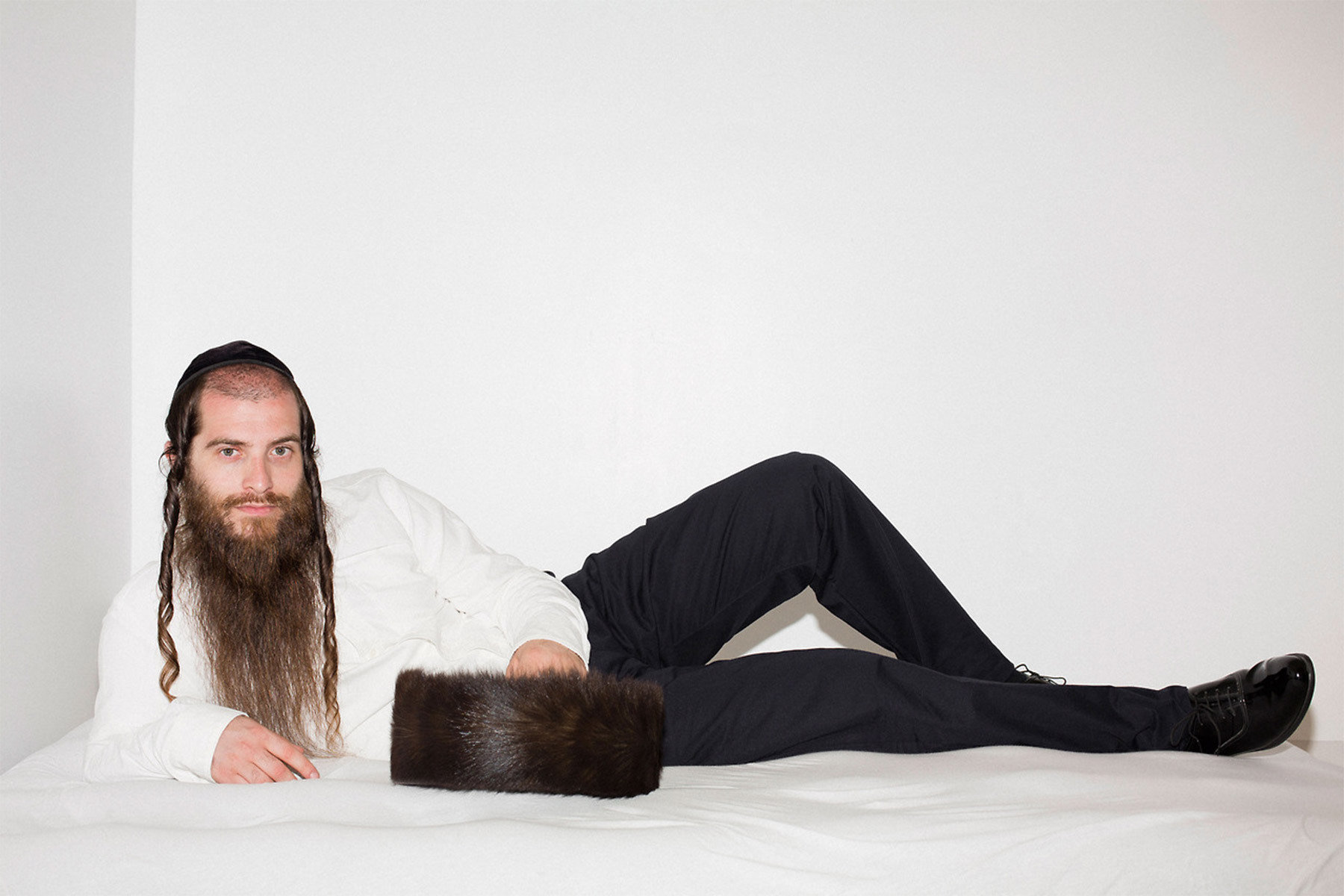 American Apparel/TumblrThe campaign's garnered some headlines on Rosh Hashanah but it's certainly not the first time the fashion world has professed its love. Last year, Viva! Moda magazine featured a gorgeous menswear feature inspired by Orthodox Judaism. In 2008, designer Gunhyo Kim, an assistant to Dries Van Noten, was inspired by Antwerp's Hasidic Jewish community for his runway show.
And remember this classic 1993 Jean-Paul Gaultier collection, pictured above, called Chic Rabbis, starring '90s supermodels Linda Evangelista, Christy Turlington, Kristen McMenamy, and the aptly named Shalom Harlow?