Beyond Obsessed: Kent 20T Comb
When it comes to everyday carries I've got my wallet, keys, iPhone, and last but not least my comb. In the morning my hair always has the perfect amount of pomade to keep every hair in place, but after running around the city and taking pictures outdoors — the weather takes its toll. That's why I always need an on-the-go comb.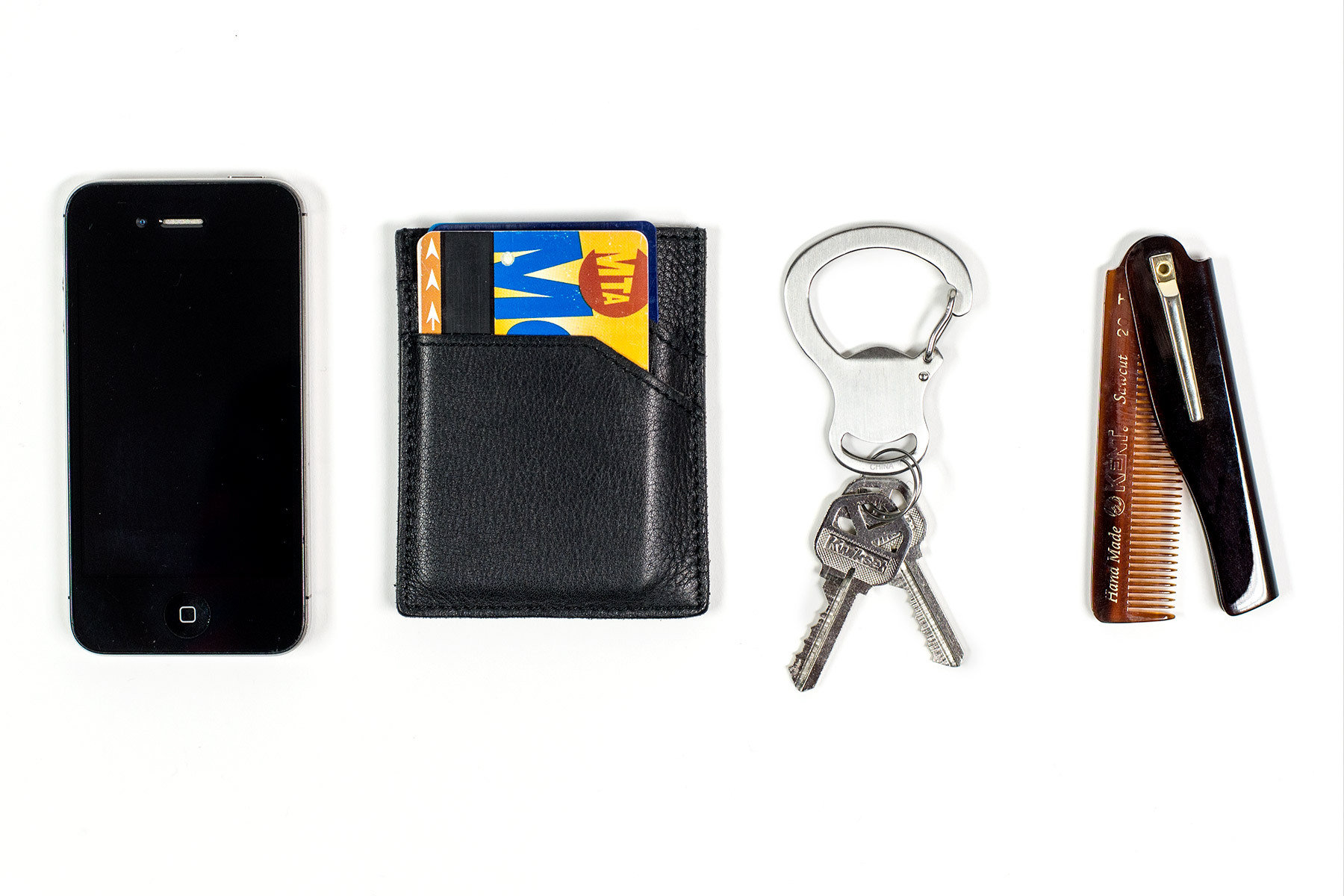 Tyler Joe
I used to use a generic mini fine-toothed comb from any drug store. Problem was, the teeth always got bent out of shape or it would snap in half from being in my pocket. I found myself replacing it every month or so, but since it only cost few bucks I didn't care. After a while, I realized how much money I was wasting and needed a better solution.
That's when I discovered the hand made Kent 20T folding comb.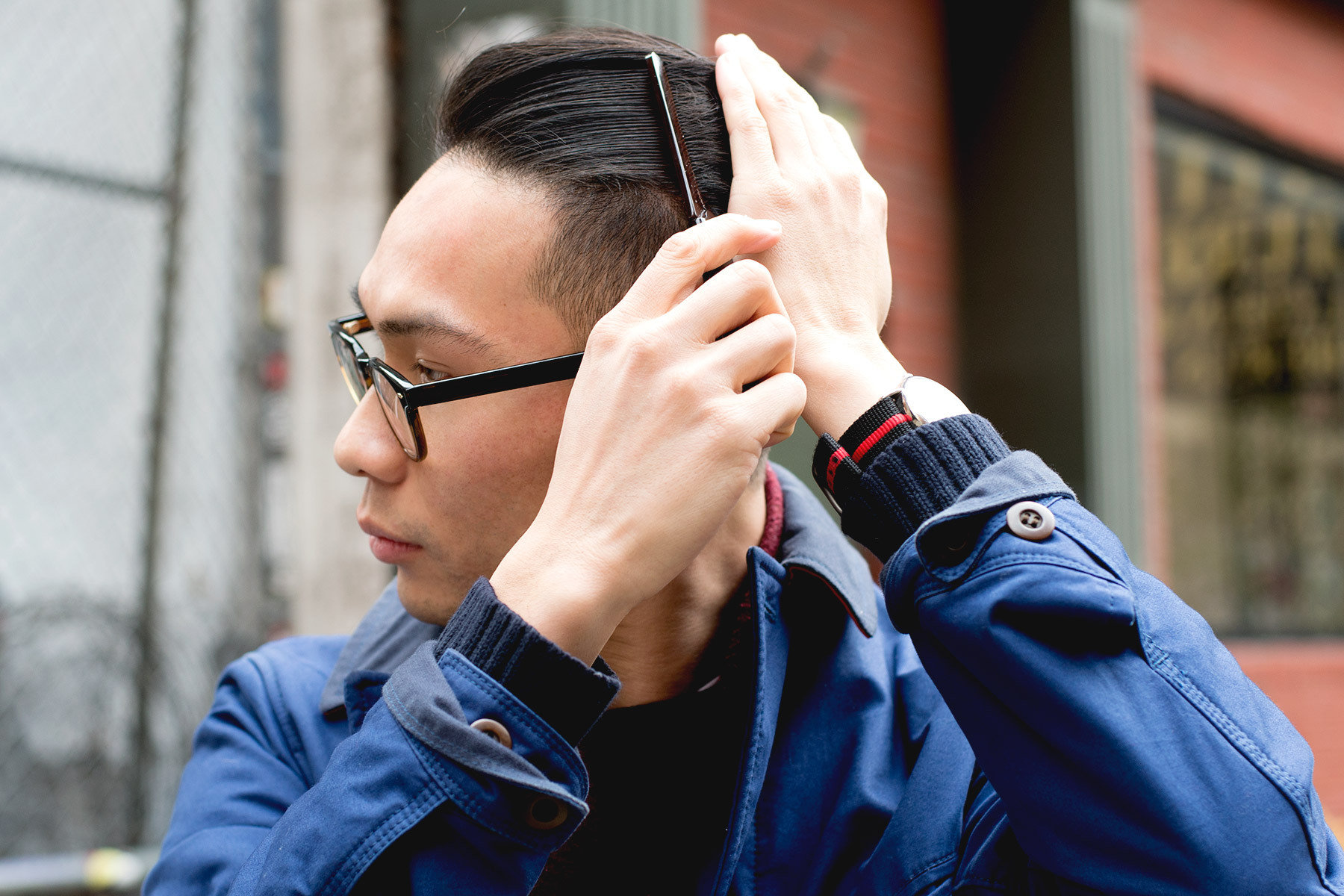 Tyler Joe
At last! The perfect comb. It fits discreetly in any pocket and folds up so that the teeth never break. The actual pocket clip is made from a high-grade metal, which makes it really sturdy. Plus, the plastic the comb is made of is so strong and durable. You know when you run your fingers down the teeth of a comb and they bend with your finger? Yeah, this comb doesn't really do that. The average fine-tooth comb is made by pouring hot plastic into a mold then letting it dry. Kent makes theirs using one solid chunk of plastic and hand sawing the teeth. This process is actually healthier for your hair in the sense that the hand made process eliminates microscopic jags in the teeth that lead to split ends.
The comb is beautifully designed and always a conversation starter. But the best part? It doesn't break the bank! At around $12 you would be crazy not to grab one. Like I always say, "buy it nice, or buy it twice".