BTR Exclusive: Casey Neistat on Balenciaga Copycats
Perhaps what holds true for writers works for designers, too: good ones borrow, great ones steal. While this typically occurs with lesser-known designers trying to be the next Alexander Wang, or the new Proenza Schouler there are plenty high profile fashion minds "taking inspiration" from indie artists. The latest victim is Casey Neistat – a rad videographer with a monumental following on YouTube. Known for his commercial work and satirizing of classic New York behavior, Neistat is definitely one to watch. One of his latest videos explained the story behind a pair of sunglasses, which he created out of an old pair of Ray Bans, spray paint, and popsicle sticks. Yesterday, Balenciaga posted a shockingly similar pair of sunnies on their Facebook page. The only variation from Neistat's? The $675 price tag.
We get it – as a designer, it's not easy to churn out buzz-worthy collections season to season. Inspiration can be hard to come by (consistently). But when did generating ideas become so, well, lazy?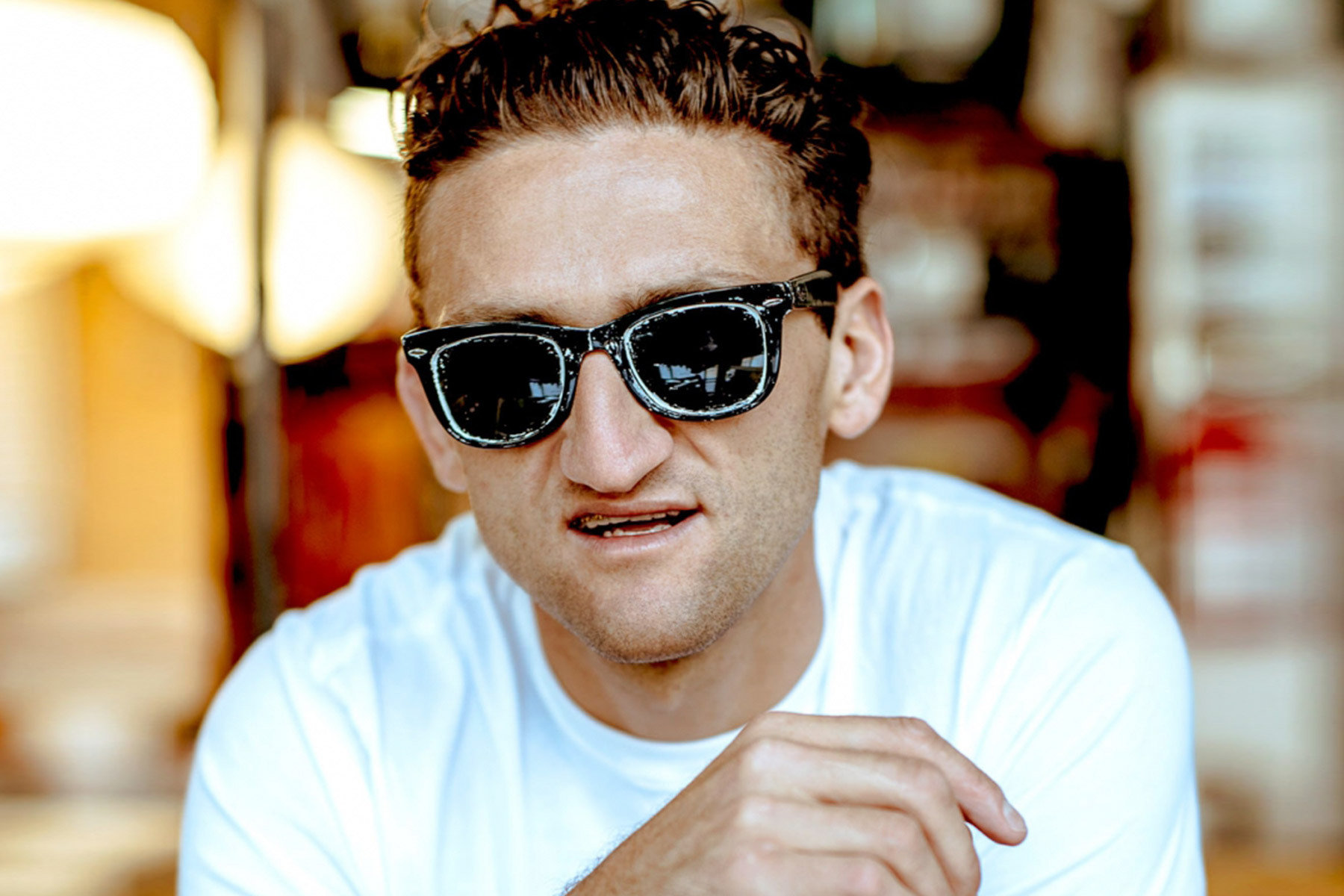 Casey Neistat
"It's like the biggest, meanest bully at the playground picking on the tiniest, wimpiest, most feeble kid because he doesn't have what it takes to fight back," Neistat tells BTR during our exclusive interview this morning. We can't agree more.
The examples of steal-and-deal designs are getting more blatant and ballsy. Such is the case when a Humans of New York photographer that had his work displayed in DKNY storefronts without his knowledge or permission. After plenty of bad PR, the company offered to compensate the photographer $15,000, which he turned down. They finally settled on $25,000, which he donated to the Bed-Stuy YMCA. And just a few fashion seasons ago, Alice+Olivia and Urban Outfitters were also called out for knocking off looks that didn't originate on their sketchpads. Neistat's take on all this? "When it's one designer being ripped off by a Balenciaga or an Urban Outfitters — being on the receiving end of that sucks," he says.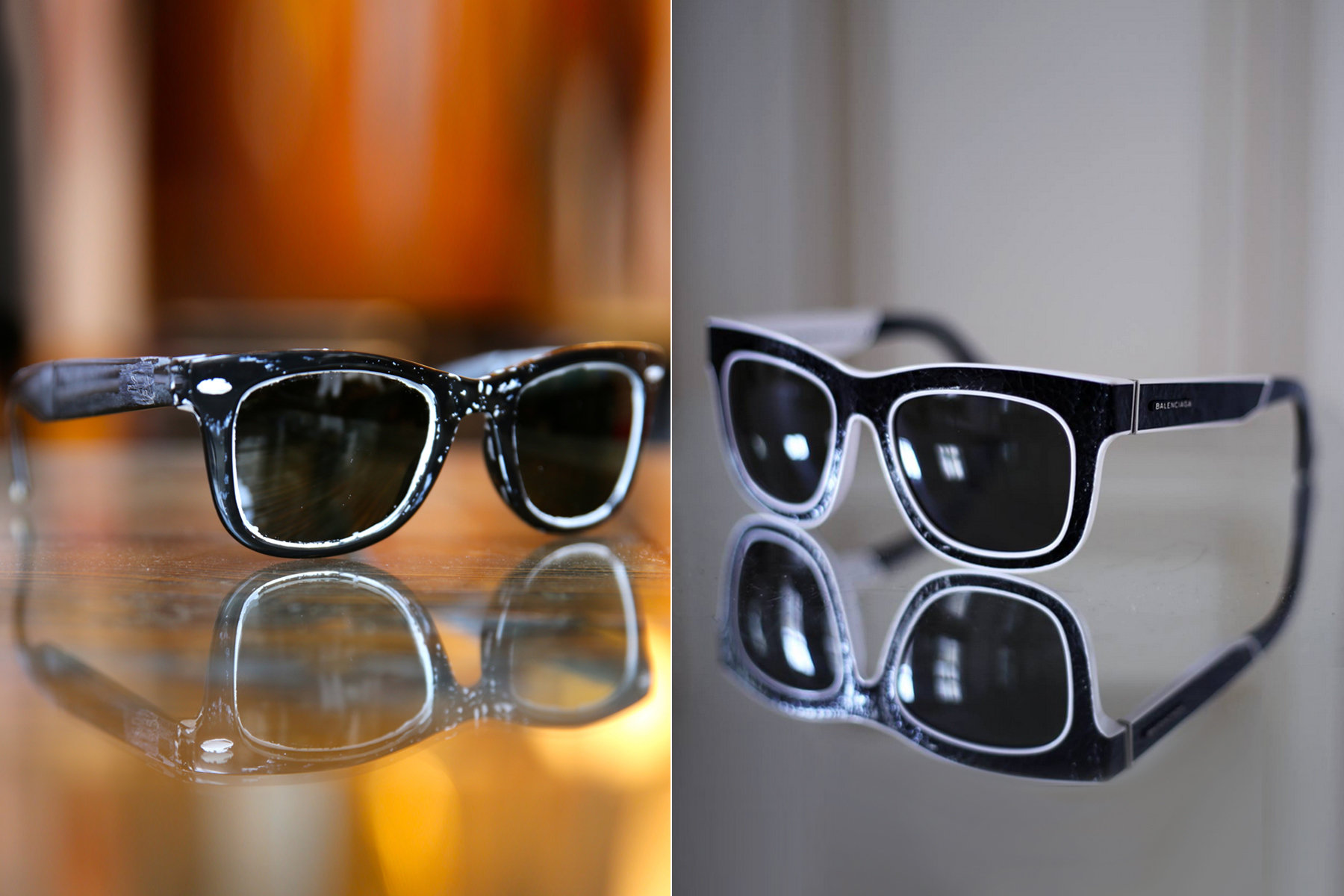 Casey Neistat
Neistat doesn't want to take the Balenciaga matter to the courthouse – a move that we applaud. One thing is clear, though – stealing is never, ever cool. "You feel like all you have for capital are your ideas," he says. "When somebody steals your ideas and runs with them like that, it makes you feel powerless."