Doe-Eyed: The Tale of a Mascara First-Timer
Let me start off by saying that I am certainly not a mascara girl. I was blessed with naturally dark and (fairly) long lashes, so I never saw the need to obsessively curl them, pull them, and coat them. Call me lucky.
The past three weeks have had me sing a different tune; this time, in favor of a much more doe-eyed look. The girls at Versace, Thakoon, and Ruffian have left me yearning for plumper, fuller lashes, and my au naturale set can hardly meet that standard.
Enter Dolce & Gabbana Passion Eyes. Once I got past gawking at the sleek packaging (doesn't it remind you of an old-school cigarette case?), and tested the product inside, I have to declare myself a convert.
Not only does the formula add extra length, it also creates enviable curl
Not only does the formula add extra length to my peepers, but it also creates enviable curl; which, if you're like me and wince at the very mention of an eyelash curler, can be a bit of a life changer. It was also created in collaboration with Pat McGrath, which just totally sold the deal for me.
Call me a doll-lashed addict.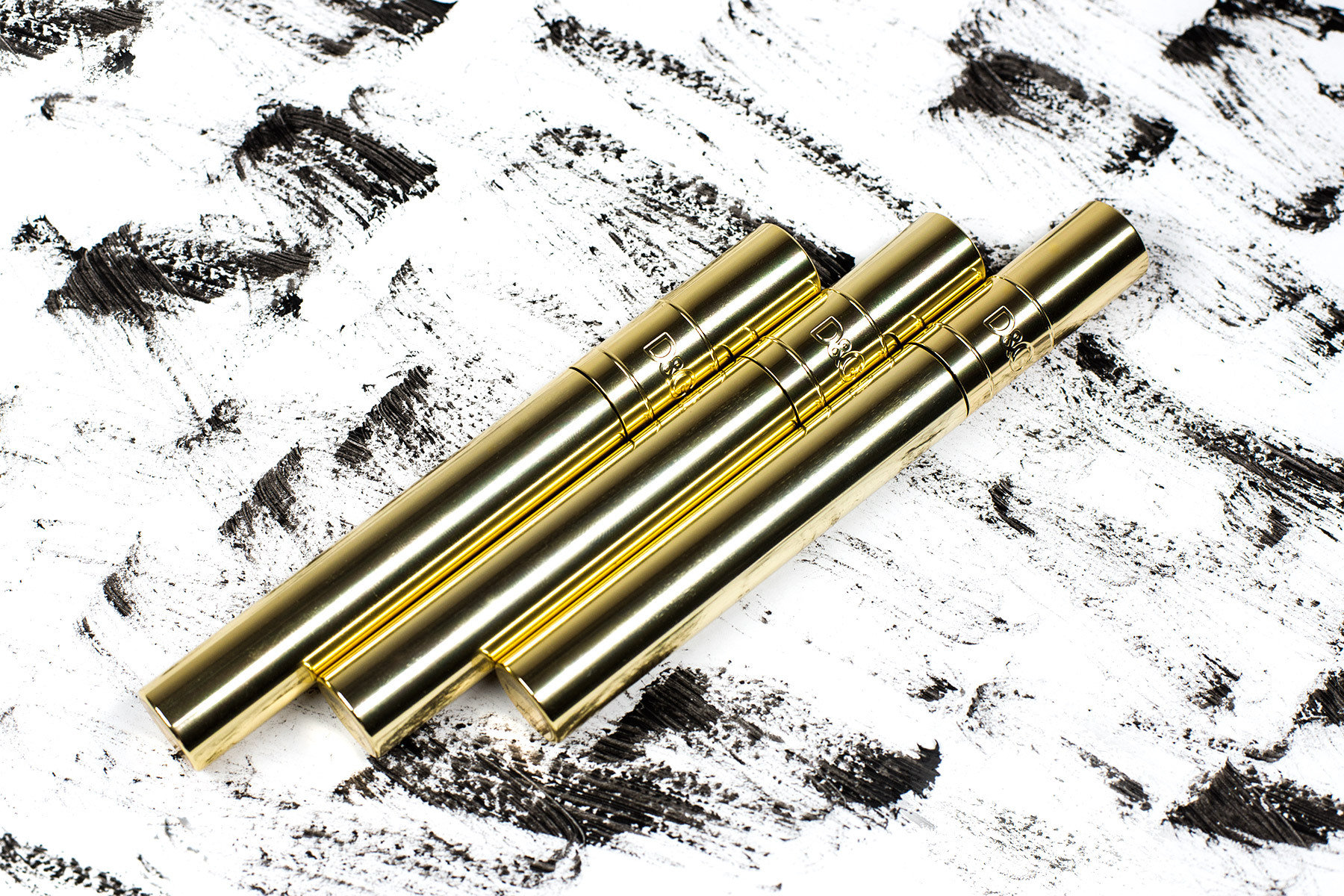 Tyler Joe/Beyond the Row