Fendi Puts A (Monster) Bird On It
This fall, Fendi wants you to get into the Halloween spirit the high-fashion way. By sporting one if the adorable fur monster key-chains from their Autumn '2013 runway show. And seeing how it is Fendi and all, we're happy to oblige. Hey, we're always up for a little sartorial eccentricity.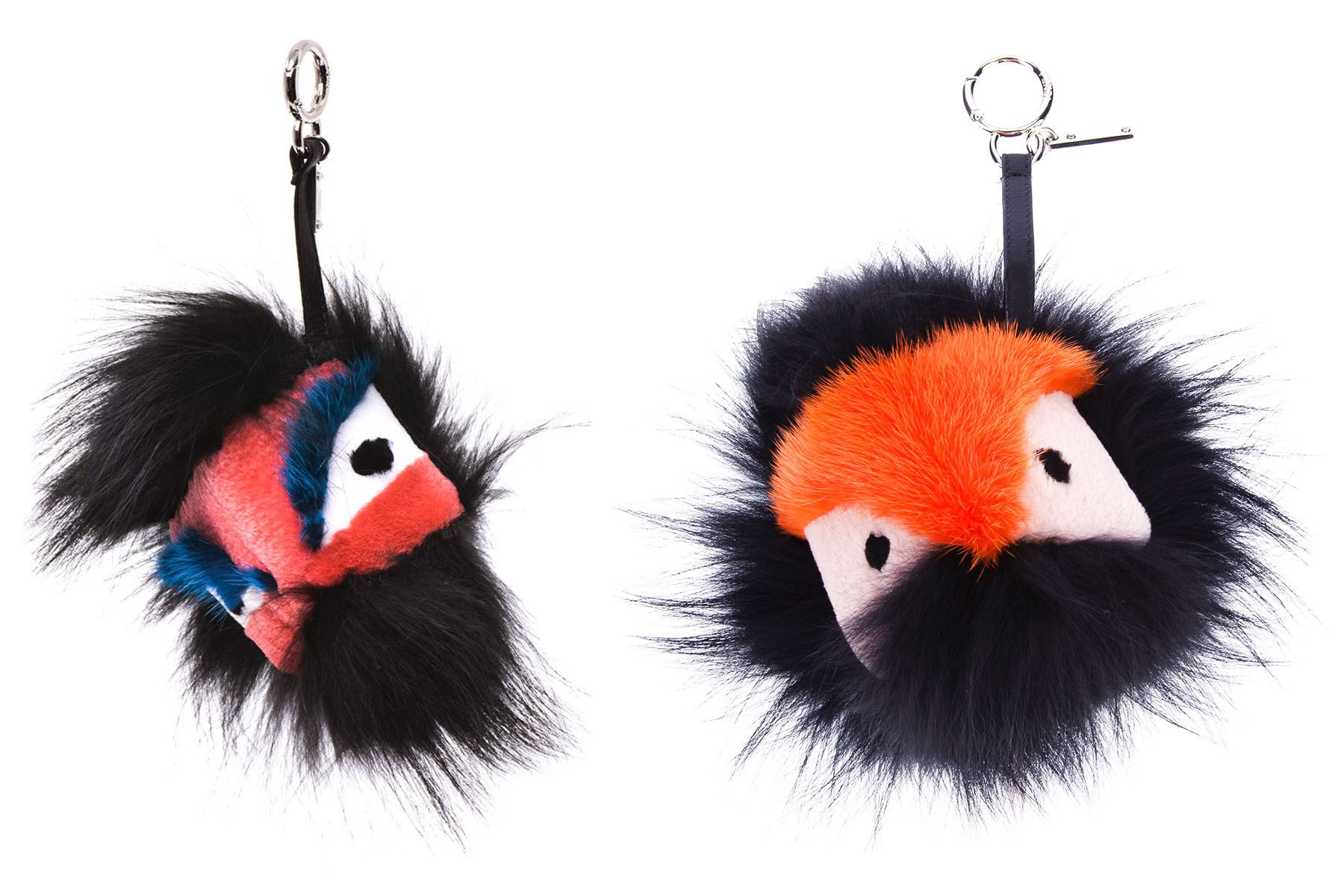 Pro or anti fur you've got to give it to the luxury label for their constant breadth of innovative designs.  They are the unsurpassed when it comes to working with fur, continuously shifting and transforming materials in groundbreaking ways.  These fuzzy little monsters are no exception- dyed fox and mink fur crafted in Italy. At $700 per creature you might be hesitant to pick one up, but the good news is they are sticking around for a while. Fendi has the fuzzy balls attached to their Spring 2014 line too.  So you can continue to give people the evil eye the fashionable way all year round.