Gia Coppola, We Are Obsessed With Your Style
She's a director, a front row staple, she's effortlessly chic, and her last name is Coppola. Sound familiar? 
Like her aunt, Sofia Coppola, 26-year-old Gia Coppola is making a name for herself in Hollywood and also in the fashion world. Right now, we're loving her style at the Venice Film Festival. In fact, our beauty & fashion director and I had to duke it out who'd be lucky enough to write this story, so consider this a dual obsession.
At the September 1 premiere of Gia's film Palo Alto (starring James Franco and based on his book), she made a cool statement in a Saint Laurent suit and tie, pictured above. 
But it's off the red carpet where her French-girl-who's-not-really-French style really shines.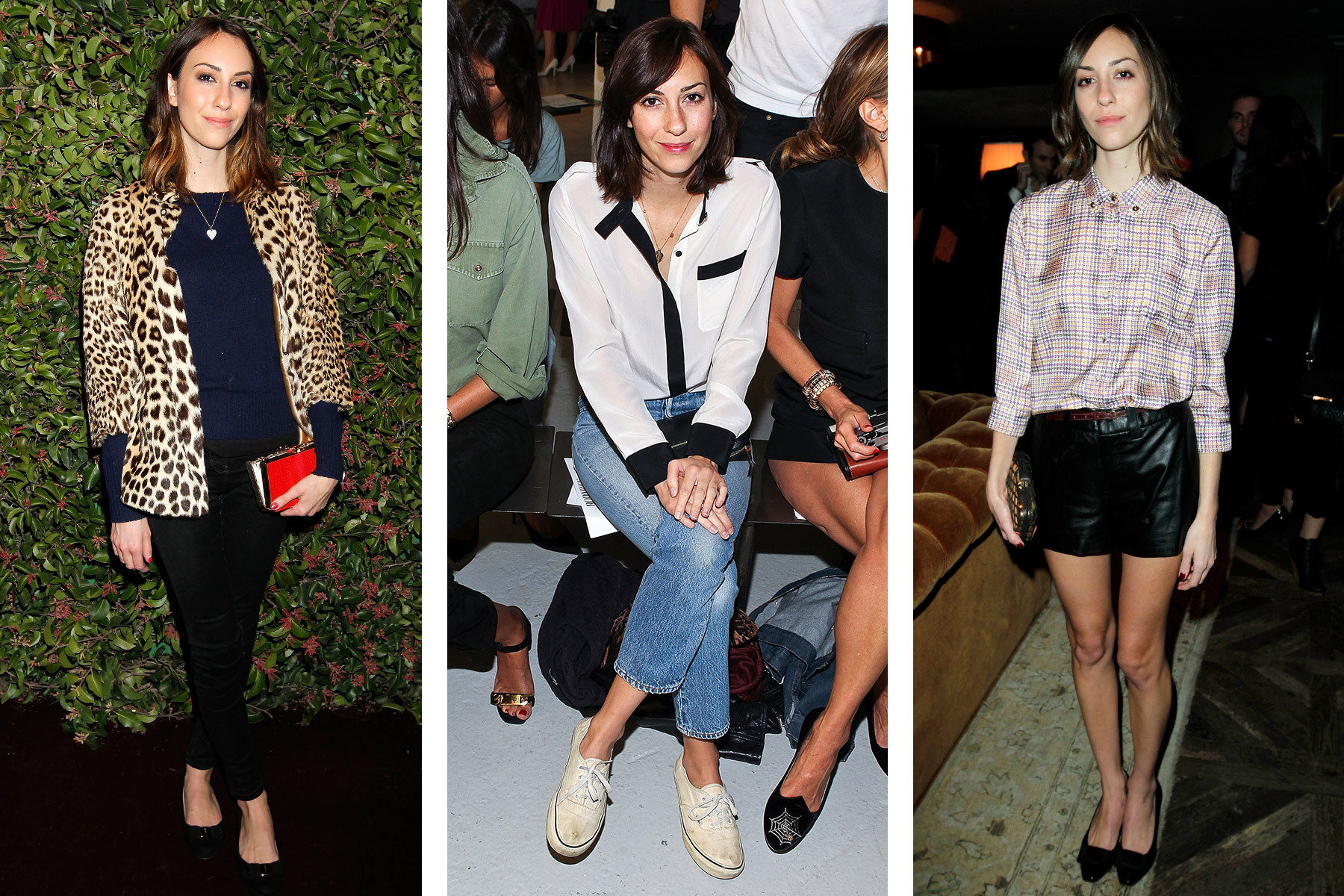 Getty Images (3)
Gia — who's the daughter of Jacqui Getty and Francis Ford Coppola's late son, Gian-Carlo — classifies her style as "very elegant but with an edge."
And she admits that fussiness and sky-high Nicholas Kirkwoods just aren't her thing. "Most girls love the highest shoes," she told Harper's Bazaar recently. "And I admire those girls, but I can't do it. If I'm not comfortable, I just look awkward" — a style philosophy that clearly runs in the family. 
GALLERY: 4 Chic Outfits Inspired By Gia Coppola's Style