Beyond Obsessed: MiraCurl Nano Titanium Professional Curl Machine by Babyliss Pro
I have four beauty inspirations. Three are ginger icons (like me, duh). The other is Brigitte Bardot. She was the sexiest when her hair had that bouncy, just rolled out of bed look like in Come Dance With Me and La Bride Sur Le Cou. When I try to channel this beautiful French female, I reach for my Babyliss MiraCurl tool.
While you've probably seen this curler on an infomercial, my first experience with it was in a salon. I was getting ready to see an ex-boyfriend for the first time post breakup; so obviously, I needed to look as hot as possible. After getting a blowout, I told the stylist "I want it look like Kate Middleton and Kim Kardashian after having sex – kinda like Brigitte Bardot." Without hesitating she whipped out the MiraCurl – the automatic hair curler from Babyliss.
Since my hair is insanely long, she used the MiraCurl only on the lower half of my hair. After a quick tousle and enough hair spray to give Dolly Parton a run for her money, I was out the door. When I got home, though, I "accidentally" took a nap (getting gorgeous is exhausting, ok?) and woke up to a slightly messy 'do. This was kismet. This was a gift. This was just what my hair needed. The nap gave a touch of bed head to the now imperfect curls (and a bit of a volume at the root). With a cat-eye and MAC's Russian Red lipstick in full effect, my final look was a perfect mix of sexy and cute – just like Brigitte. And the MiraCurl found a permanent home in my beauty toolbox.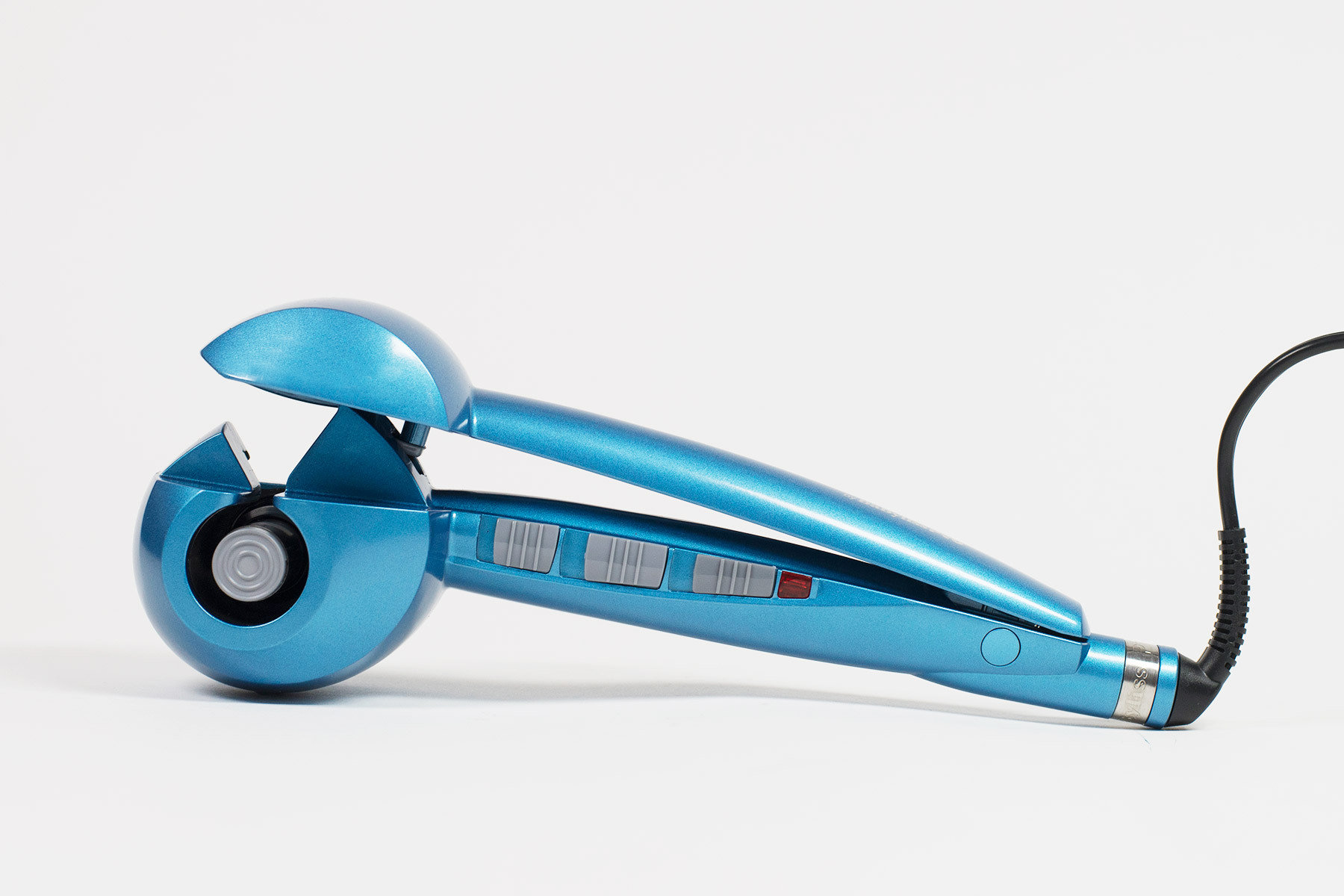 Tyler Joe/Beyond The Row
PRO TIP! When using the tool at home, I'm very careful to follow the directions. I make sure to curl small sections at a time so that the tool doesn't tangle or release strands. I also make sure to comb through each section so the waves look smooth and bouncy. Also, holding onto the ends creates a bit of tension that helps the hair glide evenly into the chamber giving a salon-worthy look.
A lot of people are afraid of this curler (the successful YouTube videos never go viral), but my hair looks awesome. My opinion is that it pays to be ballsy with new beauty tools. Once hair is curled, give it a flip, mess it up a bit, tease the roots near the crown —and boom— sexy hair for days! Literally.
Trust me, you'll want to run into your ex. His jaw will drop while you stand there looking like a sexy French actress. (Been there, done that.) And it's the Best. Feeling. Ever.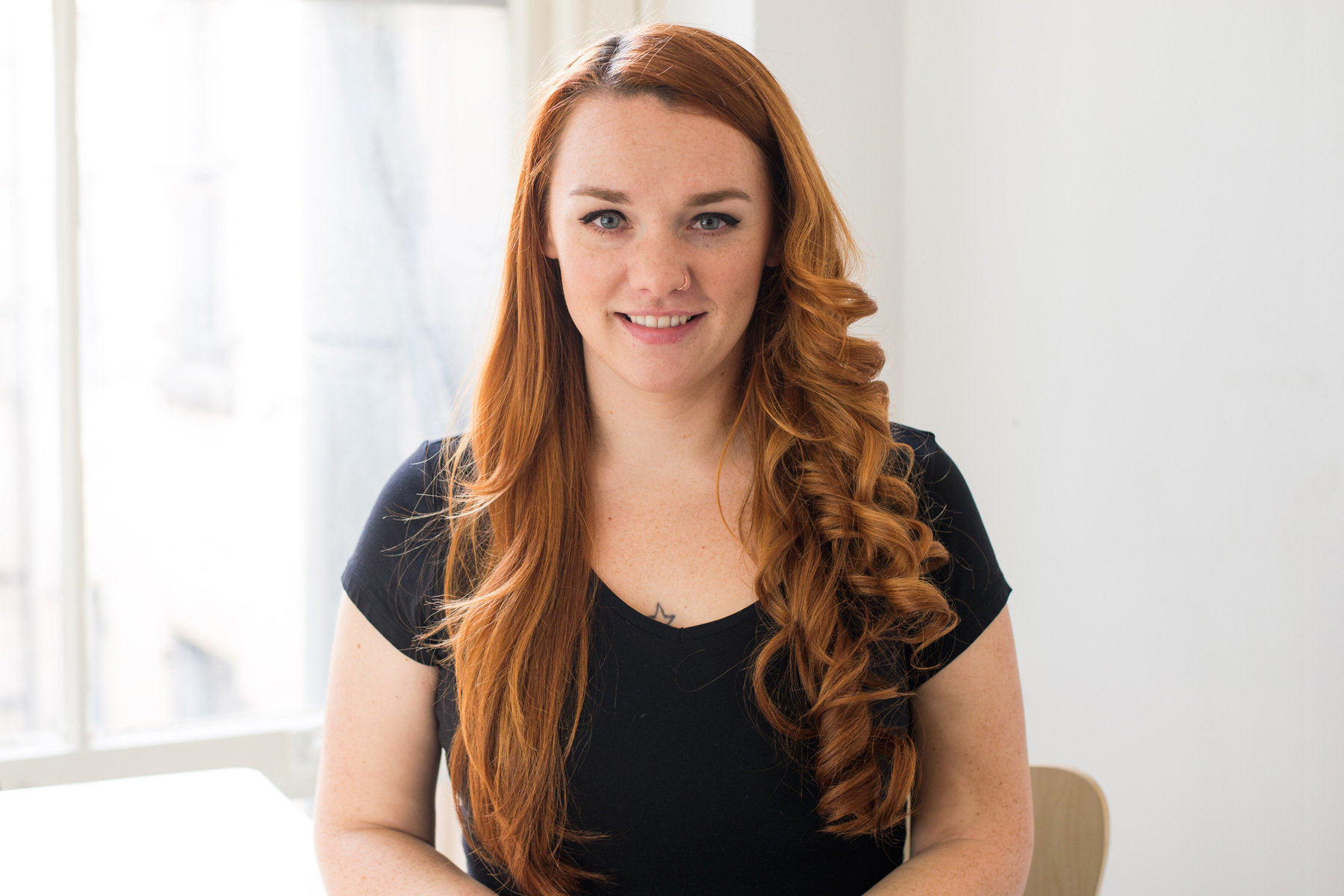 Tyler Joe/Beyond The Row